Starting Monday, Augusta residents will have expanded travel options throughout the Southeast, thanks to a partnership between two large bus companies.
Megabus and Atlanta-based Southeastern Stages have teamed up to create routes from the CSRA to 12 cities, such as Atlanta, Athens, Myrtle Beach, Madison and Raleigh.
These routes will leave from four bus stops throughout the CSRA: Augusta, Thomson, Washington and Aiken. One of the stops is the Augusta Transit Center located at 1546 Broad St.
The partnership has also created many new direct routes throughout Georgia, South Carolina and North Carolina, according to an article from Megabus.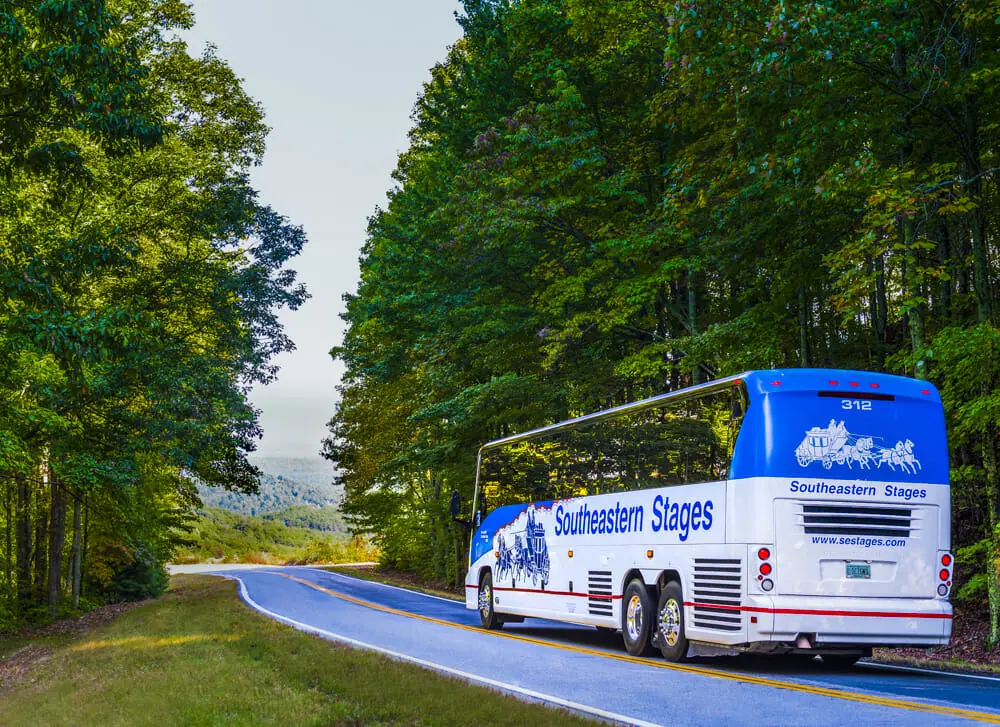 "We're always looking for ways to expand service offerings for our customers, and this partnership with Southeastern Stages will allow us to grow our existing network considerably," said Megabus Commercial Vice President Colin Emberson. "As we head into the busy holiday travel season, we're thrilled to be able to provide a wider breadth of options in Georgia, South Carolina and North Carolina."
Southeastern Stages President Mike Dickson said his company has been in business for more than 89 years.
"Megabus.com offers connections to over 100 cities and a best-in-class e-commerce website that provides a great all around travel experience that our customers have come to expect from Southeastern Stages," he said.
For more information or to purchase tickets, visit megabus.com.
Do you enjoy and benefit from ABD's business news? If so, CLICK HERE to find out ways you can help ABD achieve and expand our mission!