A multi-million-dollar grant will be used in a project to reimagine the east end of the terminal building at Augusta Regional Airport.
The airport has received a $3 million grant from the Airport Terminal Program, which is included in the 2021 Bipartisan Infrastructure Bill. Augusta is one of 104 projects submitted by 99 airports across the country.
The money comes at a time when the airport is beginning a $5-million-dollar expansion around gates three and four. Those gates date back to the time when Augusta was serviced by airlines using propeller planes and passengers walked to the terminal building.
Enclosing the end of the terminal will add approximately 2,000 square feet and will require two new passenger boarding bridges that connect directly to the airplane door.
The boarding bridges will cost $3 million. When the terminal expansion was first announced, Herbert Judon, Jr., Executive Director of the airport, estimated it would cost approximately $2 million.
"We are extremely grateful for the federal support and thank all those who worked and advocated for us," said Judon. "These funds will provide for a large portion of the construction of our Terminal Improvement Project. Once complete, we will add extra square footage, new amenities, and two additional passenger boarding bridges. This very important endeavor will further modernize our terminal facility, increase functionality and significantly enhance the customer experience."
Judon said this project can also serve as an enticement to attract other airlines to provide service to Augusta. He sees it as an opportunity to help grow the airport.
It is hoped the air show coming to Augusta Regional this year will also bring new attention to the airport.
"The main thing, in my opinion, that any air show does is it promotes aviation," said Randy Sassar, chairman of the aviation commission's air show subcommittee. "Because we have a large military act coming, The Thunderbirds, one of the two premier military acts in the entire world, this also presents recruiting opportunities for the military. But then also there'll be opportunities for corporate sponsorships, individual sponsorships, chalets dance, it's going to be a pretty cool event."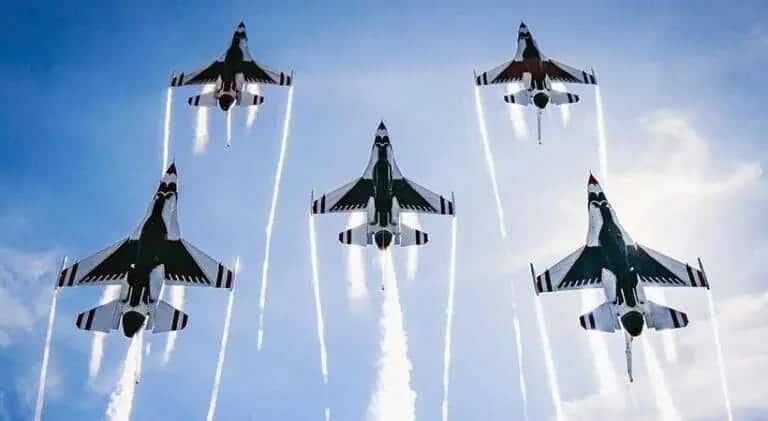 It has been 20 years since the last time Augusta had an air show. Advance tickets for the May 13 and 14 events are on sale at: www.augustaairshow.com.
The public is invited to an open house at the airport to learn more about the terminal area plan and provide input on the draft concepts for the design and layout.
The open house is Monday, March 13, from 6 p.m. until 8 p.m. in the conference room on the second floor of the main terminal building.
More information is available at: https://www.flyags.com/Press-Releases/item665
Terminal construction is expected to begin in midsummer this year. Target completion is in the first quarter of 2024.