Wellstar Health System and Augusta University Health System started their first day yesterday (AUHS) as a unified system.
AUHS will now be known locally as Wellstar MCG Health. Together, Wellstar and Wellstar MCG Health are committed to investing in cutting-edge medical facilities and infrastructure, strengthening collaborations with rural hospitals, and providing greater access to digital health services and top-notch clinical care, such as pediatric care offered by Wellstar and Children's Hospital of Georgia.
This partnership also represents an alliance between Wellstar Health System, the University System of Georgia, Wellstar MCG Health, and Augusta University's Medical College of Georgia (MCG), to propel medical education and research forward.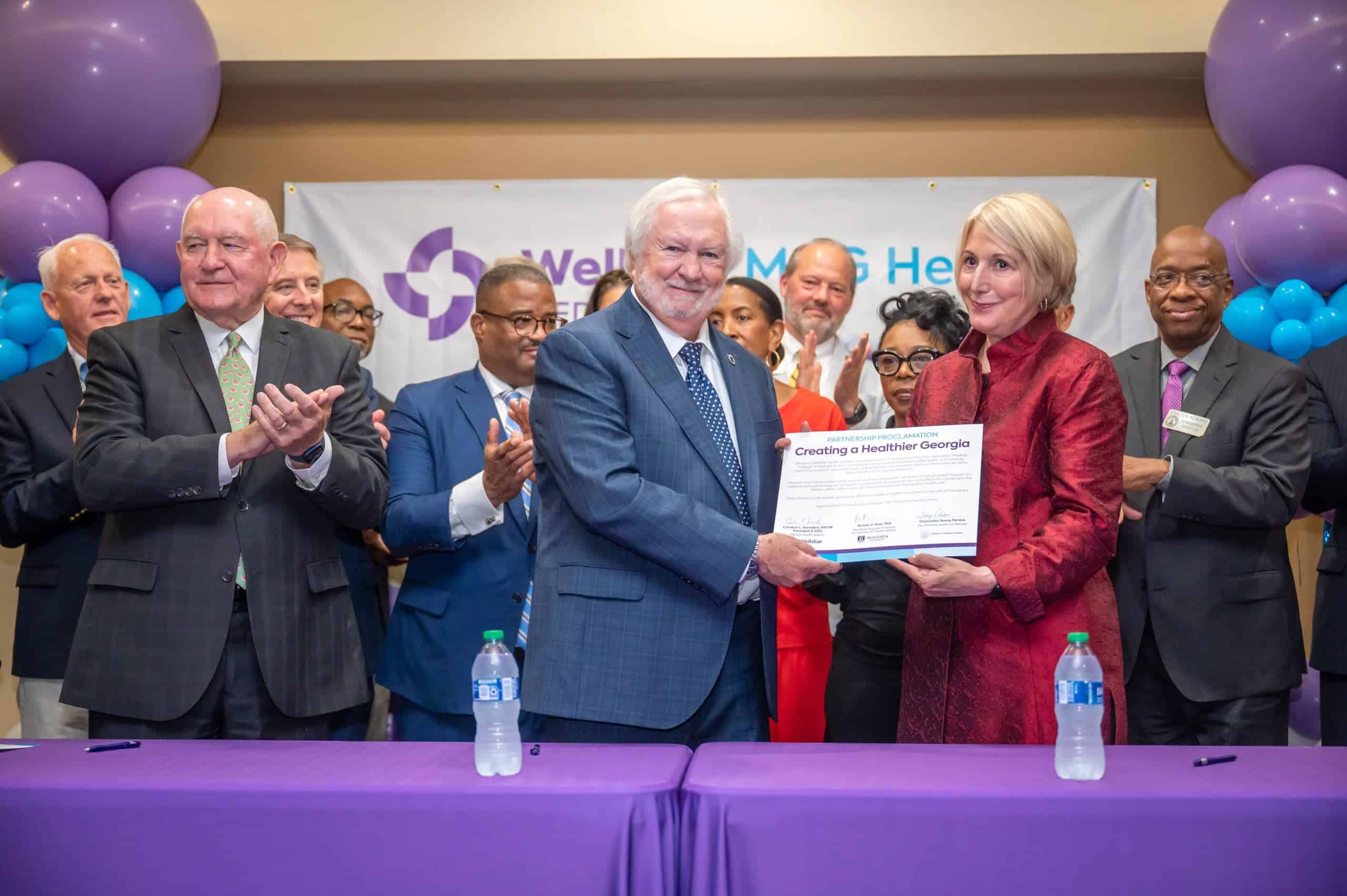 By continuing to build on the legacy of MCG and creating new opportunities for more physicians to be trained in a modern clinical environment, the partnership will be addressing physician shortages in our local communities and contributing to solving this challenge nationwide.
Expect to see the above co-brand on signage across the local campus sometime this fall.
Do you enjoy and benefit from ABD's business news? If so, CLICK HERE to find out ways you can help ABD achieve and expand our mission!