Ray Carnes already owns a successful Evans business, but he hopes to clean up with a new venture in Augusta.
Carnes, owner and co-founder of recteq, which sells a range of pellet grills and accessories, plans to open Ray Ray's Car Wash at 820 Cabela Drive, next door to Dollar Tree and across the street from Costco. He developed the idea to open a car wash after speaking with a friend who owns one and told him it can be a lucrative business.
"Mid-May is our target date, and everything seems to be on track," he said.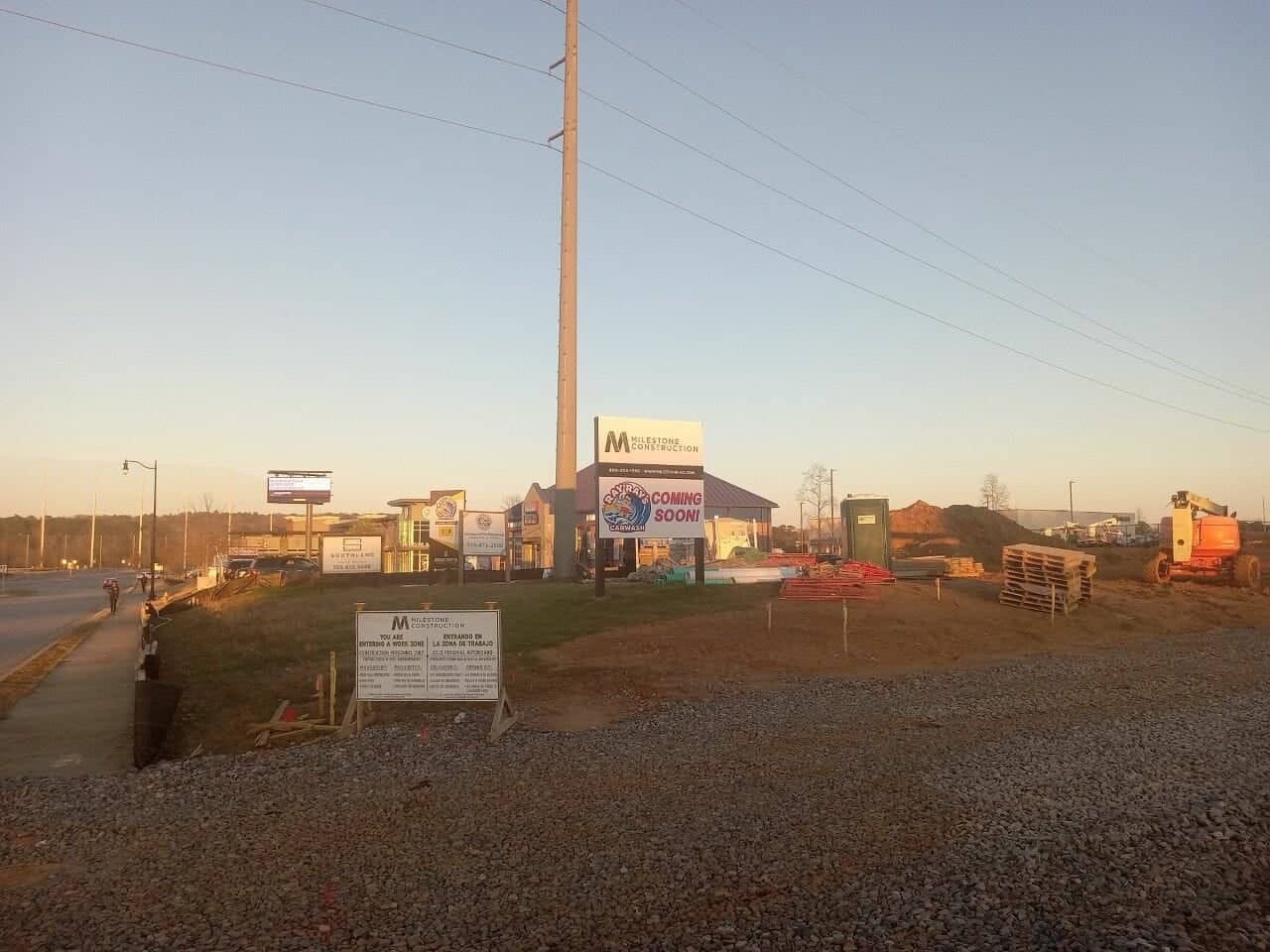 Carnes said unlike other drive-thru car washes, which require a driver's front tires to fit onto a track system, Ray Ray's will use a type of technology called a Magic Carpet, which is similar to a conveyor belt.
"We are using state-of-the-art equipment," he said. "It's highly automated, so it won't be too time-consuming for me."
The business will also be able to accommodate vehicles with high-end rims and larger vehicles, such as dually trucks, without causing damage.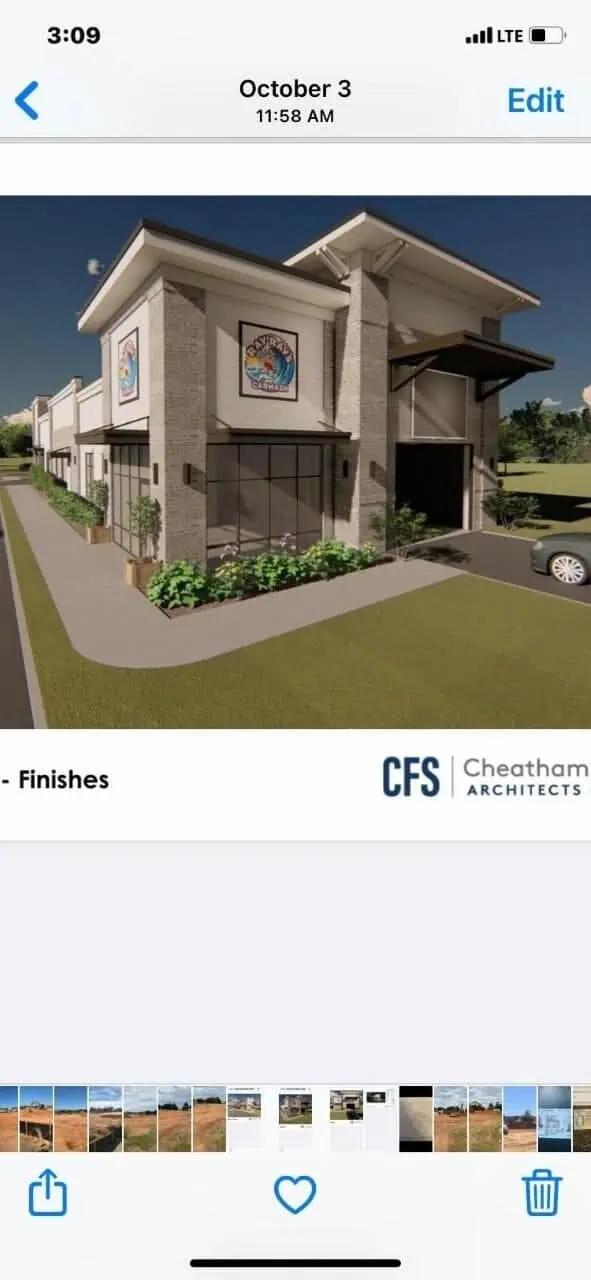 Carnes said he and his business partner plan to hold contests for customers who sign up for subscriptions, and some of the prizes will be recteq grills.
Milestone Construction is working on the project. Right now, they've only hired one employee, but he said they plan to hire eight to 10 more by the time Ray Ray's opens.
"We're looking forward to servicing the CSRA, and we're excited to share the same great customer service people have received from recteq," Carnes said.
In the future, they plan to open two more CSRA car wash locations, but he declined to reveal where those will be built.
Ray Ray's will be open from 9 a.m. to 7 p.m., seven days a week. For more information, visit the business's Facebook page.
Do you enjoy and benefit from ABD's business news? If so, CLICK HERE to find out ways you can help ABD achieve and expand our mission!