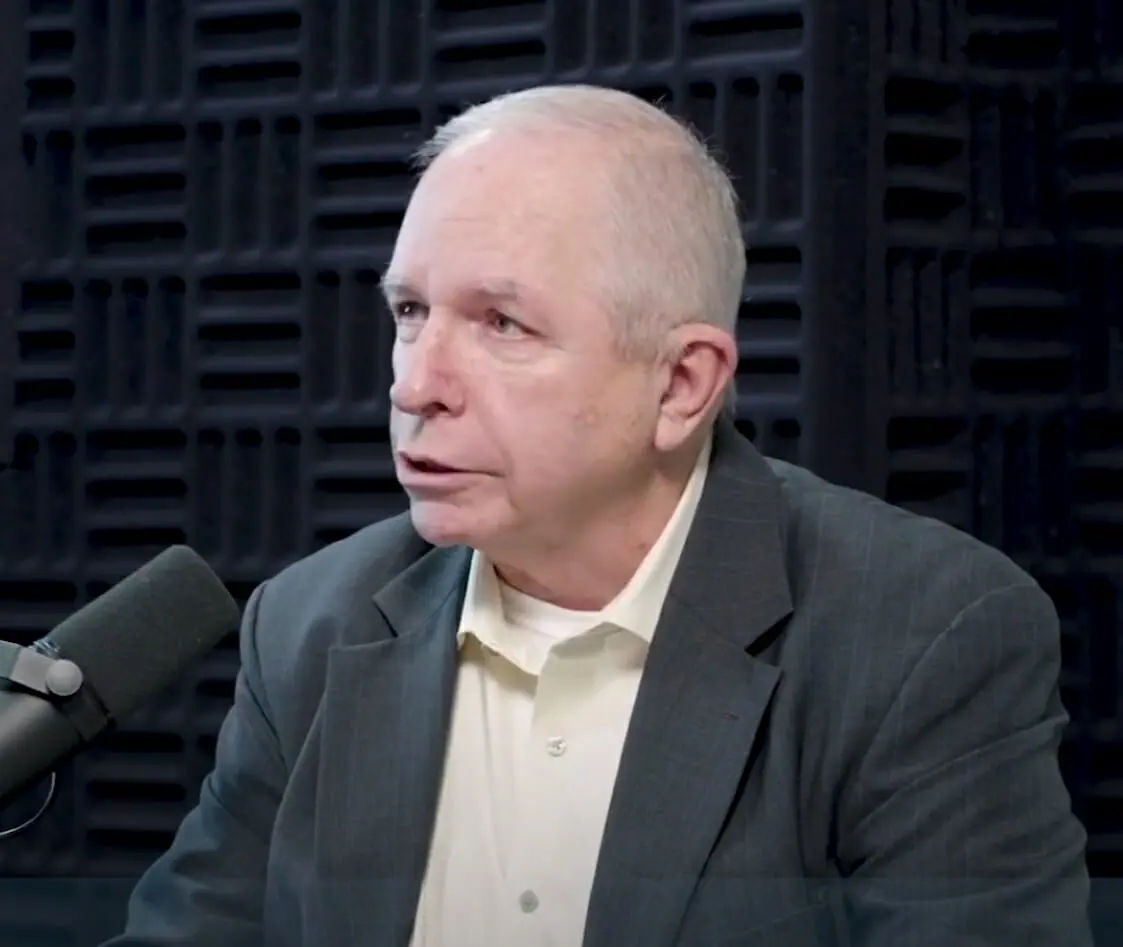 "A penny saved is a penny earned," once said a wise man. Salamis LLC can help your small business with important "win-win" negotiations for contracts, vendor opportunities and with critical employees.
Salamis also works with large companies to not only help with negotiations, but also with the research, consulting and supply chain management.
Salamis founder Steven Clayborn is also keenly aware of how geoeconomics(intersection of geography, politics, economics/finance, & demographics) can impact a company's strategic planning.
His goal is to reduce risks and liabilities and increase profits.
Clayborn's rich experience includes serving as a government Contracting Officer, managing multi‐million dollar contracts at Fort Gordon and the Savannah River Site.,
He now assists clients in the development and implementation of procurement strategic plans to assist in reducing costs, improving efficiency, and reducing overall risk level for the company.
These plans include incorporation of new technology, disaster recovery/Continuity of Operations (COOP) planning, and outsourcing/Make vs. Buy decisions. One of the highlights of his 30 year career was saving $16 Million over a three-year period on a specific government project.
Hire Steve and Salamis LLC and learn the BATNA method of operating (Best Alternative To a Negotiated Agreement)
Reach Salamis LLC at
706.830.2493