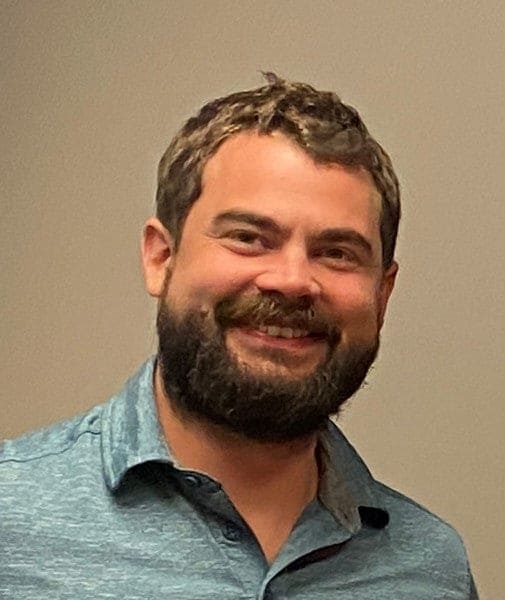 At Manpower, Nate Lauger plays a crucial role in overseeing both the operational and sales aspects of the business. His daily activities revolve around managing operations, driving sales, and fostering client relationships.
He collaborates with the recruitment teams to ensure smooth workflow, efficient resource allocation, and timely delivery.
Simultaneously, Nate spends his time focusing on driving sales growth. He will review the sales pipeline, analyze lead generation efforts, and identify potential new business opportunities. He will participate in client meetings to understand their staffing needs and propose suitable solutions.
Additionally, Nate maintains and fosters client relationships. He will engage in ongoing communication with clients, addressing any concerns, and providing exceptional customer service. Nate also participates in contract negotiations, ensuring mutually beneficial terms for both Manpower, and the clients.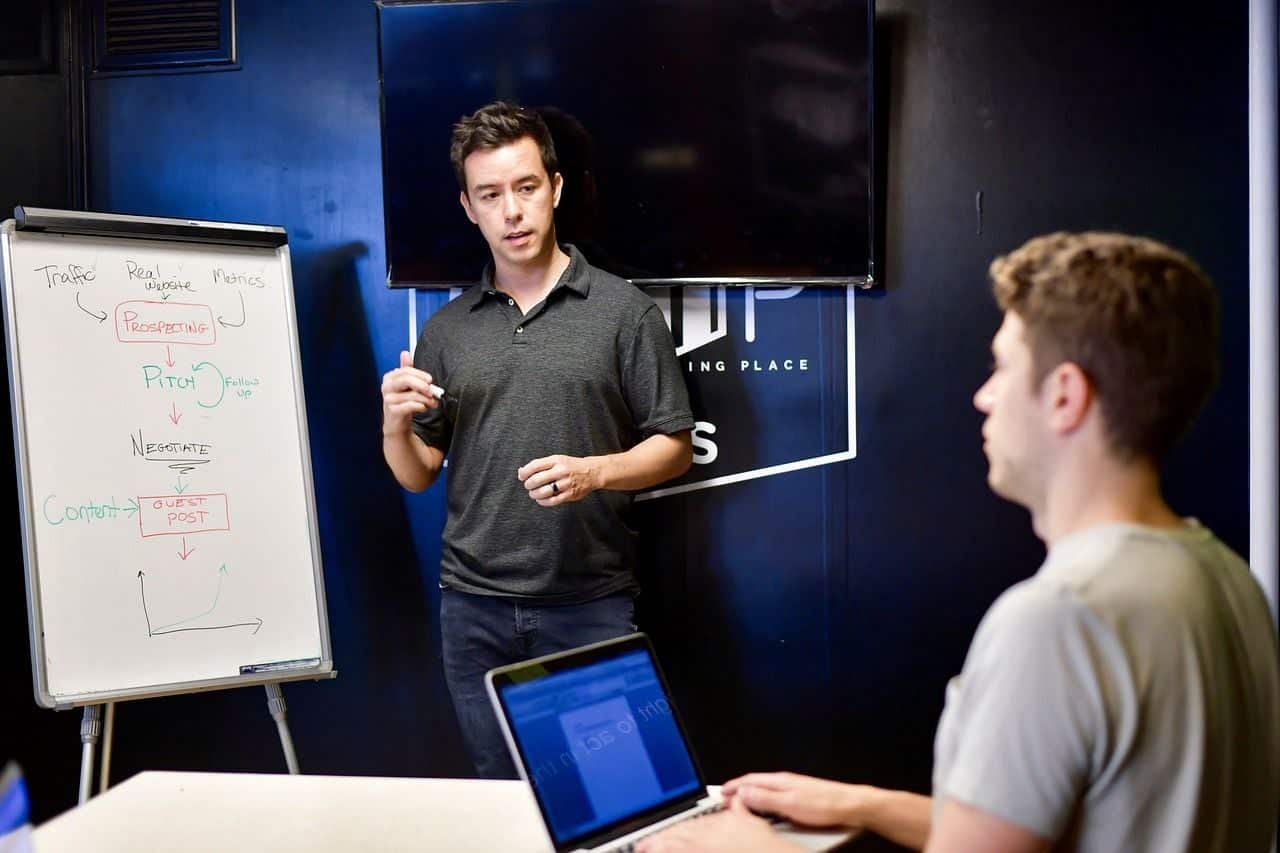 As the business landscape evolves, it becomes increasingly imperative for companies to identify and cultivate the next generation of leaders. The success of any organization hinges on its ability to recognize and nurture talented individuals who possess the vision, skills, and passion to navigate the complexities of tomorrow's business world.
Read More »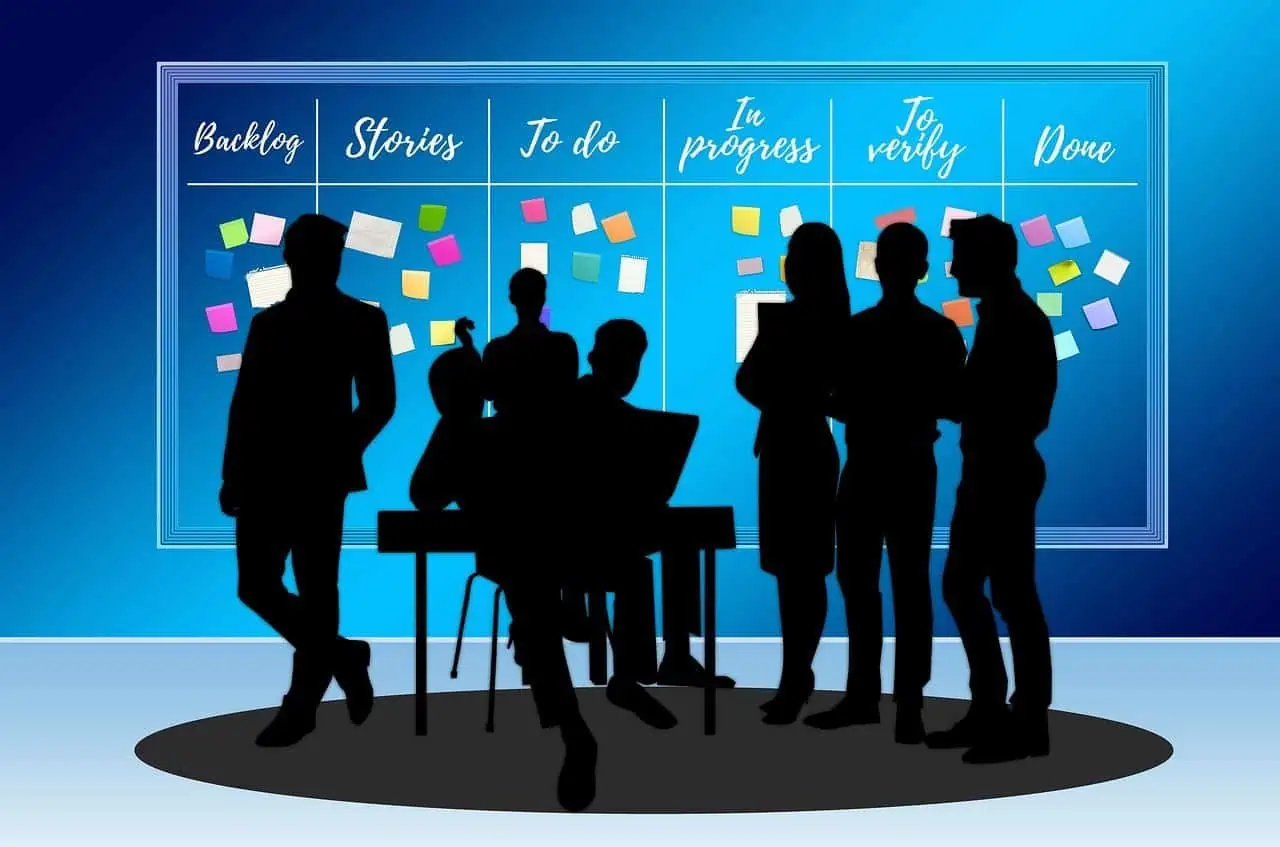 At Manpower, Nate Lauger plays a crucial role in overseeing both the operational and sales aspects of the business. His daily activities revolve around managing operations, driving sales, and fostering client relationships. Email him if your company would like to have a consultation. Nate.lauger@manpowerga.com As the business landscape evolves, it becomes
Read More »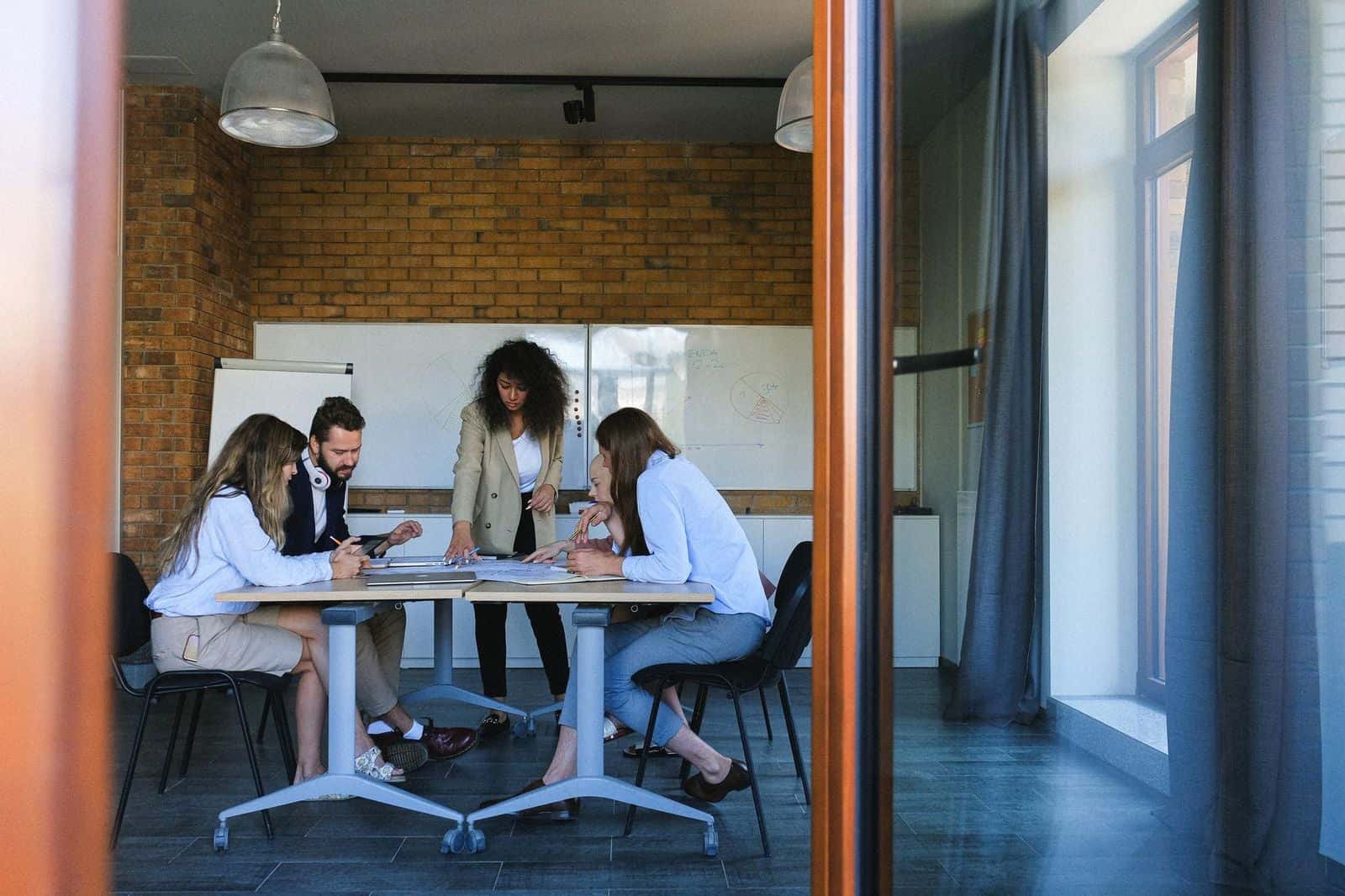 At Manpower, Nate Lauger plays a crucial role in overseeing both the operational and sales aspects of the business. His daily activities revolve around managing operations, driving sales, and fostering client relationships. Email him if your company would like to have a consultation. Nate.lauger@manpowerga.com In the last ten years, long
Read More »