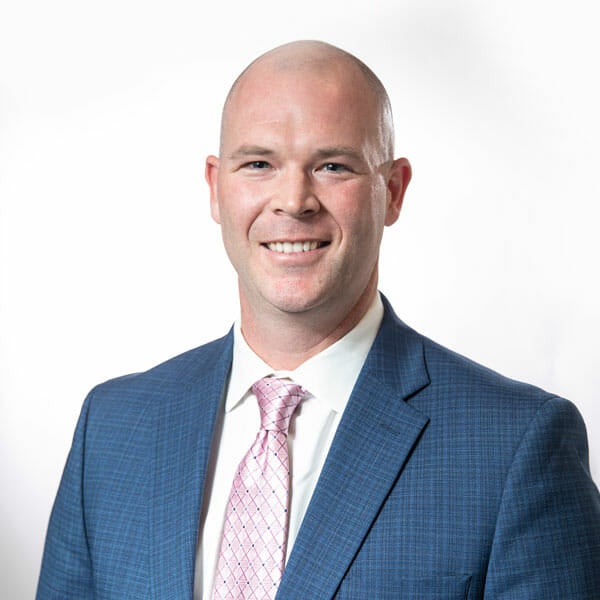 Tom Mastny's been a winner at every stop along his career—from getting the victory as pitcher for the Cleveland Indians in a 2007 A.L Championship game—as part of an 8 year playing professional baseball career to—– playing professionally in Japan, where a shift in mindset occurred. A year with an interpreter made Tom quickly realize that effectively communicating, honesty and integrity was the key to success.
In 2010 Tom retired and started a new business career in HR and benefits. Now, as founder of The Pennant Group, Tom's vision is to effectively create, translate, and communicate benefits strategies for his clients. In an industry where data and transparency are hard to find, he works alongside employer executives to uncover hidden cost savings and potential pitfalls within their employee benefits program.
The Pennant Groups helps find solutions with the following services:
* Medical Insurance * Fully-Insured Solutions *Level-Funded Solutions *Self-Funded Solutions
* Alternative Funding Solutions *Captive and Consortium Solutions *Individual Coverage Solutions
* Dental Insurance *Vision Insurance *Life Insurance *Disability Insurance *Worksite Solutions
* Executive Benefits
When called up, Tom promises to become a valuable member of YOUR Team.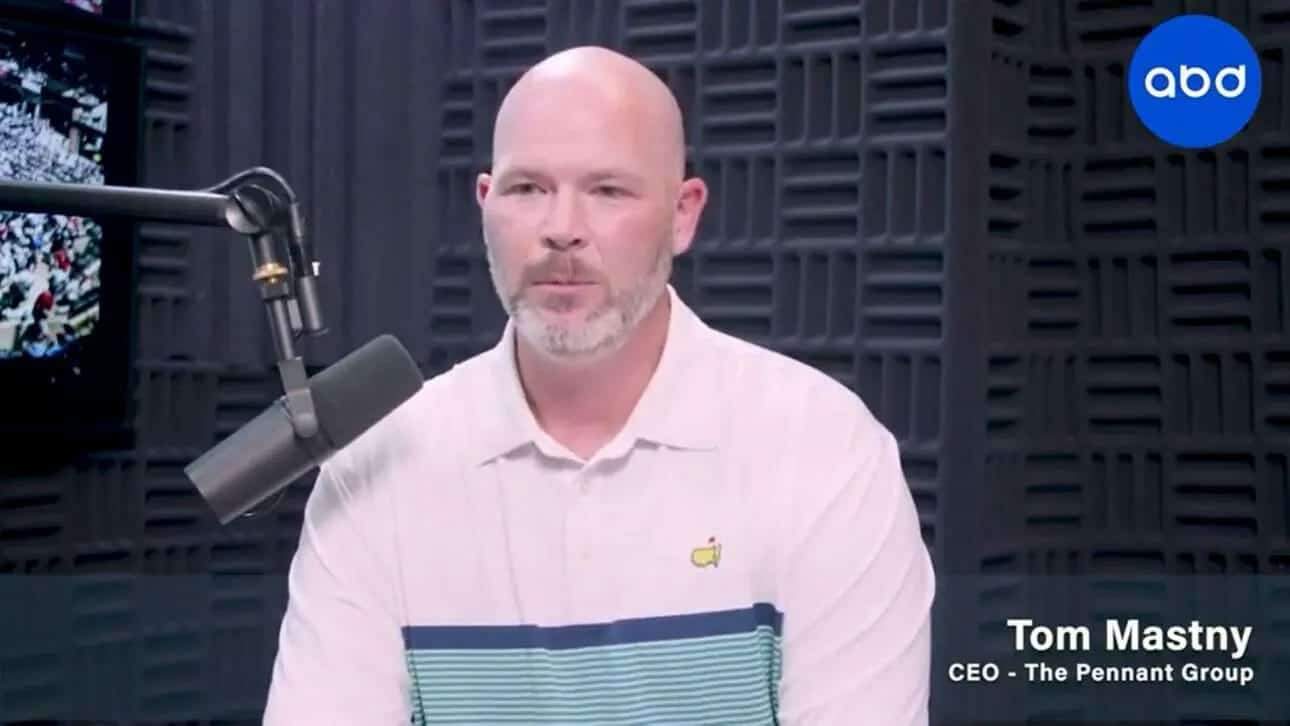 As we head into 2023, local companies are facing changes in both hospitals and health coverage as a result of "big business." The Pennant Group's Tom Mastny makes sense of it all. Subscribe to our eNewsletter for the BEST local business news delivered to your Inbox each week day. *
Read More »