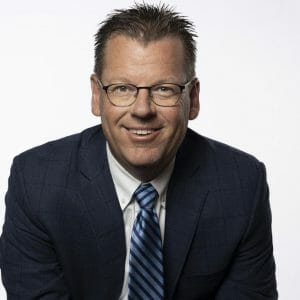 Darin Myers is the local facilitator of the The Alternative Board (TAB), a peer to peer advisory board designed to help company leaders maximize their opportunities and work through challenges.
Darin recently retired after a 30 year career in the nuclear industry as the leader of Plant Vogtle I and II.
He has proven success regarding strategic planning and alignment, employee development, organizational performance improvement, accountability, and coaching.
Recently, he has started a family business in Augusta focused on home health care providing him the knowledge and experience surrounding small to medium size business operators.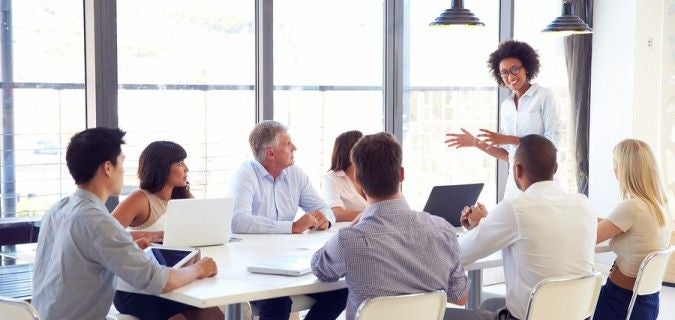 One of the most important and effective drivers of business leadership success is intentionality. For a business owner, intentionality refers to having a clear purpose, a well-defined plan, and a comprehensive infrastructure in place for not just running the organization, but also creating a prosperous business and a thriving company
Read More »