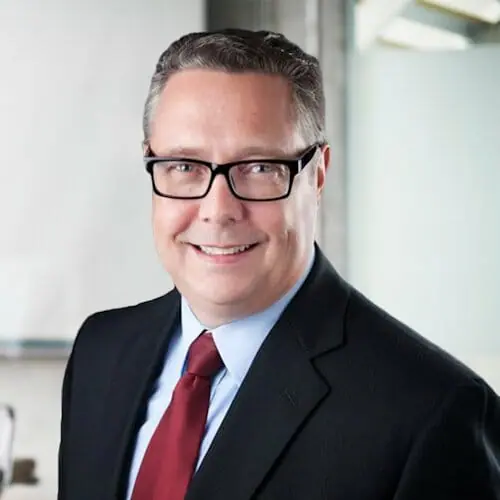 With over 30 years of marketing & digital media experience, Richard Brashear helps companies extend their reach, acquire new leads, and grow their businesses through ROI-driven marketing campaigns. Richard received his BBA in Computer Science from Kent State University and has received his Master of Divinity from City View Seminary.
Richard has spent his career becoming a leader in helping businesses and customers use technology, digital services, and marketing expertise to better serve both their customers and their employees.
In 2006, Richard started GroupRB, a digital and marketing company that serves small, medium, and large-sized companies in the CSRA and across the U.S
You can contact him at richard@grouprb.com or visit www.grouprb.com or call 803-415-5062.
You Deserve Marketing that Actually Works.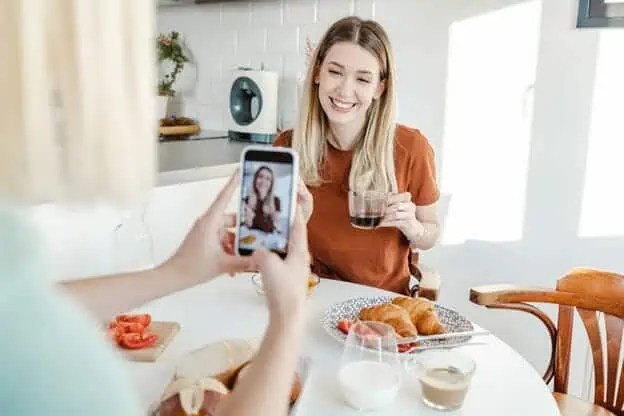 User-generated content (UGC) has become a valuable tool for digital marketers looking to boost engagement, build trust, and drive conversions. By leveraging the creativity and enthusiasm of their audience, brands can create more authentic and engaging social media marketing campaigns that drive real results. User-generated content (UGC) is easy to
Read More »