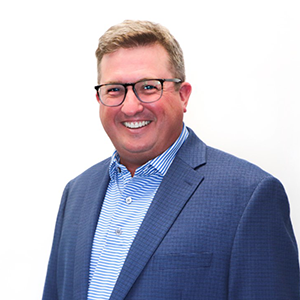 After graduating from ASU in 1998, David Beckum began working with Augusta Industrial Services. Augusta Industrial provides Industrial Cleaning and Environmental services to Nuclear facilities, Industrial plants, Government institutions and Municipalities. Core services include Hydro-Blasting, Vacuum Truck Services, Sewer System Services, Dry Ice Blasting and Vacuum Excavation. AIS partners with facility owners to keep their operations running smoothly in unplanned "emergency" situations as well as in scheduled maintenance down times.
David started from the ground up, becoming proficient with many of the aspects of working in industrial facilities and municipalities. David transitioned into the Nuclear division of AIS and began working Nuclear refueling outages within the Southern Nuclear organization as well as working on projects at SRS.
David worked his way up to the Safety Manager position and then Sales and Project management. In 2003, AIS relocated to a new location, David became the Operations Manager responsible for managing the fleet and field operations. Between 2012 and 2014, David, along with two original owners of AIS worked to develop a business succession plan and formed an Employee Stock Ownership Plan (ESOP). David became Vice President and was appointed to the Board of Directors. Since the formation of the ESOP, David has been working closely with the CFO, Director of Operations, Safety Manager and Sales Manager developing business strategy, the AIS "We Own It!" culture, regional growth, and product development. He is currently in the role of President and CEO and serves on the Board of Directors with the retiring owners.
David also is on the Board of many industry associations and has numerous safety certifications.
Thinking about your employees is part of running an Employee Stock Ownership Plan (ESOP) company but how do you keep your head in the business as well? Neil Gordon sits down with Augusta Industrial Services CEO, David Beckum who talks about peer groups, networking, and other ways to advance your
Read More »