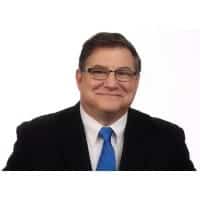 Welcome to Publisher Neil Gordon's thought leader page on media business.
Neil has 33 years experience in TV news, Radio show production, Podcasts, print publications, writing, advertising, marketing, Public Relations and other aspects of the media.
Each week in this space, Neil will provide his inside perspective on what's happening in the CSRA Media space.
Currently, Neil oversees the content and revenue aspects of Augusta Business Daily and works with several talented employees and business partners to run ABD.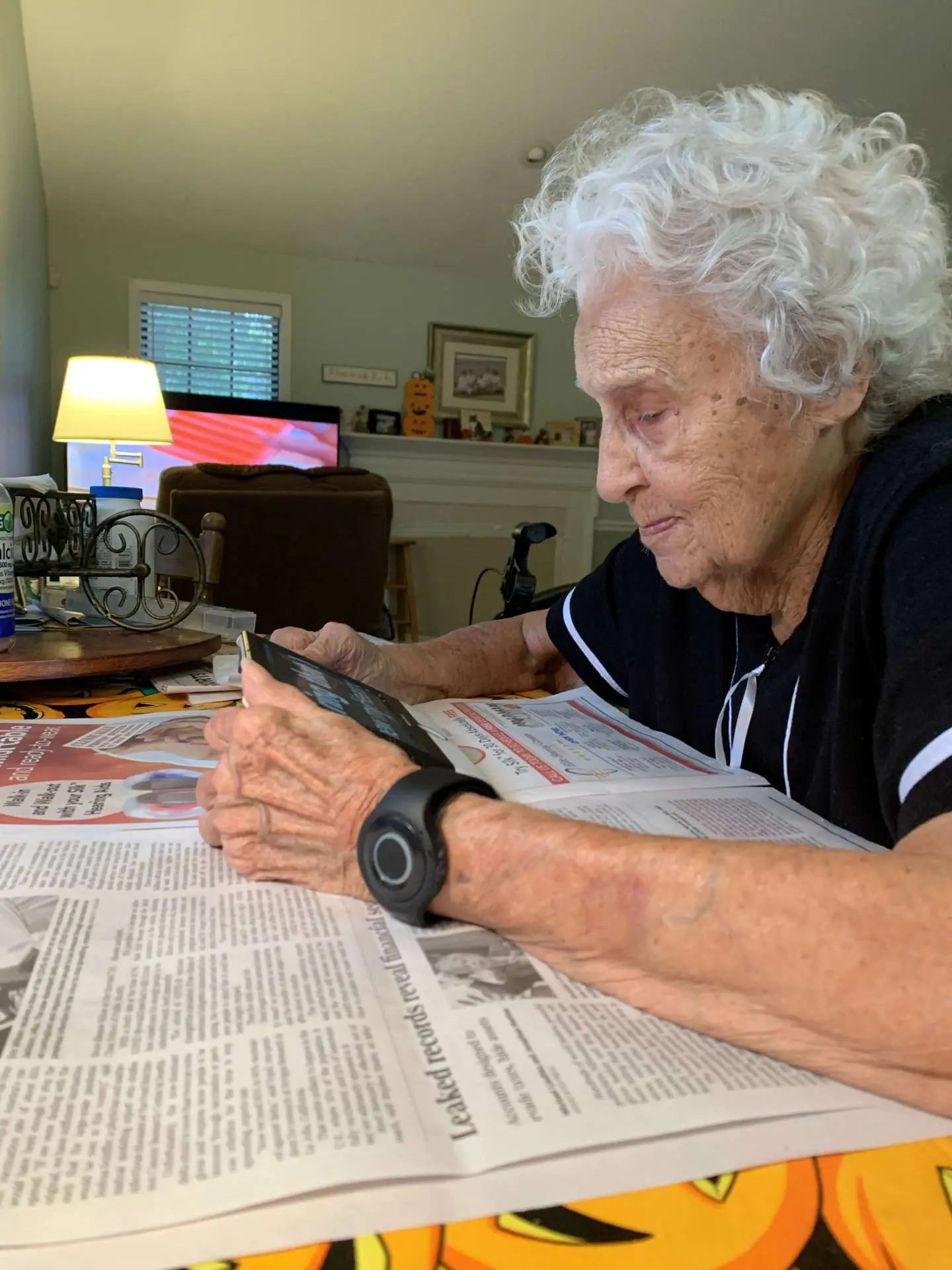 AUGUSTA CHRONICLE Dorothea "Topsy" Jones and her family had the Augusta Herald and then the Augusta Chronicle delivered from the late 1940's up until this summer. She passed away at age 97 and due to her age and eyesight had her trusty magnifying glasses to read her newspaper each day.
Read More »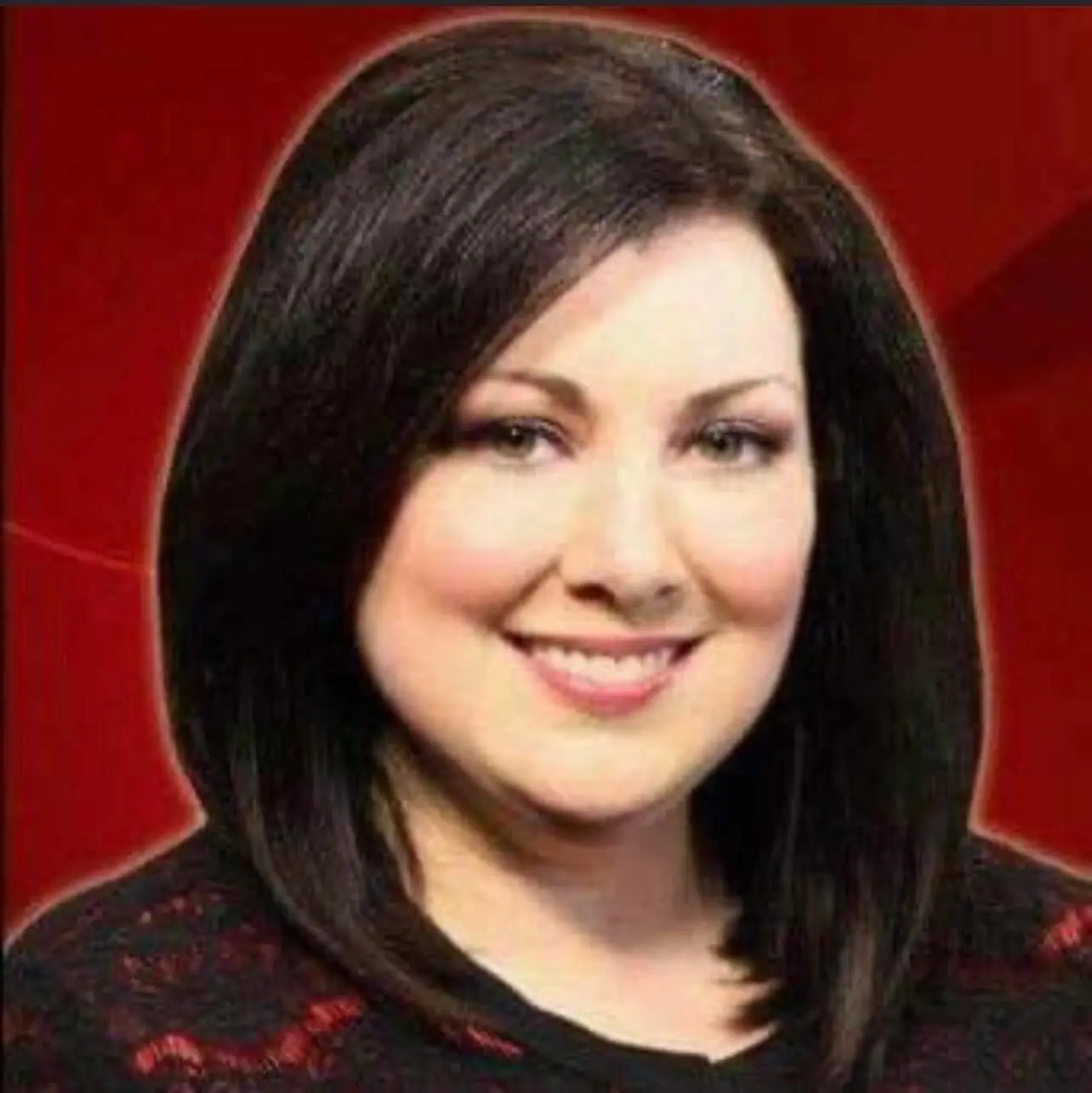 Legal Battles Starting today, journalist, Ashley Campbell-White will walk into her new TV home and feel like she's going from the basement to the penthouse – Gray Television's approximate $41 million state-of-the-art media complex on the Riverwatch Parkway. It's not that her previous digs at WFXG weren't nice with its
Read More »