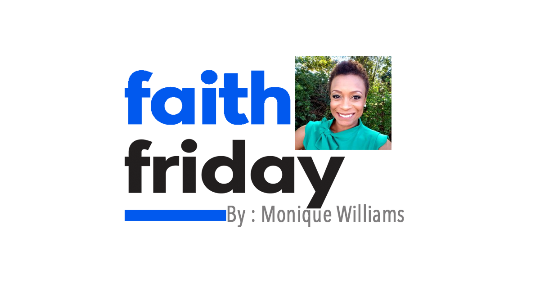 In her 40's, Crystal Smith Miller found herself in the same position as many others amid a global crisis that crippled a nation for the past two years. The question she asked herself repeatedly before deciding to pivot from a previous career was, "What's going to happen now?"
Her answer: Pick up a camera and help others make unforgettable moments.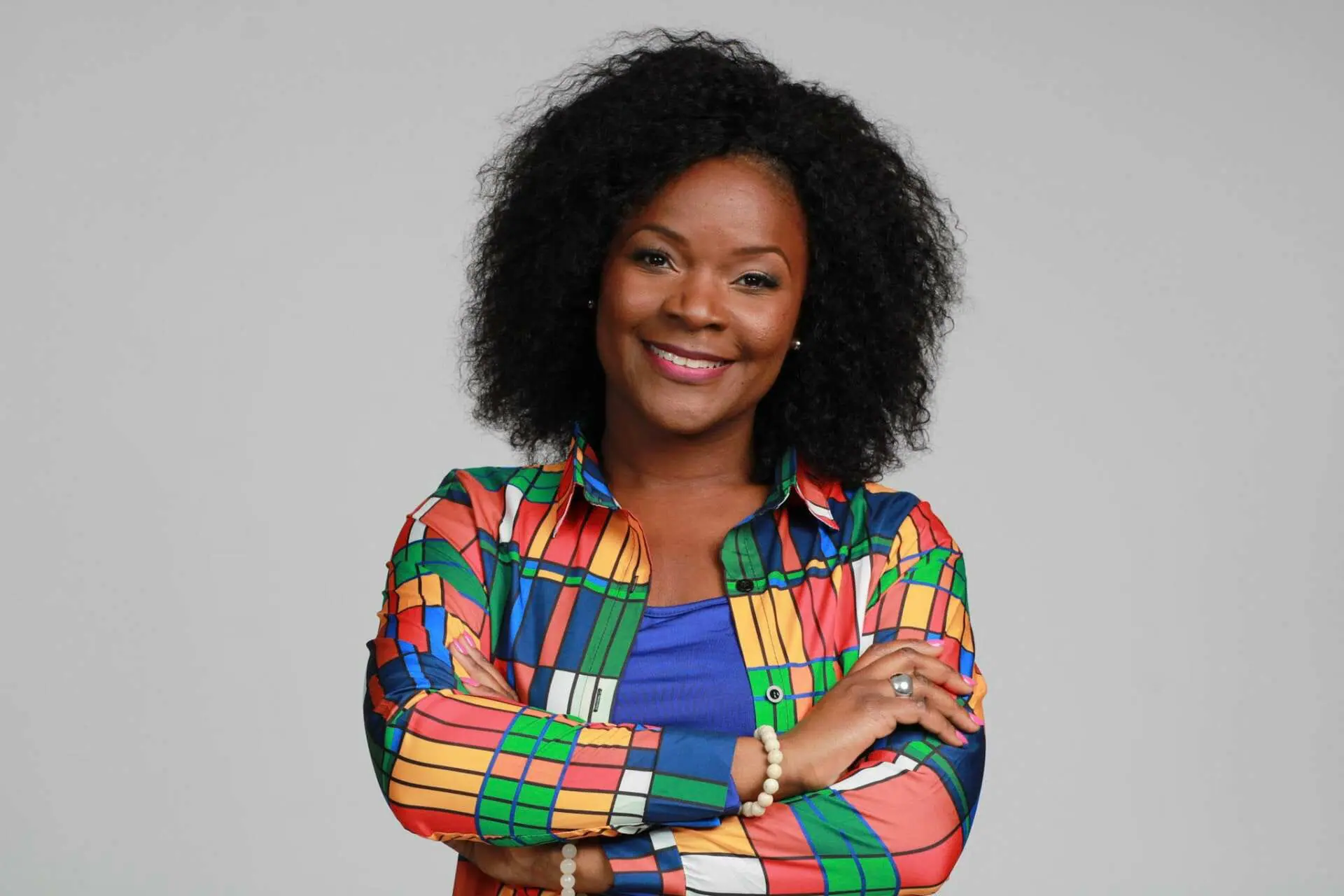 "I started in May 2020 because I was afraid that I would be furloughed due to the pandemic," she recalls. "I have never thought about doing photography in my entire life.
"During the first quarantine, I read a lot of articles that said, you should find a new skill while at home. So, I decided to start a photography business. I started by just taking photos of my two sons."
Crystal E. Smith Photography, LLC, might have been born seemingly out of desperation; however, it has blossomed into anything but. Now, it's about purpose.
"My mission is to help my clients see themselves in a different light," said the 42-year-old wife and mother. "I want them to have a fun and motivating experience during their photoshoot with me. I want to help improve their self-image."
Smith Miller knows personally the importance of a positive self-image. A minister, motivational speaker, and women's advocate, she didn't always value herself. Through her business, though, she helps usher people into a place of loving themselves by providing professional headshots, portraits, family photos, branding photography, studio photography, and outdoor portraits.
Faith carried Smith Miller from insecurity to a secured view of who God has called her to become. She wants to provide the same experience for those on the other side of her lens.
"My business is run totally by faith," she said. "I don't know how many clients I will have from month to month or week to week. Some weeks are busy, and some are slow. Some days are quiet and the phone does not ring. I have come to a place in my business journey where I trust that God will provide me with whatever I need at the right time, even though it does not always look like it."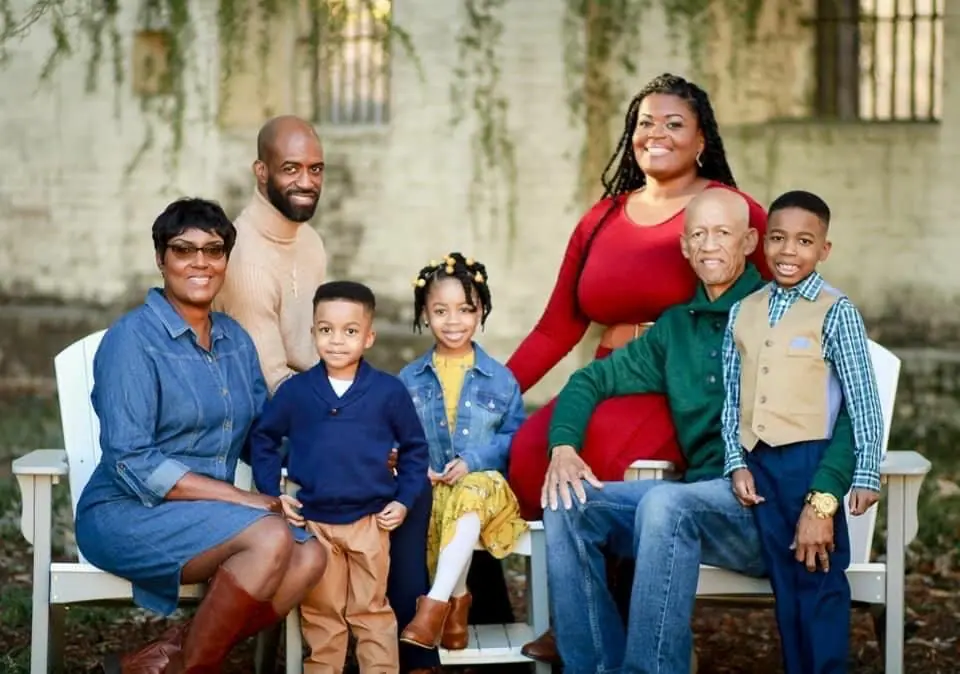 As in any photographer's darkroom, negatives eventually develop into something beautiful. Similarly, struggles in life, she believes, can lead to favorable outcomes.
"I stepped out on faith to get my studio," she said. "I believed that it would help to grow my business even though I wasn't sure if I could afford it at times. Then, my revenue increased almost triple after my first year in my business.
"I want to leave an inheritance for my two sons. I want my business to benefit them in the long run."
Crystal E. Smith Photography, LLC, is located at 4210 Columbia Rd. in Martinez and on social media. Contact her at 762-250-7005 or ThePhotographyOfCrystal.com.