As a local business owner, Patricia Galvan Fuentes enjoys giving back to the community. Galvan Fuentes, who co-owns three CSRA restaurants with her family: Taqueria El Rey, La Cocina Del Rey, and The Munchies Lab, has been selected by the Augusta Metro Chamber of Commerce and Augusta Magazine as one of the 2023 Top 10 in 10 Young Professionals to Watch.
The honorees were recognized at the Chamber's Member Economic Luncheon last Thursday, July 29.
ABD asked Galvan Fuentes about her plans for the next 10 years.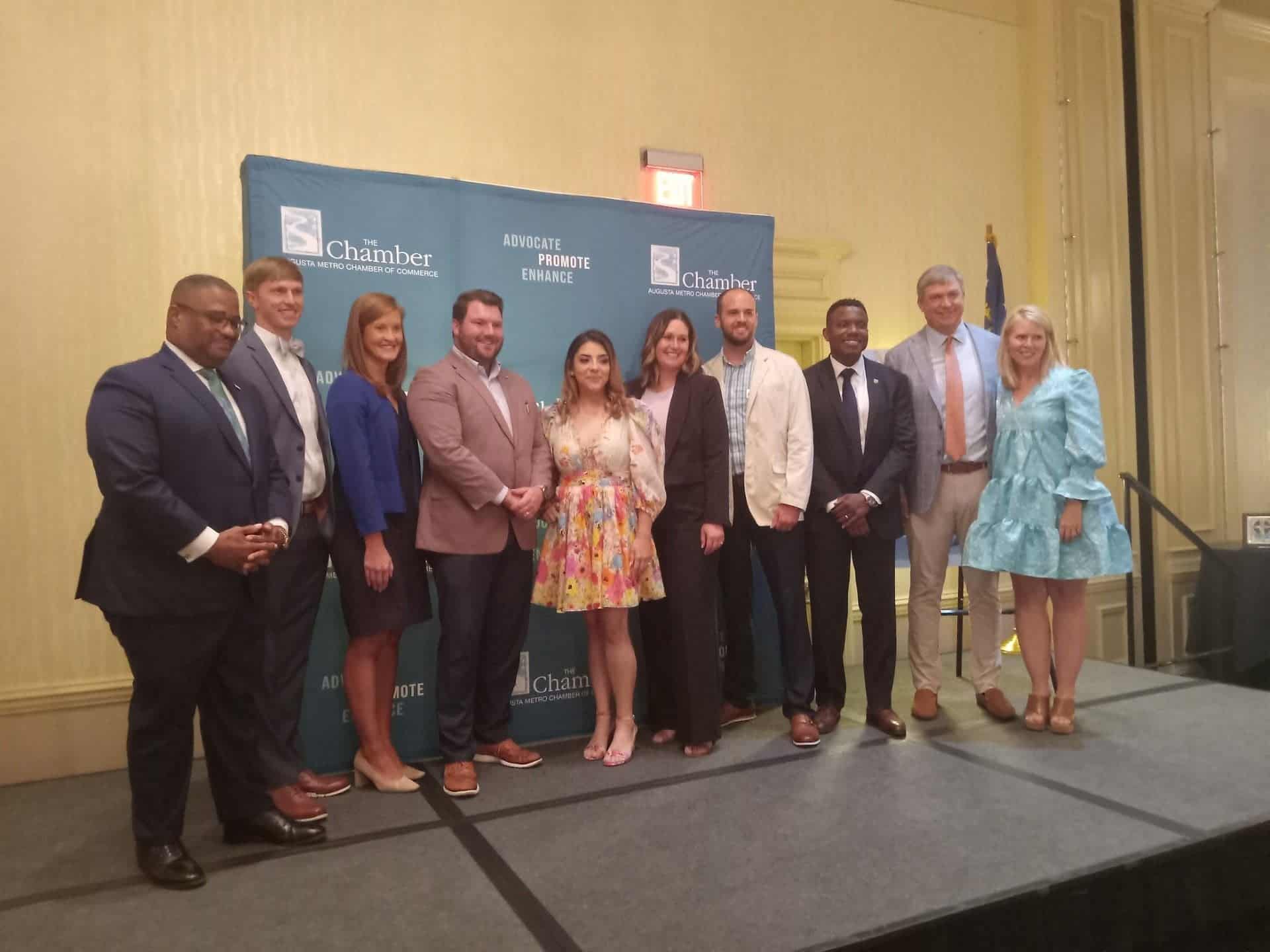 "I hope to expand my business ideas and provide more jobs to people in the community," she said. "There are a lot of people who could use jobs."
Galvan Fuentes said she and her family are currently working to develop proposals for more businesses, which would naturally increase the number of jobs they're able to provide.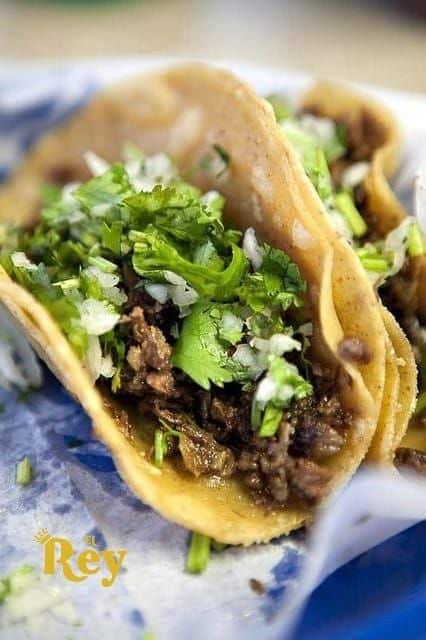 She's also finalizing the creation of her own non-profit organization called Corazon Bonito, which, in Spanish, means beautiful heart. Galvan Fuentes said the organization will work to support a variety of causes, including homelessness and domestic violence, especially within the Hispanic community.
"I want to have a lot of bilingual volunteers," she said.
Each year since 2009, the Chamber and Augusta Magazine have selected 10 professionals between the ages of 25 and 35, which have included attorneys, business owners, realtors, educators, and doctors.
Here's a list of this year's other nine honorees:
David Bash, Co-owner, Get Up Productions
Stephen Christopher Bradshaw, Vice President and Commercial Loan Officer, Queensborough National Bank & Trust
Emily Anderson Doumar, Attorney, Doumar Rainsford
Garrett Green, Chief Diversity Officer, Augusta University
Kelsey Holcomb, Program Manager, Savannah River Nuclear Solutions
Matt Kelly, Real Estate Agent, Blanchard & Calhoun Real Estate Co.
Heather Smith, Executive Vice President, MAI Risk Advisors
Jacqueline Thomas, Attorney, Turner Padget Graham Laney, P.A.
Brandi Young, Associate Broker, Young & Partners, Keller Williams Augusta Partners
Besides running three businesses and starting a new nonprofit, Galvan Fuentes, along with her brother and co-owner of the family restaurants, Ramiro Galvan, will host the first-ever Young Leaders Market on Thursday, July 20, from 5 p.m. to 8 p.m. at Evans Towne Center Park. The event will feature a variety of items created and sold by young entrepreneurs in the CSRA.
"If we invest in the CSRA, it can give us back so much more," she said.
Do you enjoy and benefit from ABD's business news? If so, CLICK HERE to find out ways you can help ABD achieve and expand our mission!