Last year, 40 people graduated from the Salvation Army Kroc Center's Job Skills Training Program, and of those, 80 percent found immediate employment, according to Chris Bailey. Bank of America recently donated $20,000 to the program.
Bailey, the Center's marketing and public relations manager, said Bank of America's donation will probably be used to update equipment and keep the program running.
"Workforce development is key to advancing economic opportunity and we look forward to seeing the positive impact of this program on our region for years to come," said Marissa Smith, a market executive with Bank of America. "In addition to the grant, we are helping these same participants build financial know-how around topics like saving, budgeting and credit through our Better Money Habits program. Our Better Money Habits Champions, employee volunteers, work with the Salvation Army to deliver financial education content to individuals and families."
Bailey said the eight-week, tuition-free program is designed to help low-income men and women in the CSRA gain the skills they need to find jobs. Classes cover a variety of topics, including teamwork and communication skills.
"We do mock interviews with them and teach them how to write a resume and cover letter," he said.
Participants can also earn certifications, such as OSHA 10, forklift operator, and customer service.
"The class is about removing barriers that keep people from getting meaningful employment," Bailey said. "So far, we have a very good success rate."
He said one participant completed the program, got a job at the Kroc Center, and now serves as one of its instructors. The Center has offered the program for several years, and the average class size is 20.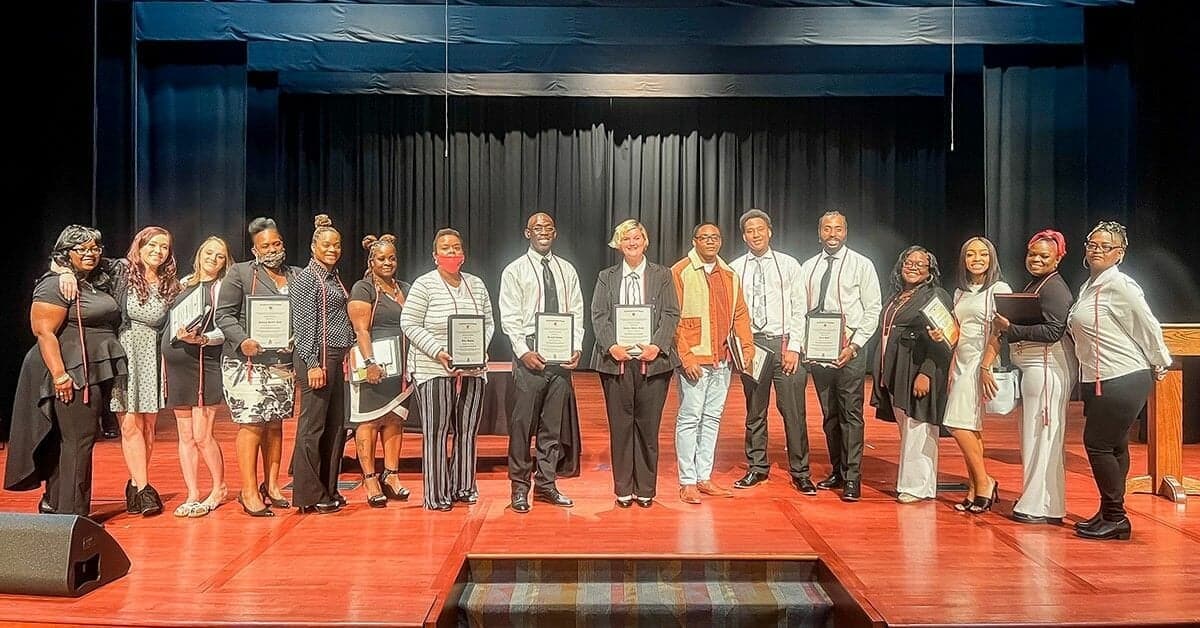 "We'd love to have 30 people show up to a class," Bailey said.
To be accepted to the program, applicants must complete an interview, pass a drug test and provide proof of income eligibility, among other requirements.
For more information, visit salvationarmyaugusta.org or call 706-364-4051. Applications are accepted at the Center of Hope located at 1384 Greene St.