An online auction on Sept. 5 marked the final farewell to a popular restaurant on Belair Frontage Road.
Vanish Auctions, a Florida-based company that specializes in online auctions, handled the sale of equipment and furniture from Steak and Shake. The auction included tables and chairs, artwork, and kitchen equipment.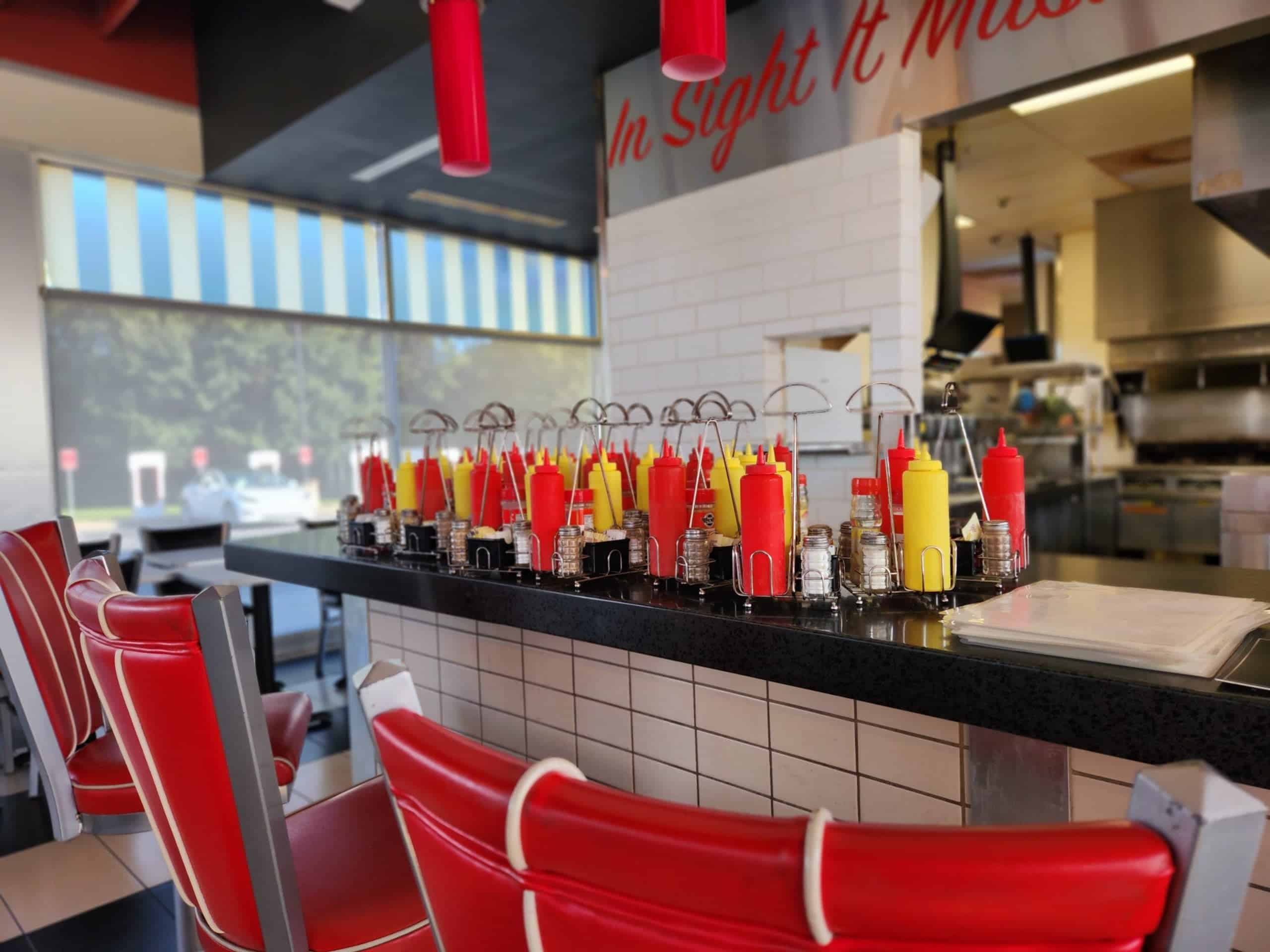 A viewing period was held prior to the start of the noon auction. Several people were there when the doors opened at 9 a.m.
"I am looking for some things actually to build out our church kitchen and to get them situated," explained Carole Higgins. "We do a lot of community events. These are great prices, it's an auction. And I can put the bid in and get some great deals."
Eddie Bautista is the current proprietor of Olde Time Burgers off Columbia Road in Grovetown.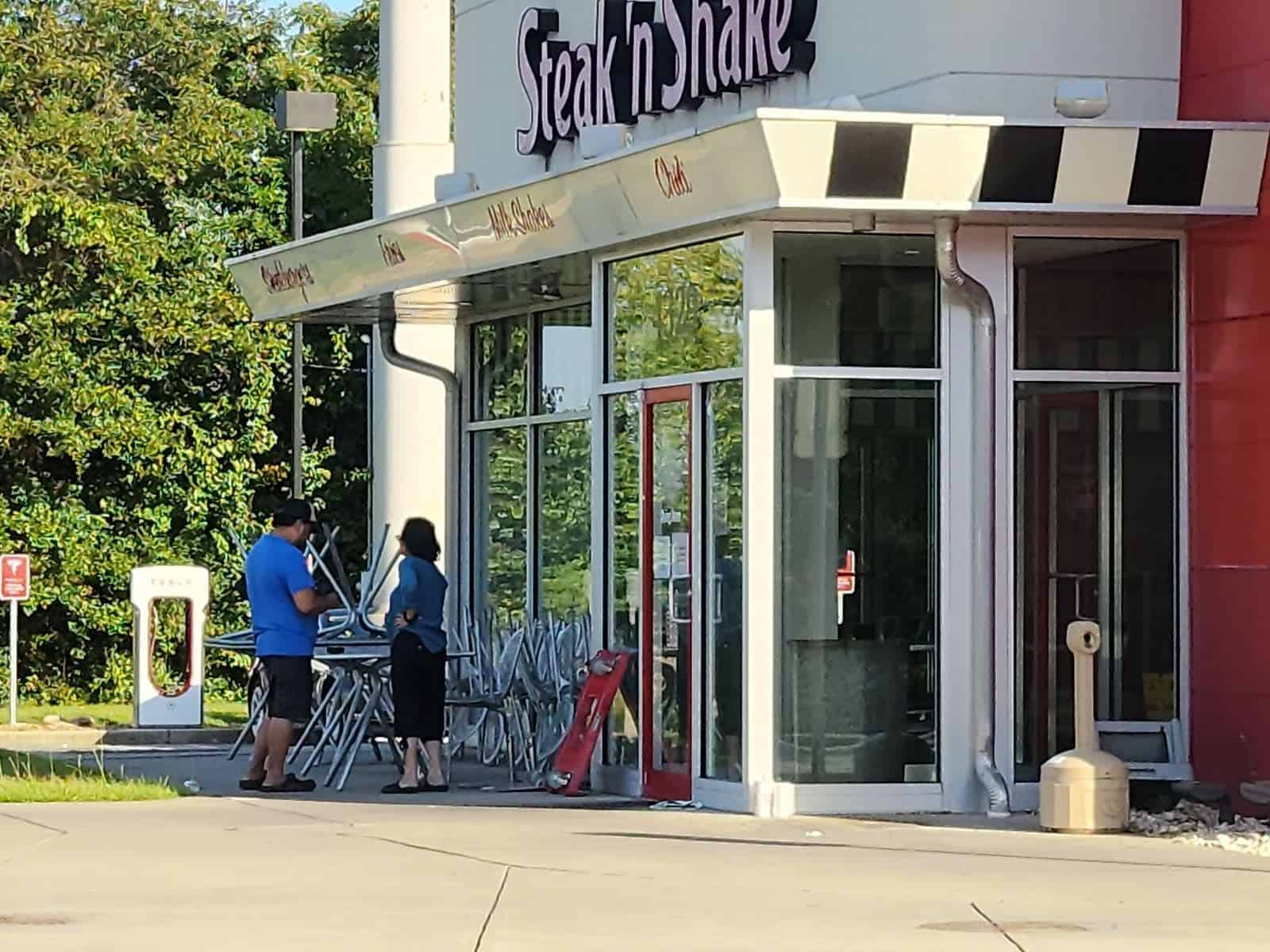 "What we really need is an icemaker and fridge. Kitchen kind of stuff. The big appliances," he said.
Higgins' church, the New Creation Church of Grovetown, is hoping to grow the kitchen enough to serve as many as 200 people.
"We have homeless people that come through, so we will be able to serve maybe 150 to 200 people. We have space that will accommodate," she said, "And we do have chefs that are part of our ministry."
Bautista understands his business has a storied history. It has served the CSRA since the mid-1950's. Back then, it was the popular What-A-Burger on upper Broad Street, where the Kroc Center currently sits.
That history gives Bautista a unique perspective seeing a similar business closing.
"It's a sign of the times. Sometimes, you just got to cut back just to stay above water. And that's what we've done, but it's still hard," he said. "I understand when businesses close what that's like."
He said he submitted a bid in the online auction, preserving some of the spirit of Steak and Shake.
Do you enjoy and benefit from ABD's business news? If so, CLICK HERE to find out ways you can help ABD achieve and expand our mission!