The newly opened DG Market at 180 East Milledgeville Road in Harlem, GA. is bringing nearby residents the opportunity to access fresh produce and meats, among other common household items.
The location in Harlem is one of over 2,000 DG Markets in the country and the store's opening has contributed to area employment.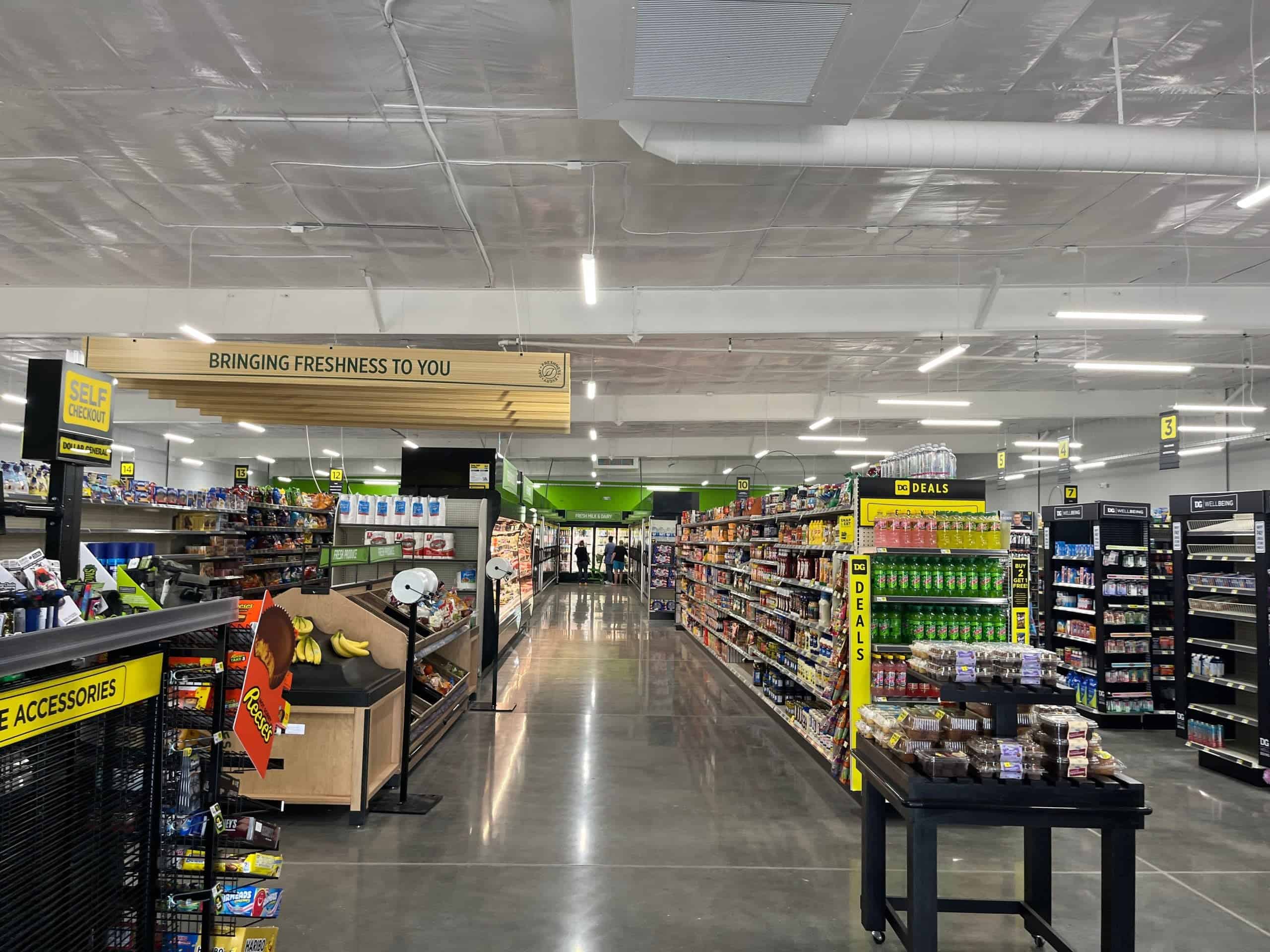 "The DG Market provides a one-stop shopping opportunity," said a statement shared by Jordan Trotter Commercial Real Estate. "Shoppers have access to home accessories, wellness options, cleaning supplies, home goods, and more. The DG Market also offers a full array of grocery items to create healthy, well-balanced meals."
The store is open daily, operating between the hours of 8 a.m. and 10 p.m.
Jordan Trotter Commercial Real Estate created a video showcasing how shoppers can access fresh foods at DG Market.
Watch the video here:
Do you enjoy and benefit from ABD's business news? If so, CLICK HERE to find out ways you can help ABD achieve and expand our mission!