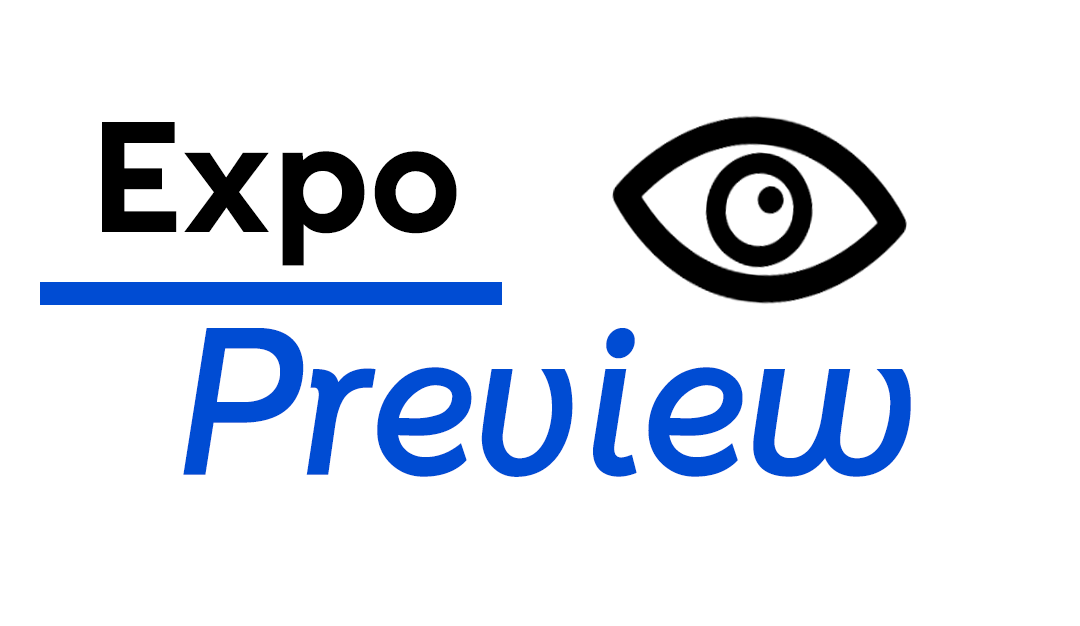 Contact: Matt Brocato
Phone: (706) 721-6292
Email: mabrocato@augusta.edu
Website: Augusta University Graduate School
The goal of The Graduate School at Augusta University is to provide leadership, vision, and oversight for many of the Augusta University graduate programs, in addition to support for graduate students and faculty.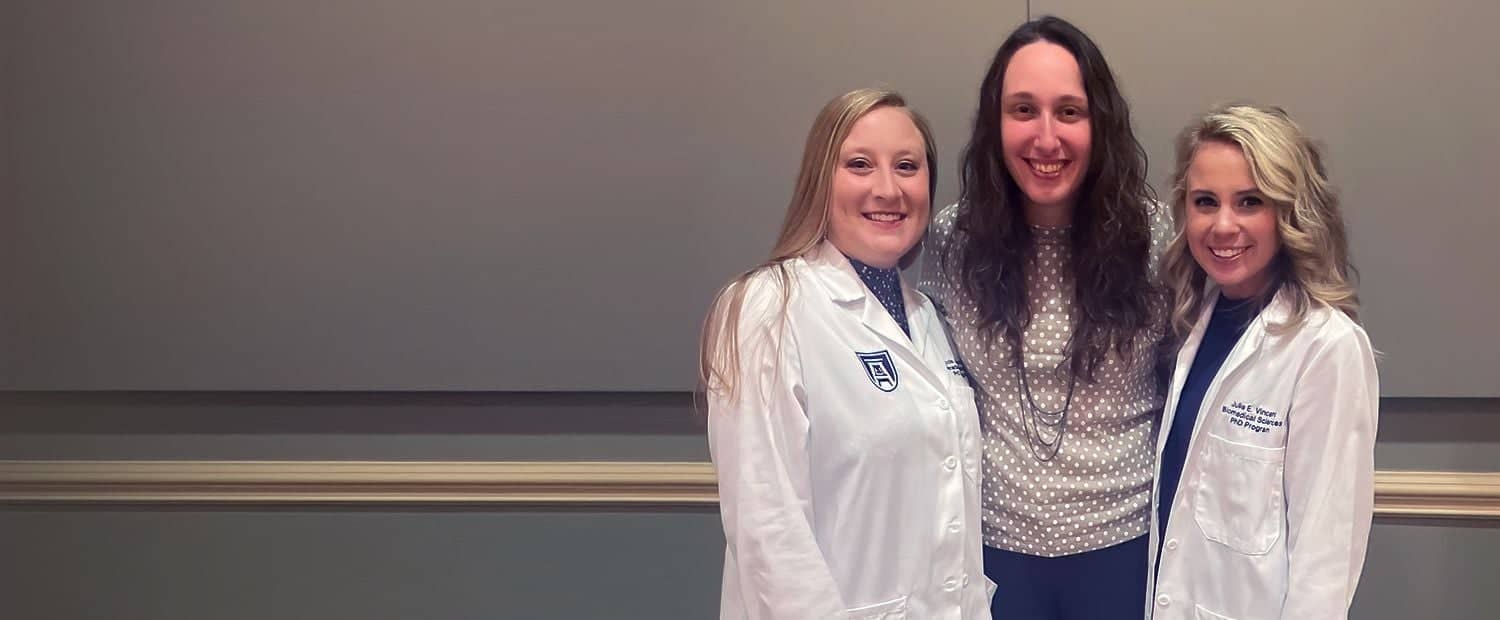 The Graduate School prepares successful and innovative leaders, scholars, researchers, educators, and clinicians to advance their field and affect their community and the world.  The Graduate School offers more than 45 graduate degree and advanced certificate programs. The wide range of doctoral, specialist, and master's degree programs, in addition to the graduate certificate programs offered, provide outstanding training, research, clinical, and educational opportunities.
"One thing I really like about AU is that it's a small community type feel," said Matt Brocato, The Graduate School Student Recruitment Coordinator. "I did my undergraduate and graduate degrees here. I really liked the smaller class sizes and that there's more interaction with professors. You can get one-on-one help if you need it. Then, there's just Augusta itself. It's not a small city, but it's not huge either, and that's nice."
The Graduate School aims to provide a rich intellectual, academic, and research environment for educating students to become leaders in the discovery, dissemination, and application of knowledge. To help facilitate this, the graduate faculty members are selected based on experience in research, scholarship, and education. They are drawn from the faculties of Augusta University's College of Allied Health Sciences, College of Arts, Humanities and Social Sciences, Hull College of Business, Dental College of Georgia, College of Education and Human Development, College of Science and Mathematics, College of Nursing, School of Computer & Cyber Sciences, and the Medical College of Georgia. Class sizes are small, and the faculty excels in cultivating and modeling supportive, collegial, and professional relationships with students.
Brocato said that because the medical college is nearby and a part of the AU system, students get a more diverse staff and opportunities for research.
AU is proud to offer outstanding graduate programs in Allied Health, Biological and Computational Mathematics, Biomedical Sciences, Biomolecular Science, Biostatistics, Business, Computer and Cyber Science, Education, Intelligence and Security Studies, Medical Illustration, Nursing, and Public Administration.
Do you enjoy and benefit from ABD's business news? If so, CLICK HERE to find out ways you can help ABD achieve and expand our mission!