There are more than 950 institutions in 60 countries and territories that have earned the AACSB accreditation in business and Augusta University's Hull College of Business is one of them.
The AACSB accreditation is synonymous with the highest standards in business education and the college first received accreditation in 1999.
The accreditation was ratified recently by the Association to Advance Collegiate Schools of Business (AACSB) International's board of directors. The college hosted its peer review team in October.
"Every AACSB-accredited school has demonstrated a focus on excellence in all areas, including teaching, research, curricula development, and student learning. The intense peer-review process exemplifies their commitment to quality business education," said Stephanie M. Bryant, Executive Vice President and Chief Accreditation Officer of AACSB.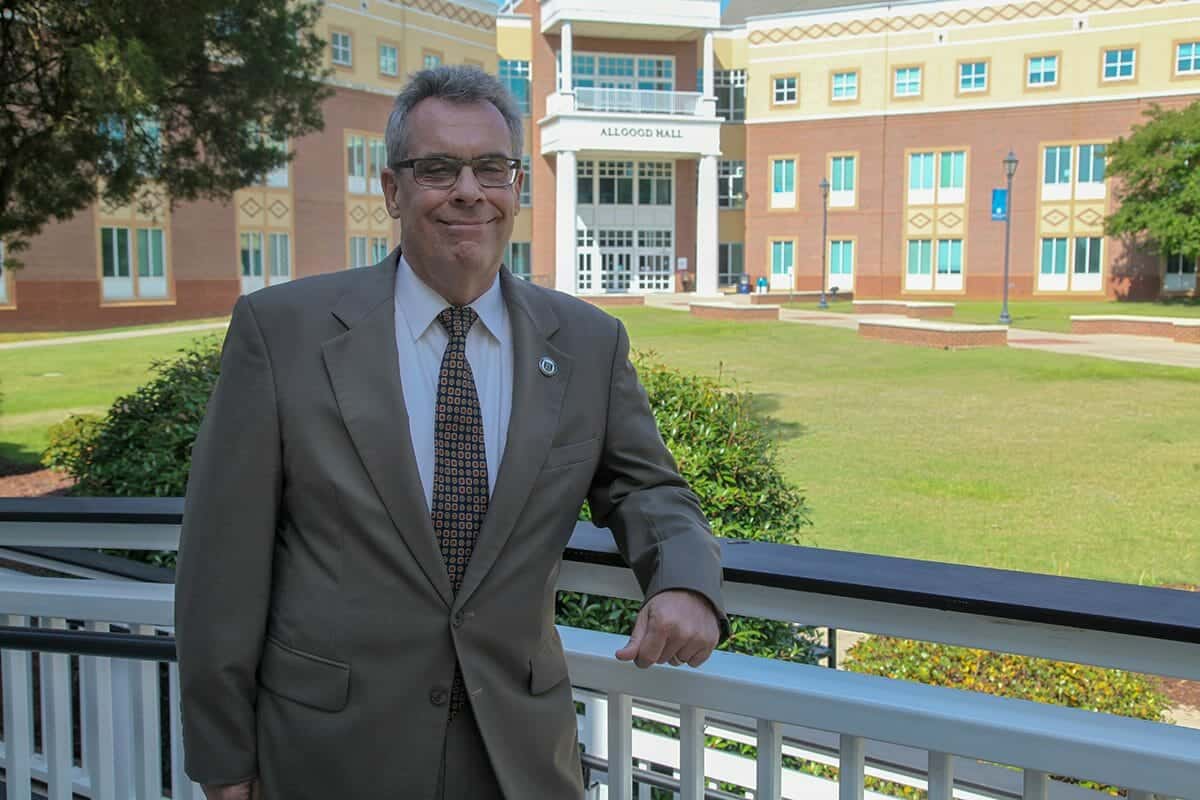 Dr. Rick Franza, the Dean of AU's Hull College of Business says, "A great faculty, great students, a great advisory board, and institution made this possible."
ABD is grateful that Franza shares his expertise with our readers on Mondays and every other Wednesday.