Valentine's Day is less than two weeks away. What are you planning for your sweetheart? Some say it with flowers, others with candy.
If you are thinking sweet stuff, Aikenites swear by Cyndi's Sweet Shoppe. Today begins their 10th year in business. That's when Dick and Cindy Rudisill opened their downtown shop in Aiken. Business has been booming ever since.
Dick worked in the food and grocery industry. Cindy was in the medical field. The Syracuse, New York natives fell in love with Aiken.
"Dick suggested opening a candy store of all things, but I was against it. I was scared, but went ahead and jumped in, even though the bets were against us," she explained.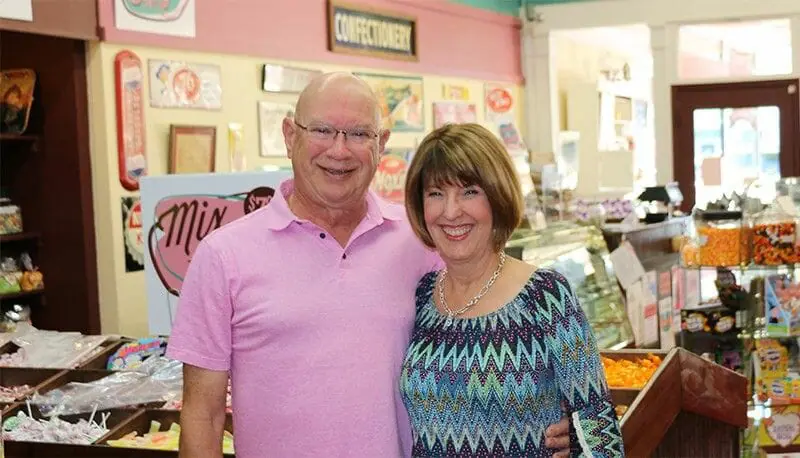 She also knew very little about making candy or finding the right chocolates to use. Cindy ended up using the tried-and-true taste test method.
"If I tasted the milk chocolate and it was smooth and creamy, I knew it was good."
It must have worked because year after year, the business grew.
"We became a destination for candy and other sweet treats and were really blessed."
Southern Living recognized Cyndi's Sweet Shoppe as one of the best candy shops in the south.
Besides offering anything your sweet tooth craves, Cyndi's believes in exceptional customer service.
"I teach our young employees that to learn respect is to give respect and treat everyone the same."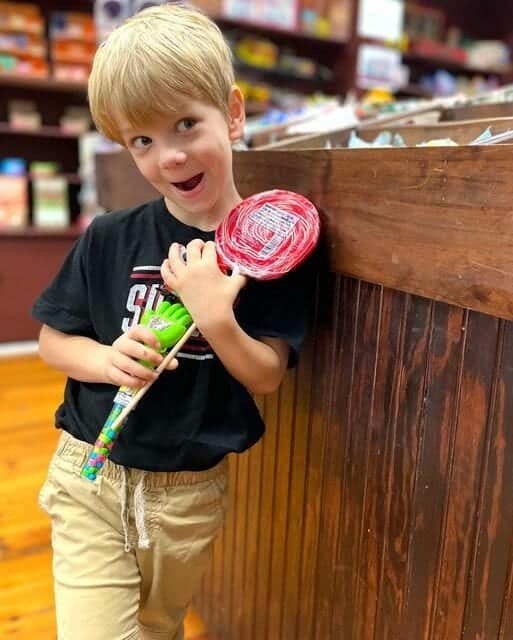 It's a great business model that has proven to be a hit with customers young and old.
Their biggest sellers? With over a thousand different candies, it comes down to the Jelly Belly's, Gummi Bears, pecans coated in Maple Bourbon, chocolate, and other glazes, and saltwater taffy.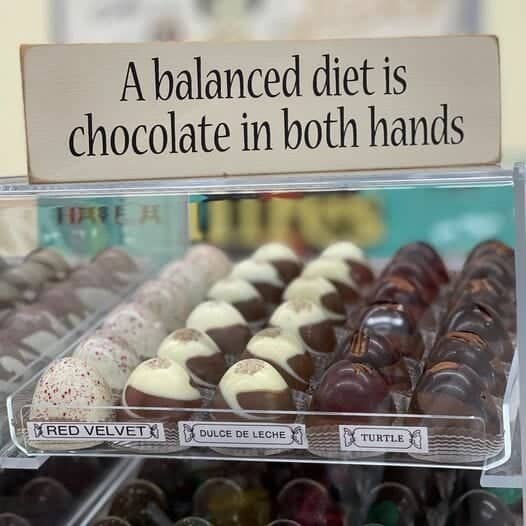 For Valentine's confections, the truffles are extremely popular, and Cindy takes pride in packaging them in a box with tissue and ribbons.
"It's a way to make a confection beautiful and express a gift that comes from the heart."
To learn more about Cyndi's Sweet Shoppe, visit their website or their shop at 146 Laurens Street in Aiken.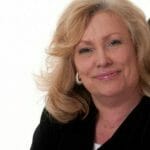 Editor's Note:
Mitzi Oxford is a veteran broadcaster and features writer who also worked at the same television station in Columbus, Georgia as Augusta's Brad Means! 
If you have a South Carolina story idea for Mitzi, please email her at [email protected].