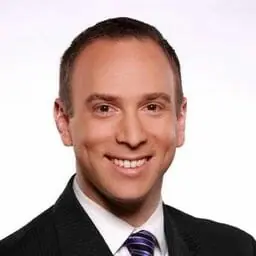 A pair of out-of-market companies are moving into the Peach State promising a lot of good-paying jobs.
Georgia Capitol reporter Mike Petchenik has more from Atlanta.
Do you enjoy and benefit from ABD's business news? If so, CLICK HERE to find out ways you can help ABD achieve and expand our mission!