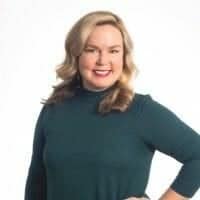 Lindsay Fruchtl of Destination Augusta, just gave a 30-minute audio tour of the Garden City and area businesses and community activities.
The CBS affiliate in Atlanta chose Augusta as the first city to be profiled. This podcast is expected to create economic impact for the CSRA, because Atlantans like to take the few hour drive to Augusta to showcase our community's unique local restaurants, small shops, and fun things to do.
The photo is a view from the Hyatt House in downtown Augusta.