Thanks to a large donation from the Augusta National Golf Club, Augusta Technical College plans to build a new automotive training center later this year in the Laney Walker neighborhood.
The center will offer 16 automotive certificate programs to more than 1,200 students each year, making it the largest training center of its kind in the region.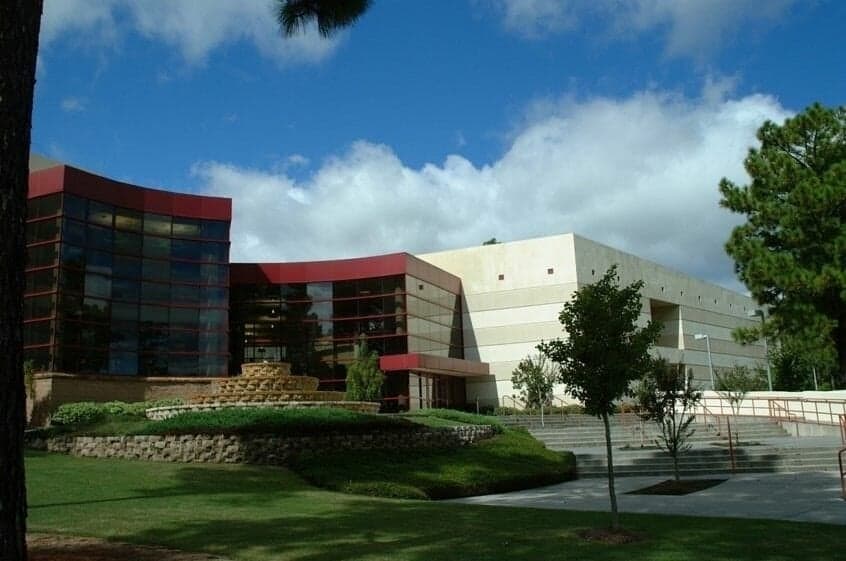 "The launch of this training program will prepare a quality workforce for readily available jobs here in Augusta," said Augusta National Chairman, Fred Ridley. "This contribution reflects our commitment to promoting opportunities for residents and families in the Laney Walker community and across the city of Augusta."
Like Ridley, Augusta Tech President, Dr. Jermaine Whirl is excited about the economic impact this investment will have on the CSRA.
"The Augusta Technical College family is honored and humbled that Augusta National Golf Club has made this significant improvement in improving the lives of the students we serve while helping us transform the workforce learning environment for years to come," Whirl said.
The golf club has already donated $10 million to cover construction costs for the new HUB for Community Innovation, which will serve the Harrisburg and Laney Walker communities.
ATC plans to make another announcement soon about Jim Hudson Automotive Group's donation to the center.