Efforts were underway to provide adequate housing for soldiers at Fort Eisenhower.
A groundbreaking ceremony was held on Oct. 31 for a new housing development on Fort Eisenhower named Pine Tree Terrace.
This development aims to improve living conditions for young soldiers living on-post at Fort Eisenhower. A total of 76 homes will be built in the development, including four that are handicapped accessible.

"There'll be three and four-bedroom townhomes, modern floor plans, and modern amenities for our soldiers and service members," said Chuck Parker, executive VP of Balfour Beatty Communities. "It's a multi-million dollar project and it really is a testament to the collaboration and dedication of the many planners, builders, and visionaries."
The Army post is one of metro Augusta's largest employers with approximately 34,000 military and civilian employees. The Alliance for Fort Eisenhower, using a multiplier provided by the U.S. Department of Commerce, reported the post generates nearly 64,000 local jobs with a total economic impact of more than $2.4 billion annually.
Many of the junior enlisted soldiers and their families live on-post in privatized housing managed by London, England-based Balfour Beatty.
Existing housing units on-post have been under scrutiny for several years, with residents complaining of unsafe and unhealthy conditions including mold, leaking roofs, asbestos, and dangerous living conditions.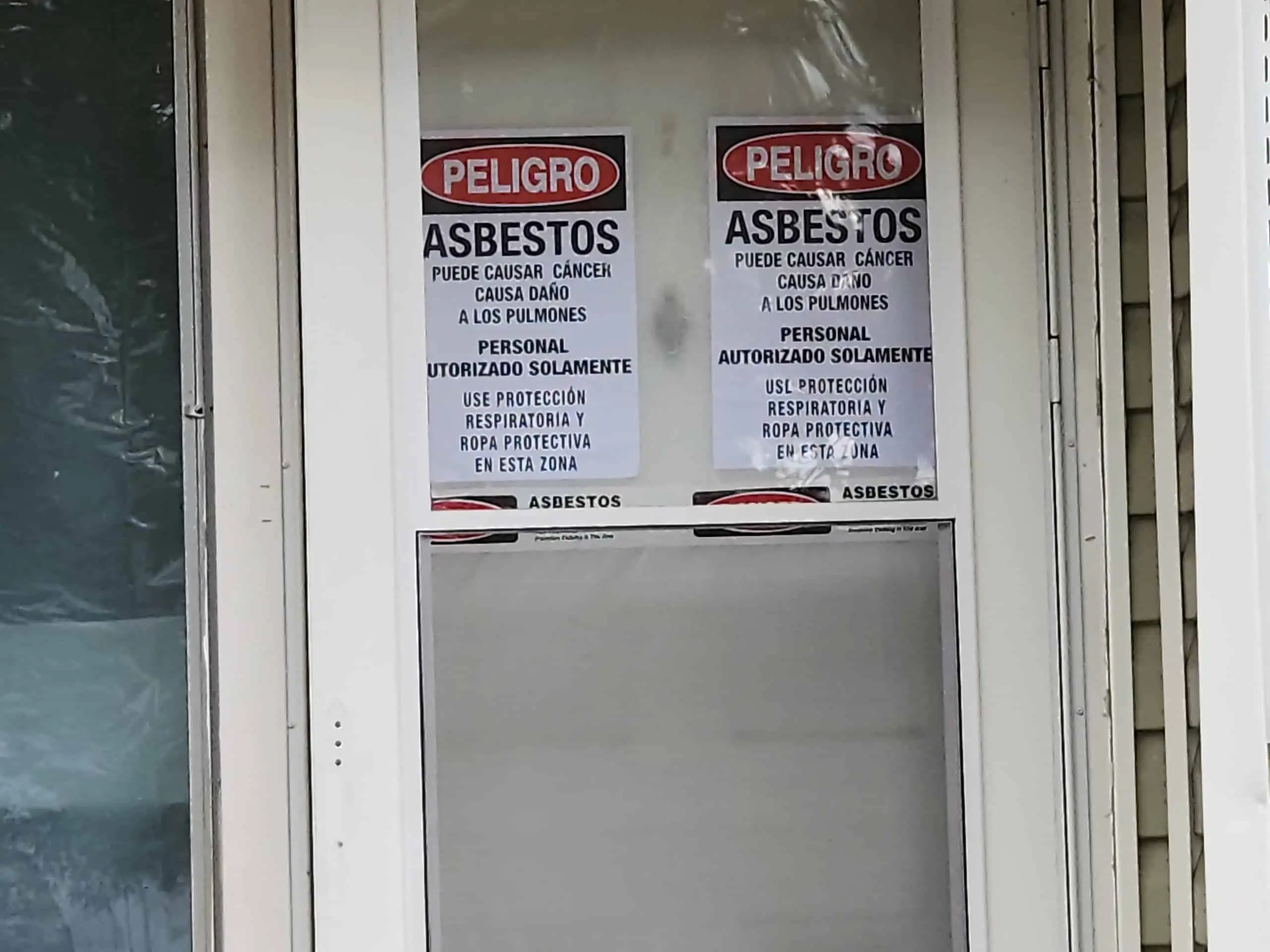 When Secretary of the Army Christine Wormuth was at Fort Eisenhower for the Oct. 27 redesignation ceremony her visit included tours of housing conditions, including an occupied unit next door to one roped off due to the presence of asbestos.
"I think it gave me a pretty good sense of the challenges we have with some of the inventory here that's quite old," she said during a media briefing after her tour. "Does it seem like these are challenges to be overcome? I think so. I think it's going to take money, it's going to take time, and then it's going to take continuing to have a good partnership and rebuilding trust with Balfour Beatty."
The U.S. Justice Department investigated Balfour Beatty's practices in relation to privatized housing on-post between 2013 and 2019. That resulted in the company pleading guilty in December 2021 to one count of major fraud against the United States. It was ordered to pay $65 million in fines and restitution, as well as serve three years on probation.
When complaints continued at then-Fort Gordon, Senator Jon Ossoff (D-GA) made several trips to the post to meet with soldiers and their families. He launched an eight-month investigation by the Senate Permanent Subcommittee on Investigations, which he chairs. Earlier this year, that resulted in the home-by-home inspection of all privatized housing.
"I acknowledged the last couple of years, BBC has been under justifiable scrutiny. It's been some tough years," said Garrison Commander Col. Reggie Evans during the Tuesday groundbreaking ceremony. "But I also applaud their efforts and commitment to making sweeping staffing adjustments and programmatic changes to affect change for this installation, for our service members. There's a lot more work to do. But I'll tell you today, we are committed to locking arms and making those changes so that we can have more days like today."
Secretary Wormuth said there is $50 million in the 2024 military budget to build up to 300 new homes.