Editor's Note:
Wes Hennings never met a meal he walked away from and is an opinionated eater! Each Thursday he shares the results of a business lunch he's had with a colleague as a way to advise our business community on the good, bad, and tasty across the CSRA. He doesn't let ABD or the restaurant know where he is going and his opinions are his own. He grades the restaurants he visits on a 1-5 scale with "5" being outstanding. We call this our "Real Business Lunch Review".
Food Quality: 4
Service: 4
Business Meeting: 3
Value: 4
Average Score: 3.75 of 5
So this week's meal is not one that I had planned on eating, but after my dining experience, realized it is probably a more popular dining option than many would think. Healthcare is our area's second-largest industry, so my experience with University Hospital food services is one that many in our area will likely encounter because of how much business is conducted within the walls of this 200-year-old establishment.
Hospital cafeterias get a bad rap. Why? Maybe because we just picture our school cafeteria days or because most often when we're in a hospital setting, the experiences surrounding the meals are not pleasant. I was staying with my wife while she was being observed after surgery, so I can understand that. I had slept very little because of interruptions and whirring machines.
However, my meal experiences were not bad at all. There are two options at University: their food court with a grill and Chick-Fil-A, and their cafeteria which has more limited hours.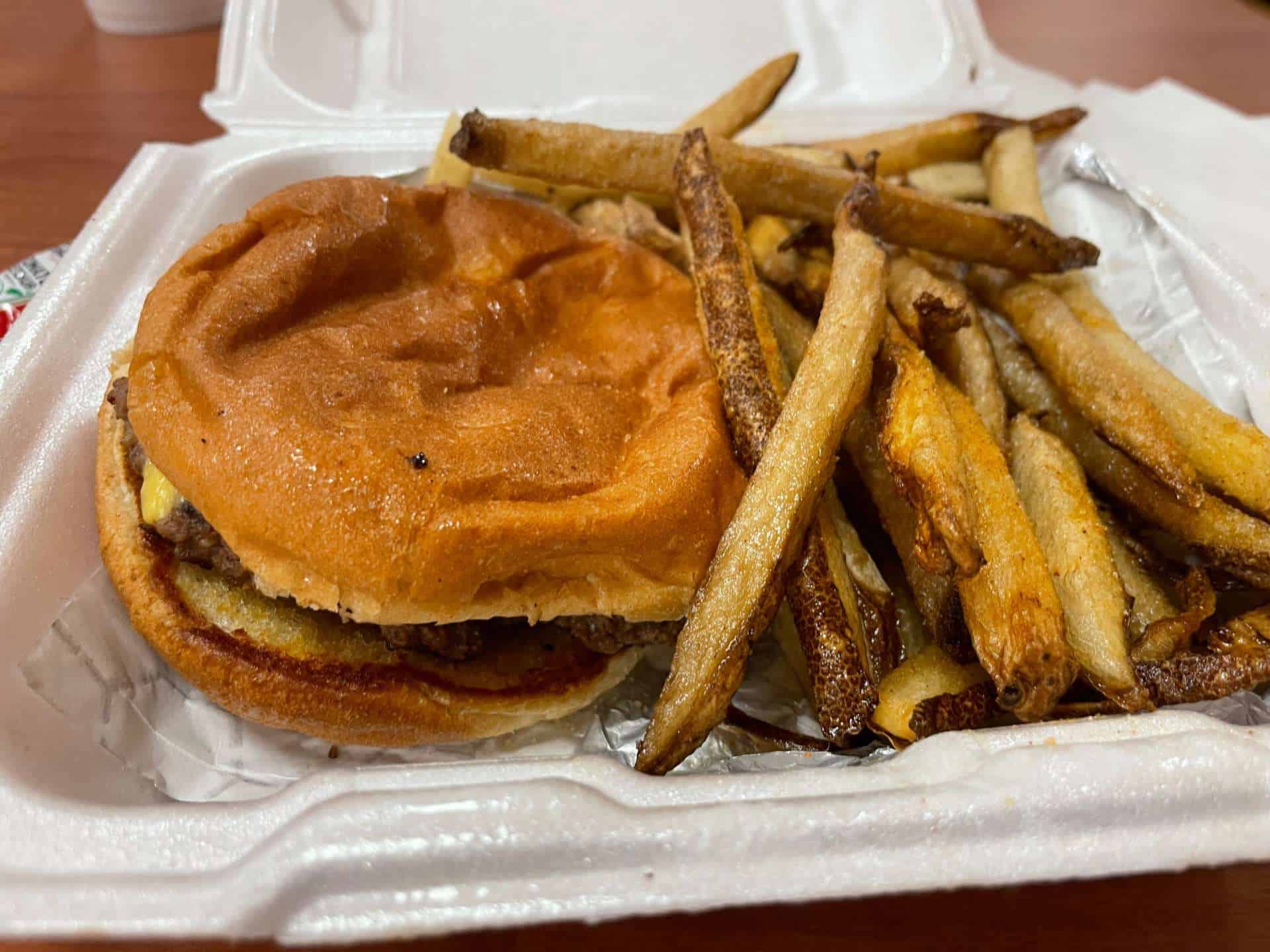 My first stop was the grill where I had a better than expected hamburger and fresh French fries. Then before we checked out, I was able to have barbecue brisket for lunch with pimento mac and cheese and some banana pudding. I felt bad because my wife was limited to ice chips and crackers while I was pouring barbecue sauce over a nice piece of beef.
I've had my fair share of lunches around town now, and while eating at the hospital is not going to be on top of my list, I've certainly had much worse. The hamburger was freshly prepared with nice, hand-cut fries on the side. And we have a lot of barbecue places around, but this brisket was a tasty treat. And I have to give them kudos for adding pimento to take the mac and cheese up a level. The banana pudding was a pass, but you can't win them all.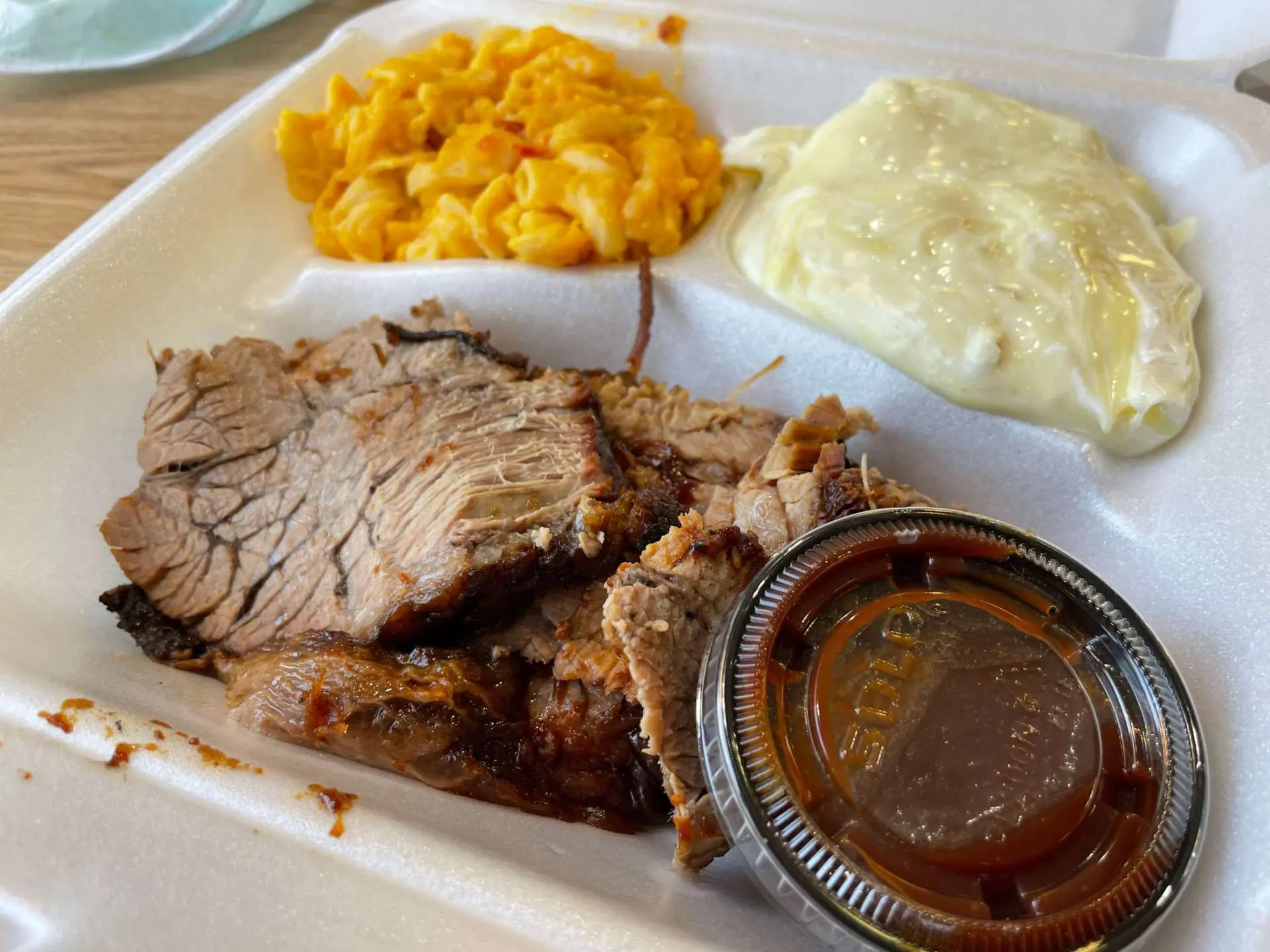 I was about to email my editor here at ABD to let them know I would miss this week's deadline because of this trip to the hospital, but I looked around and realized I was surrounded by professionals having lunch. I'd say that the hospital cafeteria is one of the most well-visited lunch establishments around, simply by having a captive audience. And I'll tell you, they could do much worse.
So if you have business at the hospital, don't turn up your nose at the in-house dining options, as I found them to be both convenient and tasty. Here's hoping the new management at our area's oldest hospital doesn't mess it all up!