Two local business partners have taken on the onerous task of turning a 150-year-old house into an antique shop.
Daniel Edwards and Kevin DeLaigle (or de l'Aigle, the family name's original French spelling) are breathing new life into the DeLaigle House located at 551 Greene St., across the street from the Augusta-Richmond County Municipal Building.
The four-story, 7,300-square-foot home was built in 1873 by DeLaigle's great-great-aunt, Mary Clark DeLaigle, the widow of a Confederate Civil War soldier. It has been transformed into Edwards Mercantile & Company, which sells a variety of antiques, including art, decorative items, and gifts. Edwards and DeLaigle celebrated its grand opening on May 14.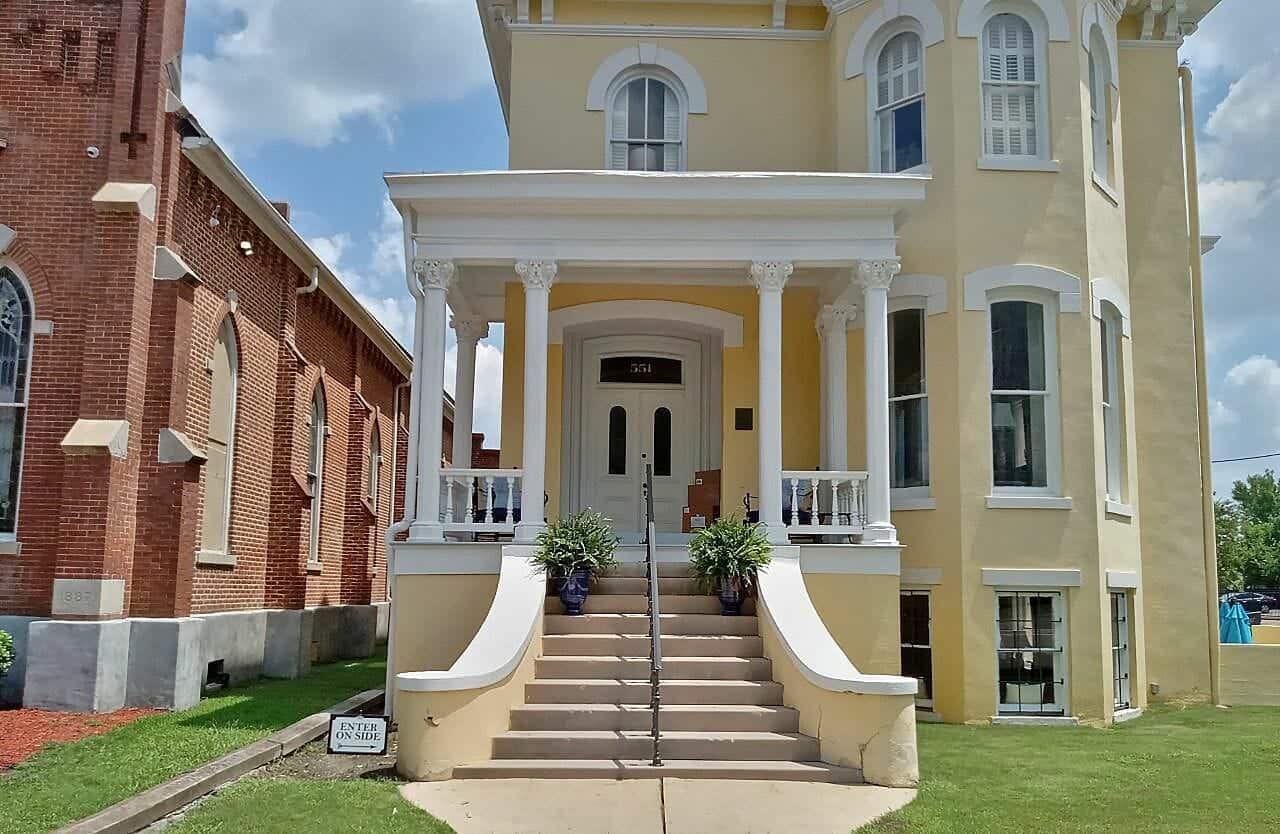 The home was owned by the DeLaigle family until the 1920s. Since then, it's been used for a variety of purposes, including the Augusta-Richmond County district attorney's office and a café called The Jury Room. In addition to the business, Edwards also lives in the home.
"I love history, and I want to take this historic setting and adapt it to the future," he said.
Edwards is currently renovating the home to create space for events, such as weddings, birthday parties, and baby showers. He eventually plans to install a pool behind the house. He estimates the project will cost $1 million by the time it's completed.
"I think it's going to be one of the nicest venues for events," DeLaigle said.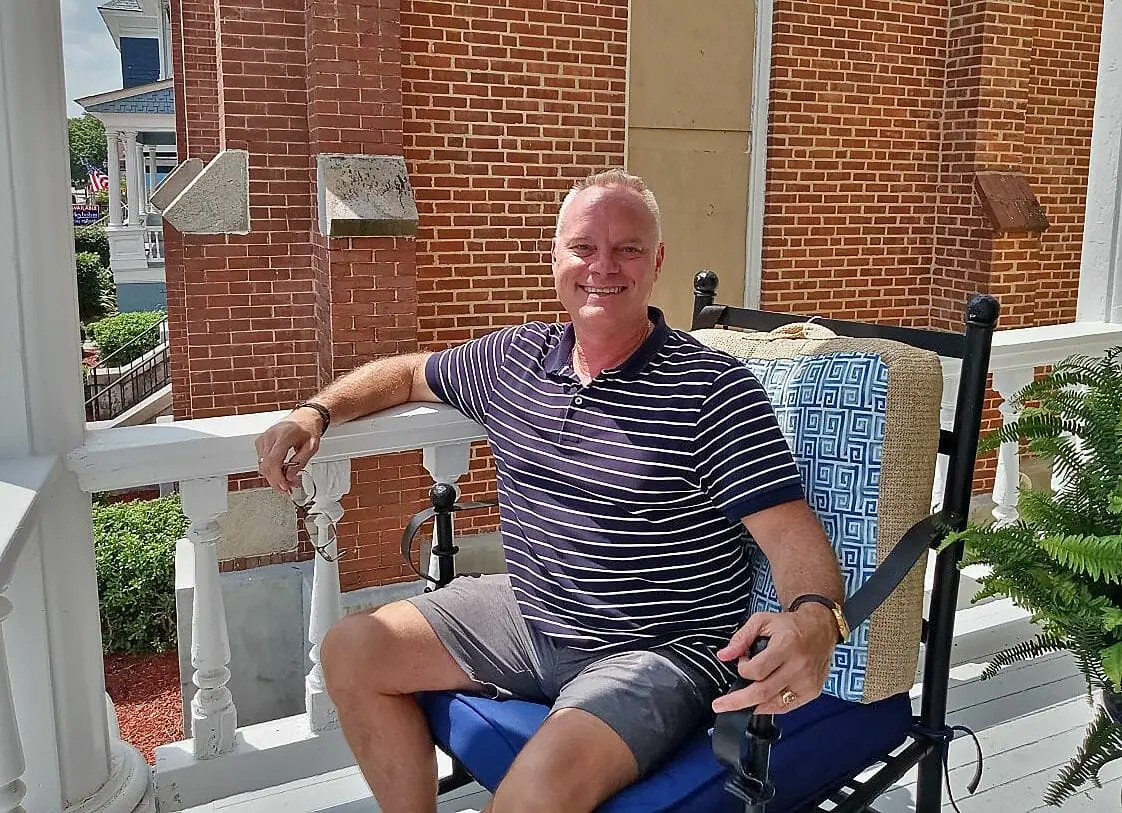 Before launching the business, Edwards owned a hospice business in Jackson, GA until he grew tired of the healthcare industry.
"He wanted to do something fun and totally different," said DeLaigle, who also works remotely for a hospitality company based in Singapore. "We've had a really good time."
Edwards was searching for properties in both Augusta and Macon. He found the DeLaigle House online and decided to buy it. The construction process has moved quickly.
"It really came together between the beginning of the year and May," DeLaigle said.
He was living in New York until he moved back to Augusta in March, and his mother told him someone had bought the home. DeLaigle was eager to meet Edwards and wanted to learn more about his plans for the house. Once they met, he said it was like they had known each other all their lives.
Both men have collected antiques for many years.
"We're getting new stuff every day," DeLaigle said. "We're open for consignment, too."
He's thrilled to have the opportunity to invest in his family home, which the City of Augusta considered demolishing in 2005. He and his family appeared before the Augusta Commission to prevent that from happening.
Another service they plan to offer is setting prices for estate sales. Edwards has been busy preparing for a sale in North Augusta this weekend.
So far, customers have been receptive to the business concept.
"I'm really happy the community has embraced this project," DeLaigle said.
For more information, call 706-496-2606.