The turnout at the CASA Home Show didn't quite meet Blane Bailey's expectations, but he still calls it a successful event.
Bailey had expected 8,000 to 10,000 people at the show, which was held Saturday and Sunday at the Columbia County Exhibition Center in Grovetown. But the actual numbers were closer to 5,000, which he said was more than the number who attended the Augusta Home and Garden Show in February in downtown Augusta.
More than 80 vendors, including Tub Doctor, Palmetto Pools and Mosquito Squad, had booths at the event.
"The vendors were very happy," he said. "They said they got lots of great leads."
Bailey said thanks to CASA's location, the crowd was older and more affluent than those who typically attend the downtown show.
He said all the vendors he spoke with are willing to participate in the show again next year, which he said will probably be scheduled around the same dates as this year's event.
The CASA Home Show was held on the same weekend as other large events, including the Augusta Greek Festival and the Aiken Balloon Festival, but Bailey isn't sure how much those events affected the show's attendance.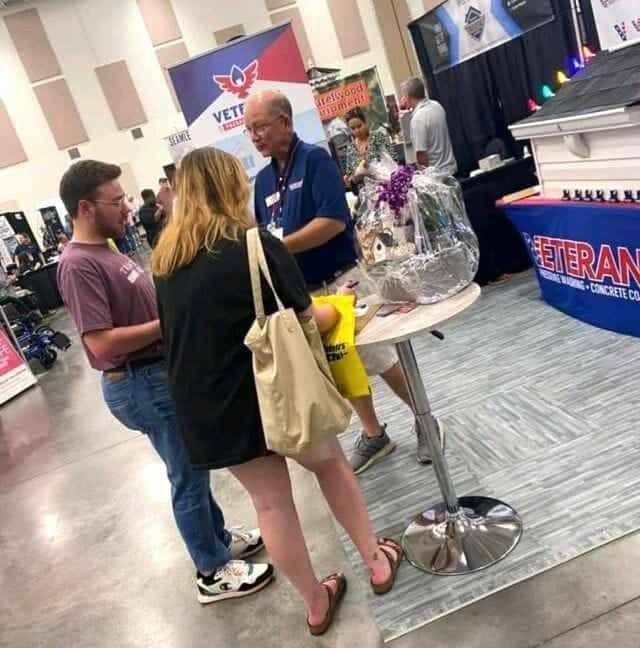 "We would love to find a weekend when nothing else is going on besides the show, but that's pretty much impossible in this town," Bailey said.
He doesn't anticipate many changes in planning next year's event.
"I may not have gotten what I expected, but they (the vendors) got more than they expected," Bailey said.