Many of us have no idea where our lives are headed when we are twelve years old. Nick Carnes is an exception.
Carnes is the pastor of Hope Church in Augusta (formerly New Passion Church). I sat down with him recently to hear about his life and the changes happening with the church he leads.
Pastor Carnes grew up in the Augusta area as the son of a pastor. Two of his uncles were also pastors in the Nazarene church. While he was in grade school, he was part of a church that strongly encouraged members of all ages to serve others. It is something he embraced. At age twelve, for a period of a couple of weeks, he says he could not sleep. Through that time came Carnes sensing he was to become a pastor.
Although he admits his life as a teen was far from perfect, he had a definite sense of direction. Pastor Carnes said, "It really set me on a trajectory as a teenager to know that I had a greater purpose in my life that I knew that God had called me to."
A group of men from the church heard his story and took the time to pray specifically for his life and calling.
From about ages 14-17, God used Pastor Carnes and several other teens to lead a growing church youth group. They chose to be intentional about reaching their friends with the Good News of the Gospel. God answered their prayers and blessed their efforts as the group grew significantly.
Pastor Carnes attended a conference that nudged him toward planting a church or starting a church from scratch. God connected him with Chuck Gordon at The Church at Greenbriar. In September 2009, New Passion Church was born in Grovetown with thirty-seven people. The church was "portable" for eight years. In 2019, they merged with and moved into the former Dayspring Church. They also merged with Christ Baptist in North Augusta and Grace Life Ministries.
Change has been a constant theme for Pastor Carnes and his church.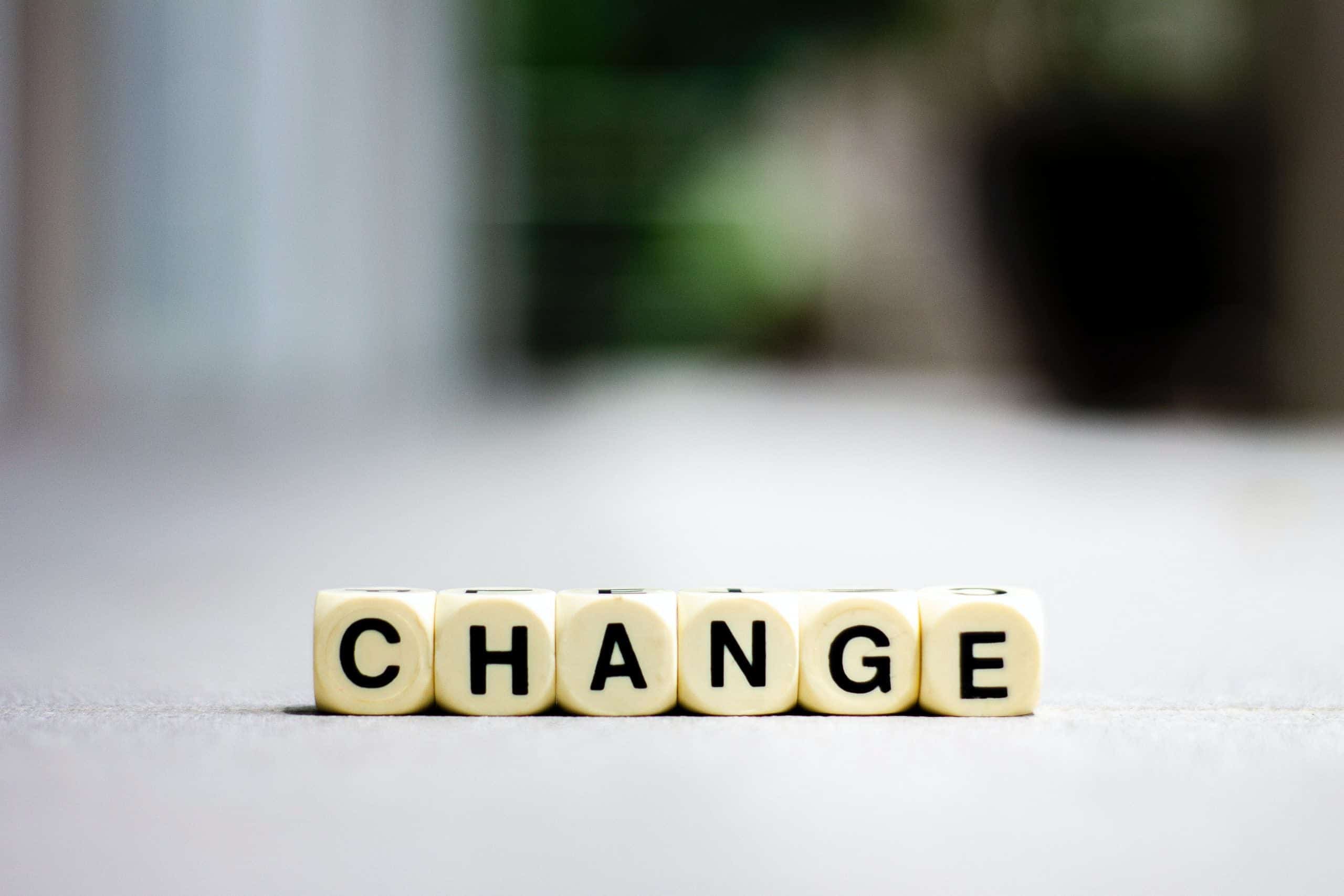 He said he looks at it this way: "I think you remain open to the fact that things are going to change over a period of time. You've just got to live a number of years in order to experience that. I was raised being taught you've got settlers and you've got pioneers. You've got those who are comfortable with just finding a place and settling and building deep-rooted relationships and then, you've got those who are pioneers. Those are the ones that take risks. They're not afraid to say goodbye to some relationships in order to pursue new things."
Pastor Carnes moved thirteen times in 17 years, which has helped prepare him for the changes he faces leading his church. He has chosen to be flexible, but intentional about bringing his people along on its journey. Casting vision and reminding the church family that change is a normal and expected thing.
Name changes can be significant. Recently, New Passion Church became Hope Church. They have affiliated with a family of Hope churches and believe they are stronger as they share resources for mission and ministry.
Pastor Carnes said, "I've been very intentional over the years, it's not about New Passion, this building, and these walls. It's about the Kingdom of God. And so, one of the things we do every Sunday is to pray for the persecuted church. We want our people to understand that it is not just about us. We're one small part of the global body of Christ. We set our DNA from the beginning that we're going to be Kingdom-minded."
Pastor Carnes had ongoing conversations with Hope church leaders and was invited to a leadership summit of Hope Church pastors. While he was there, he strongly felt, "This is just right and is a fit for us."
After returning from the summit, he shared his thoughts with New Passion's leadership. Despite a little initial hesitancy, there was excitement over the possibility of becoming Hope Augusta.
Pastor Carnes explained, "It goes back to what we have been teaching constantly for almost fourteen years, it's not about New Passion. I named the church New Passion. We want people to have a passion for the gospel and not the law."
As the leadership began to understand the heart of Hope Church, especially their desire to plant and equip other churches, New Passion leadership physically traveled to three Hope Church locations which included those in Danville and Halifax Va., and Stoneville, N.C. The visits helped to move things forward.
In mid-March, a presentation was made to the congregation recommending joining the Hope Church family. On May 7, the proposal was brought to church members for a vote. The vote ended up being unanimous- to go forward with the name change and join the Hope Church family.
A combined student summer camp was held with the other churches and a marriage retreat was planned. Each Tuesday, a Zoom call brings the pastors together for communication and encouragement. The pastors also meet in person once a month to further develop and deepen their relationships.
One day soon, there will be a Hope Church Augusta sign replacing the current New Passion sign just off I-20.
Pastor Carnes' perspective?
"Really where I was challenging my church was, when we're talking about discipleship Jesus says take up your cross and follow me, he's essentially saying die to yourself. And if there is a greater mission out there, what are we willing to die for in order to accomplish that, or what are we not willing to die to? Would we literally limit our missional impact over a name? Because I'm not willing to do that," he said.
As a side note, Pastor Carnes and his friend, Shane Padgett recently began a new podcast called, "Male Cartel." Each episode gives these men of faith a platform to share their perspectives on life and current events.
Discover more about Hope Church Augusta at www.hopeaugusta.com
Do you enjoy and benefit from ABD's business news? If so, CLICK HERE to find out ways you can help ABD achieve and expand our mission!