Editor's note: As ABD reported last week, more than 25 restaurants have closed in the past year. It's a tough business and the reasons vary for shutting the doors. Some had been opened for a year or two, and others like Villa Europa have been serving customers for 50 years. As we reported, they will close but are looking for a new location. There is now yet another restaurant scouting for a new place to call home.
Munchie's Lab served their last meal on Friday, September 15. Their closing date was scheduled for the following day, but they ran out of food and there was no reason to try and open on Saturday and "dig a bigger hole," according to co-owner, Ramiro Galvin.
"There was just not enough traffic to support us even though we had some loyal fans who would drive 30 or 40 minutes to dine with us. Our neighbor, Diablo's Southwest Grille, has experienced some of the same challenges regarding lack of foot traffic in this location," explained Galvin.
Ramiro and his sister, Patty, opened Munchie's in May 2022. It was unique and some thought it a tad risqué based on their menu items, which leads to their challenge in finding a new address for the restaurant which was located at 1022 Walton Way in Augusta.
"We've been looking for a new location for several months. Some are uncomfortable with our logo and menu items. We even looked into building somewhere, but the cost of that has priced out up to a half million dollars and that's more than we can commit to presently."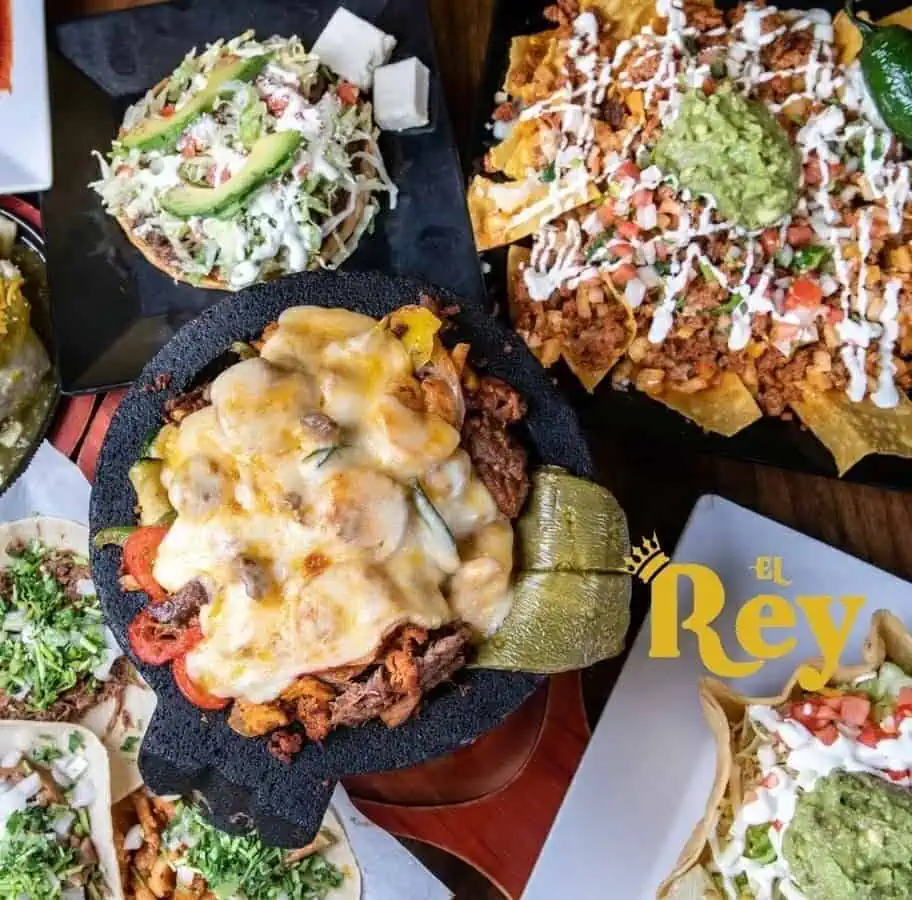 On the other hand, as Munchie's Lab closes, the Galvin's are running other successful businesses including Taqueria El Rey in Martinez, La Cochina Del Rey in Grovetown, two food trucks, and one of the only cantina mobile bars in the area.
To their credit, the Galvin's are deeply invested in giving back to the community. They have hosted turkey giveaways at Thanksgiving, a Young Leaders Market to help develop an entrepreneurial spirit for future business owners, and offer support for the homeless.
"Every Sunday, we feed breakfast burritos through a partnership with Compass for Hope. We have now served more than 2000 people who need help and hope."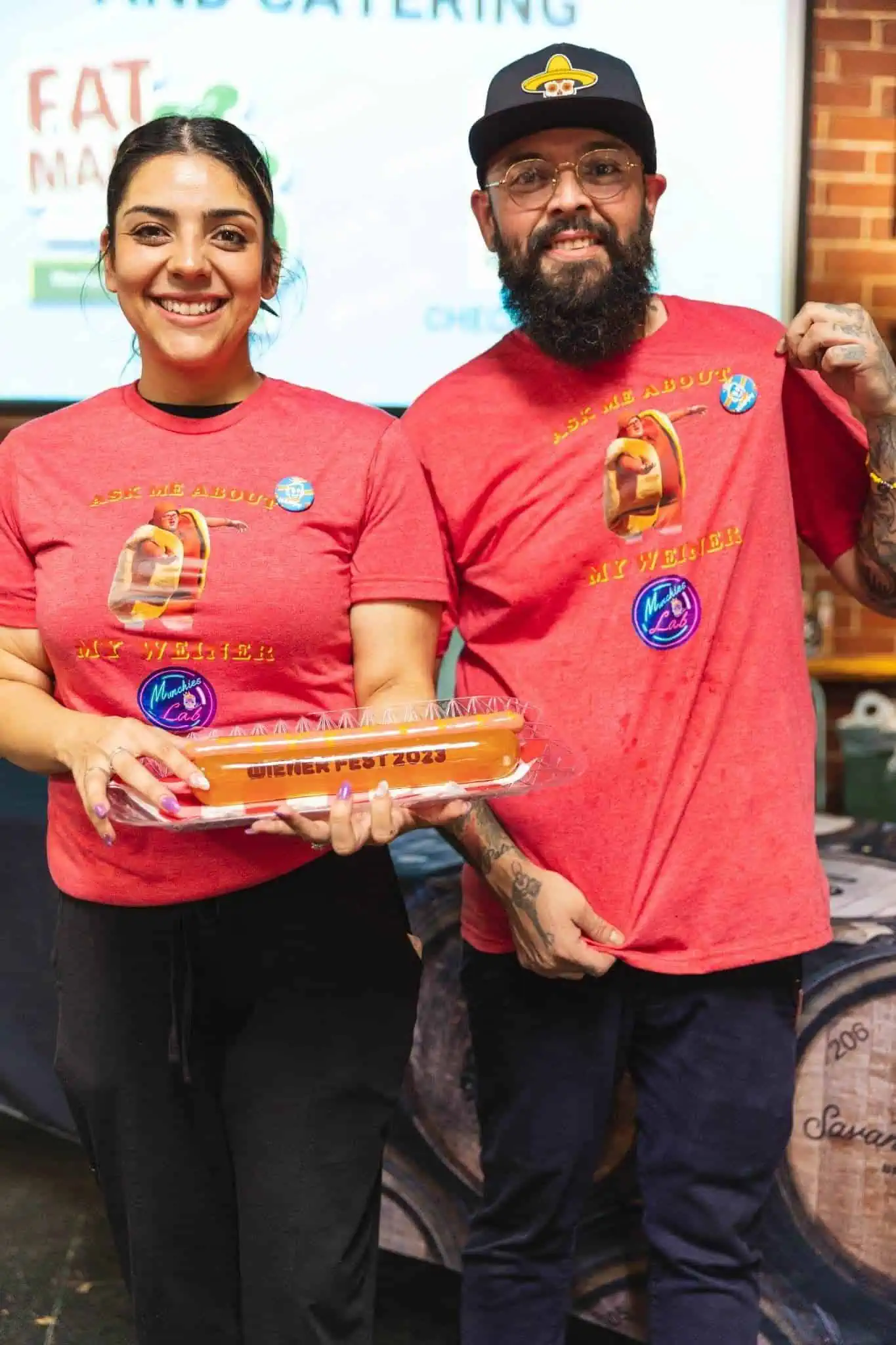 Galvin will never forget coming to Augusta with his family more than 25 years ago and eating in a soup kitchen to survive. He and his family have survived and thrived despite the many challenges faced by them and all restaurant owners.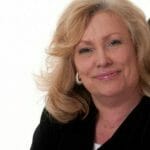 Editor's Note:
Mitzi Oxford is a veteran broadcaster and features writer who also worked at the same television station in Columbus, Georgia as Augusta's Brad Means! If you have a South Carolina story idea for Mitzi, please email her at mitzioxfordcreative@gmail.com.
Do you enjoy and benefit from ABD's business news? If so, CLICK HERE to find out ways you can help ABD achieve and expand our mission!