A little over a year ago, Greg and Angie Pierce opened The Feed Sack in Aiken. They must be doing something right. Social media reviewers give the restaurant high praise. Pretty soon, folks across the country will find out what makes The Feed Sack a favorite.
"We were nominated for America's Best Restaurants. We don't know who nominated us, but we are flattered, and it definitely helps promote our business," said Greg Pierce.
If you aren't familiar with America's Best Restaurants, it's like Guy Fieri's Diners, Drive-ins, and Dives. A camera crew and host visit restaurants across the country, sample the food and share the experience with viewers. The difference is this show is not on the Food Network, it is online via YouTube.
"The crew is coming in to tape the segment at The Feed Sack on August 3, then about five weeks later, they will post it on their YouTube channel."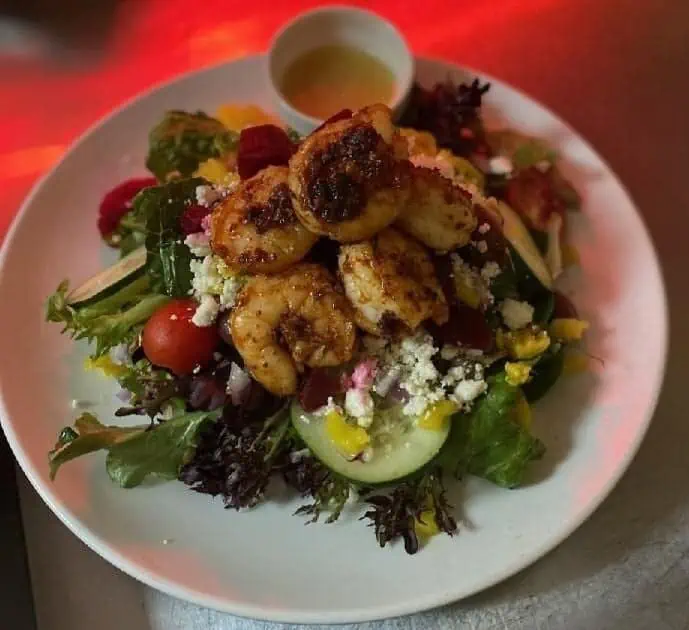 The Feed Sack, located at 1593 Whiskey Road in the Mitchell Shopping Center, has an extensive menu, including salads, burgers, steaks, and unique appetizers. They also offer "take-home" dinners such as casseroles, lasagna, and the ever-popular charcuterie. Pierce, who retired from the wine and liquor industry, stocks a variety of 200 different wines which you can get by the glass or buy by the bottle.
What will they feature for the America's Best Restaurants taping? Pierce isn't quite sure yet.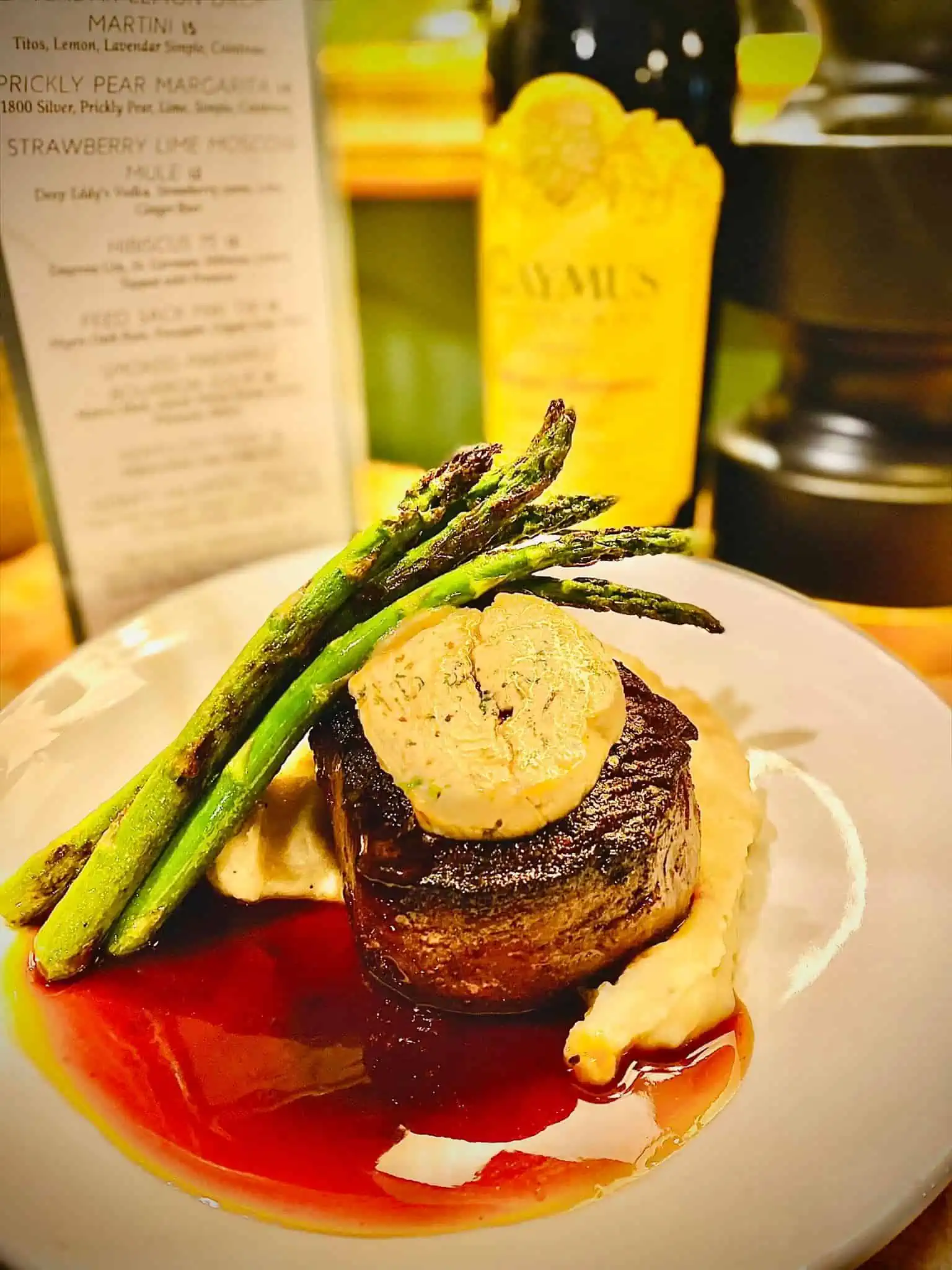 "Some of our most popular dishes are Prime Rib, Citrus-soy Glazed Salmon, and Lemon Chicken, so we are concentrating on those. Nothing crazy, just what we do best."
The tremendous response to the nomination and upcoming segment has prompted The Feed Sack – Aiken team to give away two $25 gift cards to the restaurant. Visit their Facebook page for more information on how to enter.
You can also check out other restaurants in Georgia, South Carolina, or anywhere else in the country who've been nominated or you can recommend a place that has tickled your taste buds by visiting America's Best Restaurants website.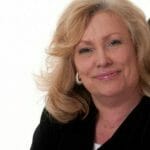 Editor's Note:
Mitzi Oxford is a veteran broadcaster and features writer who also worked at the same television station in Columbus, Georgia as Augusta's Brad Means! 
If you have a South Carolina story idea for Mitzi, please email her at mitzioxfordcreative@gmail.com.
Do you enjoy and benefit from ABD's business news? If so, CLICK HERE to find out ways you can help ABD achieve and expand our mission!