Editor's note: Last week, ABD reported that heavy metal rockers Metallica would present $100,000 to Aiken Tech through their foundation. The college is one of 11 that will receive funding from the Metallica Scholarship Initiative, through the band's charitable foundation, All Within My Hands. It is the first time a South Carolina college has been included. Dana Lynn McIntyre's story takes a closer look at how the investment will benefit students and the workplace.
Students and the CSRA workplace will be the beneficiaries after the internationally known heavy metal band, Metallica, put a spotlight on Aiken Technical College.
Chad Crumbaker, Vice President of Academic and Student Affairs, said they are looking to create as many pipelines as possible into cybersecurity careers, particularly in the areas of dual enrollment.
"The Aiken County Career and Technology Center this year is launching a cybersecurity program, and we're working with them to get college credits for those programs as well," he explained. "We wanted to see as a clear pathway from what they do into what we do. So, we're going to use this as an opportunity to emphasize this new program they're doing there, and how comes over to us."
Students in the college's continuing education and workforce development programs will also be served by the classes funded by the MSI donation.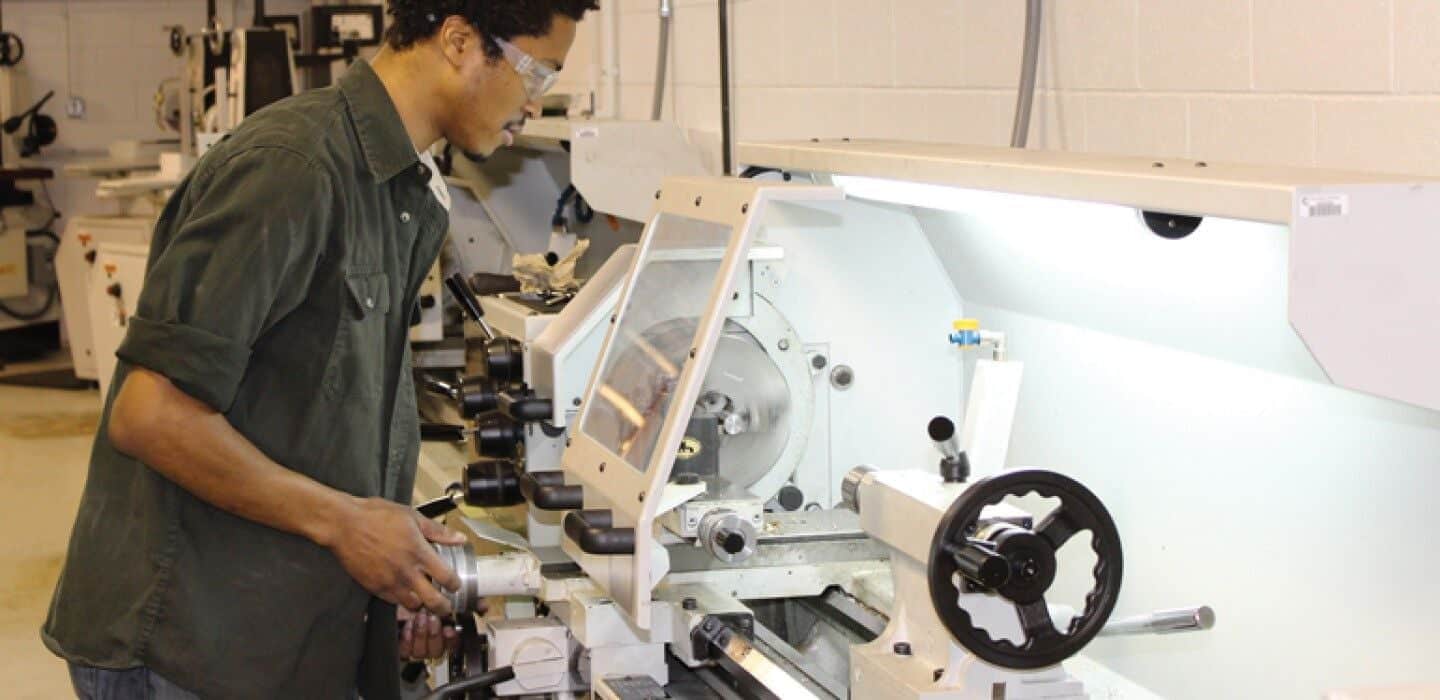 "That means that they're employable, with a new skill, some are upskilling, and so we're going to emphasize that. And then, the idea is to get into a computer technology program. We have a computer science piece, we have cybersecurity networking side," he said. "What we want to do is use that group to additionally add what started to be known as micro-credentials within that program, those are degree programs."
Renee Richardson, Director of Philanthropy for AWMH, said the band has always looked for ways to give back to communities while on tour, through donations to food banks and other critical services.
In 2017, Metallica decided to codify their charitable activities and established a non-profit foundation.
Two years later, the foundation created the Metallica Scholars Initiative to support workforce development at community colleges. Band co-founder and lead singer, James Hetfield realized his children did not have access to an education in trades in high school.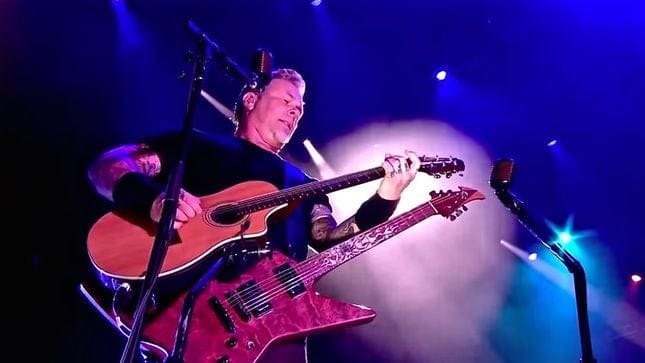 "He's a person who works with his hands as a musician and with his passion projects. He likes to work on cars; he likes to build things. And he was just surprised that this wasn't being taught anymore," Richardson said. "So, he was the one that said, 'I think we need to shine a light on these wonderful trades that are a great source of livelihood for families, and that takes talent, take grit, and that take all the things that Metallica has.'"
So, the foundation partnered with the American Association of Community Colleges to make the vision a reality. This year's donation brings to 42 colleges in 33 states receiving funds, for a total of $6 million since MSI began. By the end of the year, 6,000 students will benefit.
Crumbaker anticipated between 100 and 125 students will be part of the first cohort and they will be called "Metallica Scholars."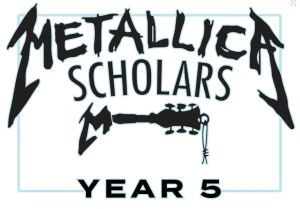 "That's the other thing that we've been really impressed with is how the community colleges are able to make our funding go as far as possible," said Richardson. "These schools are reaching the most students in the most impactful way. And you know, it makes us feel proud that we're having that much of an impact."
Crumbaker was aware of the program from his tenure at college in a West Virginia program and helped craft Aiken Tech's application.
President Forest Mahan said there was a bit of serendipity when he received the email confirming Aiken Tech had been selected.
"I emailed back that we were still interested. I was still in my car, the radio was playing, and Enter Sandman started playing on the radio," he said. "So, I thought to myself, 'If that's not a good omen, then I don't know what is.'"
If you'd like to read more quality content, please consider supporting ABD's mission by clicking here.
Do you enjoy and benefit from ABD's business news? If so, CLICK HERE to find out ways you can help ABD achieve and expand our mission!