It sounds like the title of a children's book, huh? But it's as real as the long history of fox hunting in Aiken. It's as real as the bronze foxes scattered among city parks and downtown business locations.
It all started with Dr. Thom Akins, owner of Kitfox Pediatric Dentistry. His vision was to create a fun way to engage families and encourage locals and tourists to stay and play downtown. In case you didn't know, a "kit" is a young fox. We learn something every day.
Since Dr. Thom is a kid's dentist, loves the history of fox hunts in the area, and wanted to come up with a way to give back, he partnered with the City of Aiken, and thus "Kitting around Aiken" was born.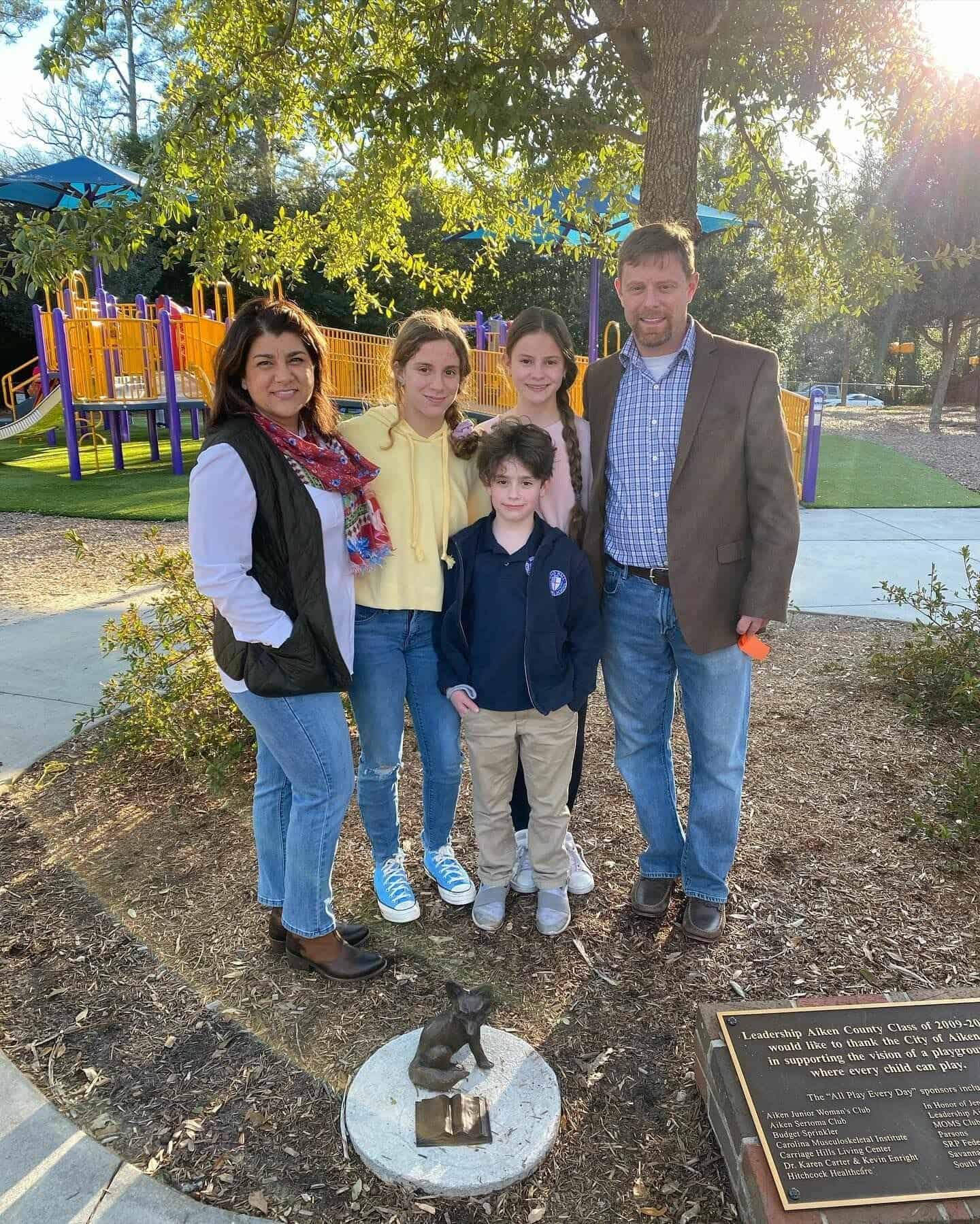 A ribbon-cutting was held at the Aiken County Public Library on Monday and the hunt began. Maps with clues to find the kits were distributed and will also be available at various downtown locations or downloaded from the Kitfox Pediatric Dentistry website.
The project was inspired by Greenville's "Mice on Main" a similar hunt to find bronze mice along the city's Main Street. Dr. Akins enlisted the help of Greenville artist Charles Pate, Jr. to design the kits.
You won't need a horse or hounds for the hunt to find Freight, Flora, Fender, Flo, Fable, or Franklin. The clever clues are included on the kit map.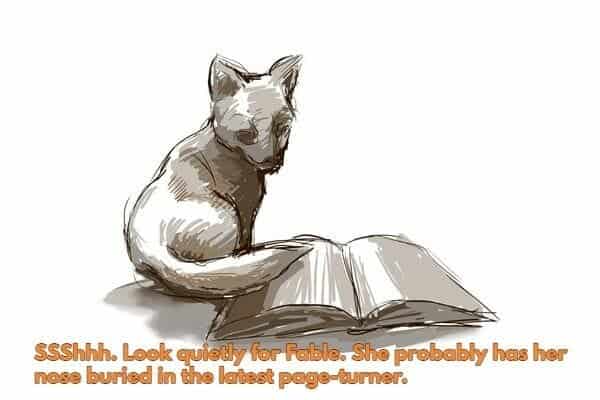 "We moved our practice from Atlanta to Aiken seven years ago. This seemed the perfect way to say 'thank you' to our community for letting us treat their 'kits'."
We don't know much about the dental hygiene for a kit fox, but Dr. Akins also committed to taking the scary part out of dental care for kids.
"I spent two extra years beyond dental school for training in treating special needs patients. It helped develop patience and understanding in caring for all children."
Whether you are hunting for a dentist for your kids or hunting for kits, Dr. Thom may have a few clues for you.
PLUS, if you follow the Kitfox Pediatric Dentistry Facebook page there is a chance you could win $50 in Downtown Dollars!
Tally ho!
Editor's Note: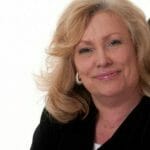 Mitzi Oxford is a veteran broadcaster and features writer who also worked at the same television station in Columbus, Georgia as Augusta's Brad Means! 
If you have a South Carolina story idea for Mitzi please email her at [email protected].