A restaurant at a Columbia County golf course is temporarily closed due to flooding that occurred in late December, which caused hundreds of thousands of dollars worth of damage, according to its owner, Jason Page.
Page, owner of Bartram Trail Golf Club located at 470 Bartram Trail Club Drive in Evans, said when he visited Tavern on the Trail on Christmas, he discovered water throughout the building, including the kitchen, bar, and dining area.
"A pipe burst in the kitchen," he said.
Around that time, many people and businesses throughout the CSRA were dealing with the same issue: freezing temperatures that caused pipes to freeze, and in some cases, burst. Page said the restaurant and clubhouse won't remain closed much longer.
"We'll be back open in mid-March," he said.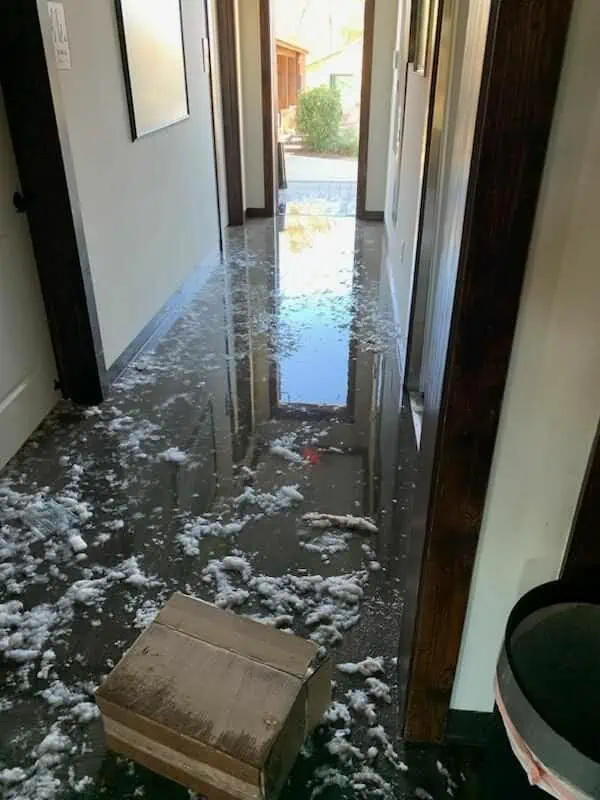 In the meantime, Page said they have a food truck, which he calls a "wiener wagon," which serves hot dogs, hamburgers, and alcoholic beverages. He has taken this opportunity to renovate the clubhouse's facilities, including adding new entrances to the pro shop and revamping the bar.
But there's one thing that hasn't changed at Bartram Trail.
"Golf has not slowed down," Page said.