If you've been dealing with stress, muscle tension, and achy joints, you're certainly not alone. But a new wellness studio coming to Evans wants to help its clients stretch their way to better health.
In Motion Wellness Studio is scheduled to open next Wednesday, March 1 at 3118 William Few Parkway, Suite 6 between Ocean Nails and Master Park's World Class Tae Kwon Do in Riverwood Town Center, according to a local franchisee, Mike Montarbo. Montarbo was part of the original ownership of Evans Fitness when it launched in December 2012.
"After that, I'm branching out to other locations," Montarbo said. "My plan is to have 10 of these in the next three years."
These other locations will include Grovetown and Augusta. Jordan Trotter Commercial Real Estate worked with the landlord and tenant to help launch the Evans location.
In Motion offers assisted stretching programs designed to improve circulation, posture, flexibility, and range of motion, while also relieving stress and joint and muscle pain.
"First and foremost, it's the improvement of mobility," he said.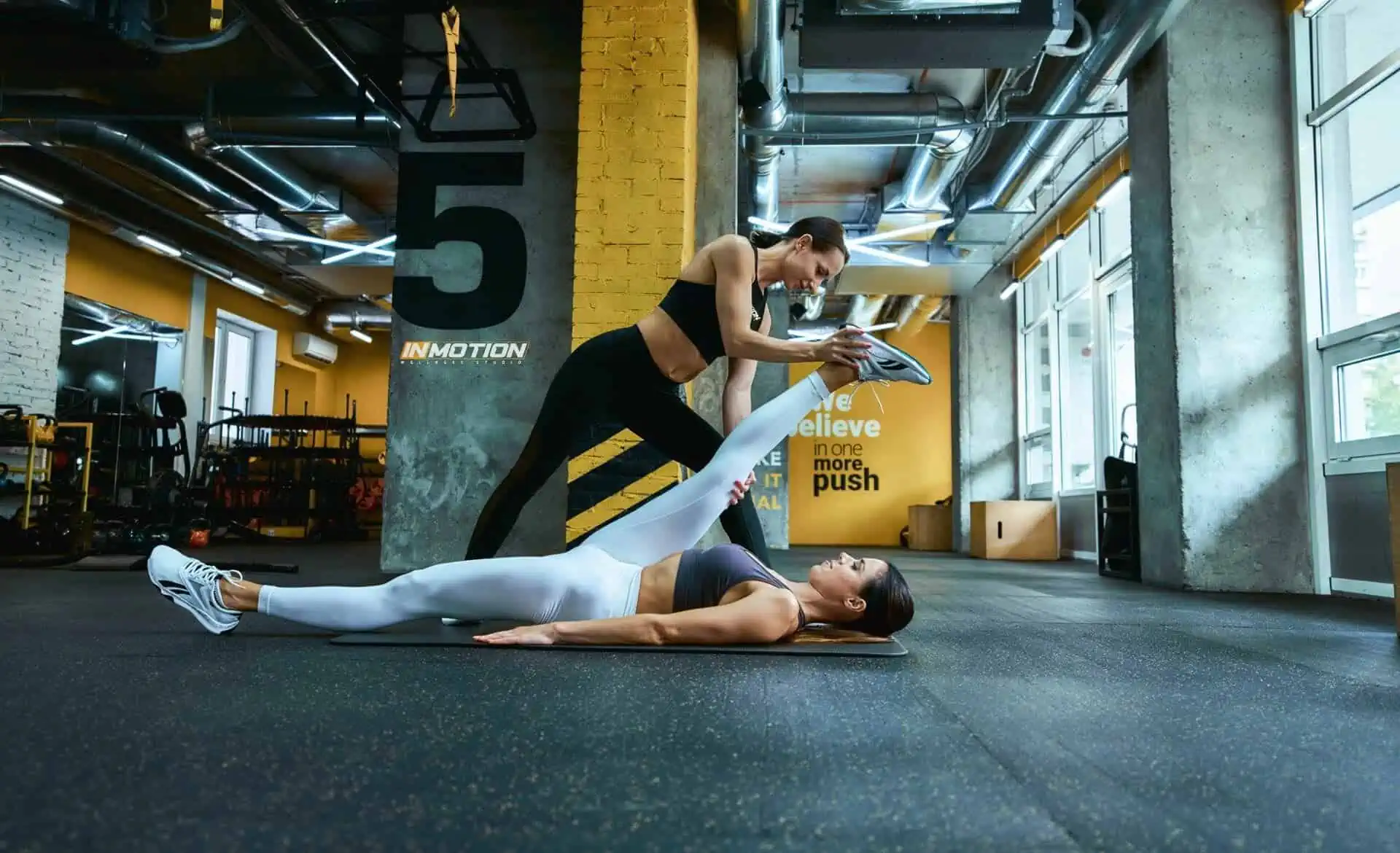 In Motion offers one free 30-minute stretching session. Clients begin by meeting with a Stretch Consultant before working with a Motion Specialist, many of whom have degrees and experience in exercise science or kinesiology.
The Motion Specialist creates a plan to meet each client's specific needs. Montarbo said the company works with clients from various stages of life, ranging from middle school athletes to senior citizens.
"Anybody and everybody can benefit from what we offer," he said.
The company currently has six locations throughout Georgia and South Carolina, including Gainesville, Spartanburg, and Charleston.
For more information, visit inmotionwellnessstudio.com/.