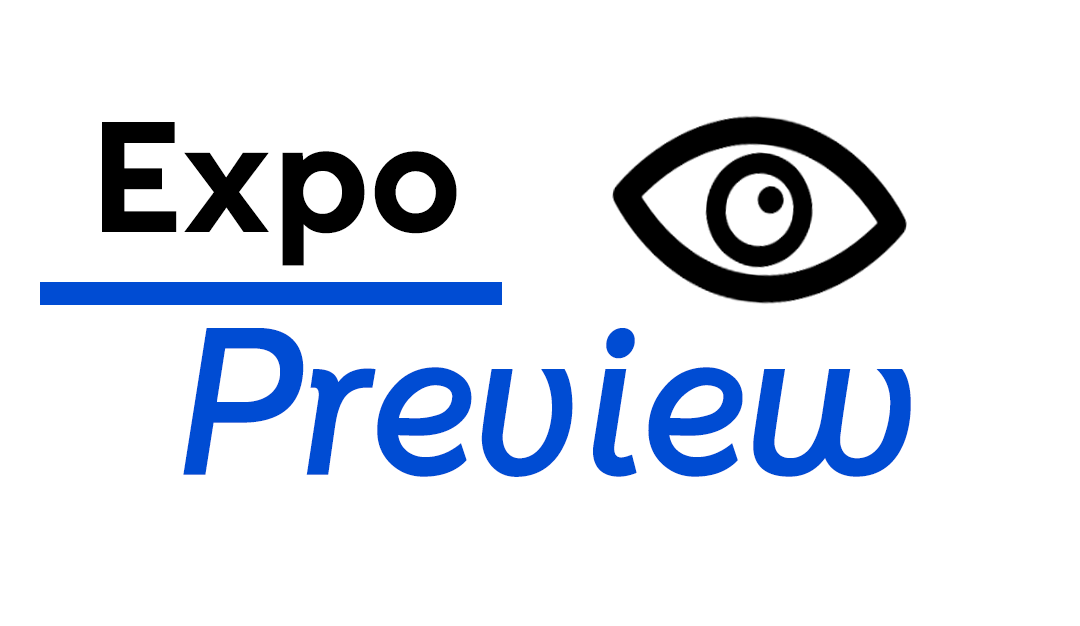 Company: Bonitz Specialty Trade Commercial Contractor
Contact: Charles Ratley, Jr.
Phone: 706-250-5184
Website: Bonitz Contracting
Address: 3719 Benchmark Dr, Augusta, GA
"The road to success is always under construction." The quote has been attributed to everyone from Arnold Palmer to Steve Harvey and Lily Tomlin. It doesn't really matter who said it first, because if you are in business, you know it's true.
As a managing partner for Bonitz in Augusta, Charles Ratley, Jr., understands that philosophy more than most. Like the company he now works for, Ratley came from humble beginnings. He started 28 years ago as an installer.
Long before that, in 1954, Bonitz was founded by Bill Rogers, originating in South Carolina and operating as a specialty trade contractor, installing interior and exterior solutions such as flooring, ceilings, and specialty products for primarily commercial customers for new builds and up-fits. The company has grown to 14 locations across the southeast and Ratley has grown with them.
"The team at Bonitz offers best-in-class project consultants and project management to achieve outstanding results for our customers," Ratley explained.
Some examples of those results can be seen when visiting the Columbia County Performing Arts Center and Jim Hudson Acura. Ratley's team is also involved in the Southside and Westmont Elementary Schools' construction projects.
Bonitz became an employee-owned company in 1989 and has been operating as such ever since. Companies with employee ownership often see greater productivity, higher profitability, and increased revenue. These successes also tend to continue over time, as the motivation of employees continues when they have an interest in the overall health of the company.
Another important note about Bonitz is that they partner directly with general contractors and builders, while maintaining an excellent safety record. They've been recognized by multiple organizations for an outstanding safety track record, which means they're able to work on projects of all sizes with the additional benefit of keeping projects on track without safety-related delays.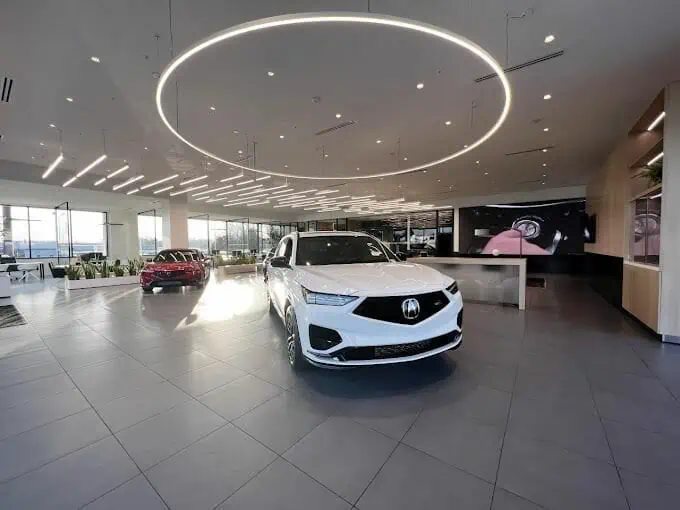 Aside from the commitment to excellence in past and current contracting projects, Ratley is passionate about the company's continued success in Augusta, but also about being involved in the community.
"Investing in the community is important to Bonitz and me, personally. The work takes care of itself if you become a part of the community."
The Bonitz philosophy of enhancing the lives of their employees, customers, and community couldn't have been more evident than after the horrific school shooting in Nashville in late March.
"We wanted to help, so we swapped out the floors of the school. It was our way of shielding the scars in a scarred community."
Ratley believes there are kids right here in the CSRA who need to be shown a better way and how to build a better life. After all, the road to success is always under construction.
If you're ready to discuss your upcoming project, stop by the Bonitz booth at the ABD Business Expo and say hi to Charles. He and his team stand ready to get you started and will be with you every step of the job.