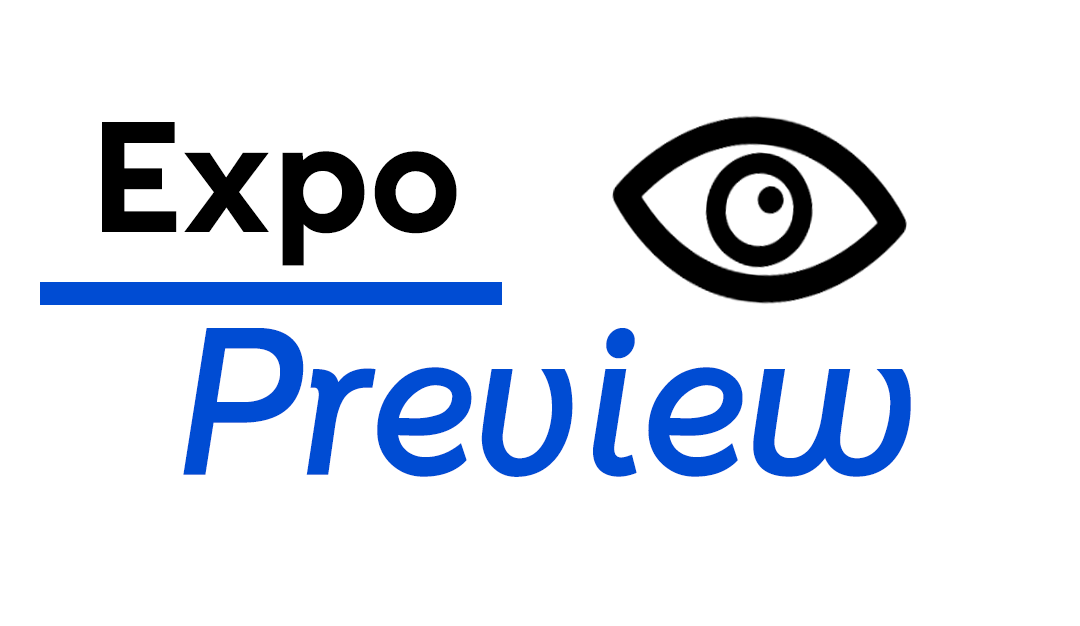 Company: Clifton Construction
Contact:  Rob Clifton
Phone: 706-306-7787
Website: Clifton Construction
The year was 1986.
Ronald Reagan was President, "That's What Friends Are For" topped the music charts, and an entrepreneur named Steve Clifton planted the seeds of what would become a powerhouse construction company in the CSRA and across the Southeast.
"Steve was working out of his home and garage at that time," Executive Assistant, Kylie Betzler explained. "Since Rob has come on board, we have had tremendous growth in the company while still maintaining the family feel."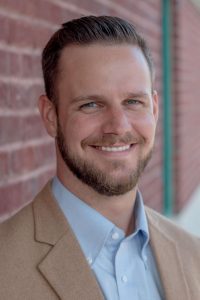 Rob Clifton rejoined the company seven years ago and became CEO three years ago, with guidance from his Dad.
They now operate two offices in the Southeast, with headquarters at 4324 Wheeler Road in Martinez. The company recently opened an outpost in Columbia, South Carolina.
"We focus strictly on commercial construction. When Steve founded this company originally, he did a lot of convenience stores. That was his focus. We've grown a ton since then and explored all different avenues. We are very diverse in multiple sectors including medical offices, corporate offices, retail, hospitality, churches, and food services, added Ms. Betzler."
Betzler says the company's motto is "building lasting relationships, one project at a time."
"One thing about our family is we really do have a strong history with our repeat customers," Rob Clifton said. "Over 64% of our business comes from repeat customers. So, we build strong relationships with these owners working on a project and they have a wonderful experience with us and come back and want to build again when they have their next project."
According to the company's website:
"Built on a solid foundation of Christian values, Clifton prides itself on the relationships it has built and fostered with our clients and the community.
Clifton Construction brings the same integrity and energy to every job, no matter how large or small. In fact, most of the work Clifton Construction does today comes from referrals by satisfied customers, a testament to the company's commitment to service and client satisfaction.
 
Beyond providing quality workmanship and comprehensive design/build services, Clifton Construction strives to build a relationship of mutual trust and confidence with each of its clients large and small. We accomplish this by putting your priorities first and conducting ourselves with integrity in every aspect of our business."
Clifton is more than a construction company.  It's a family.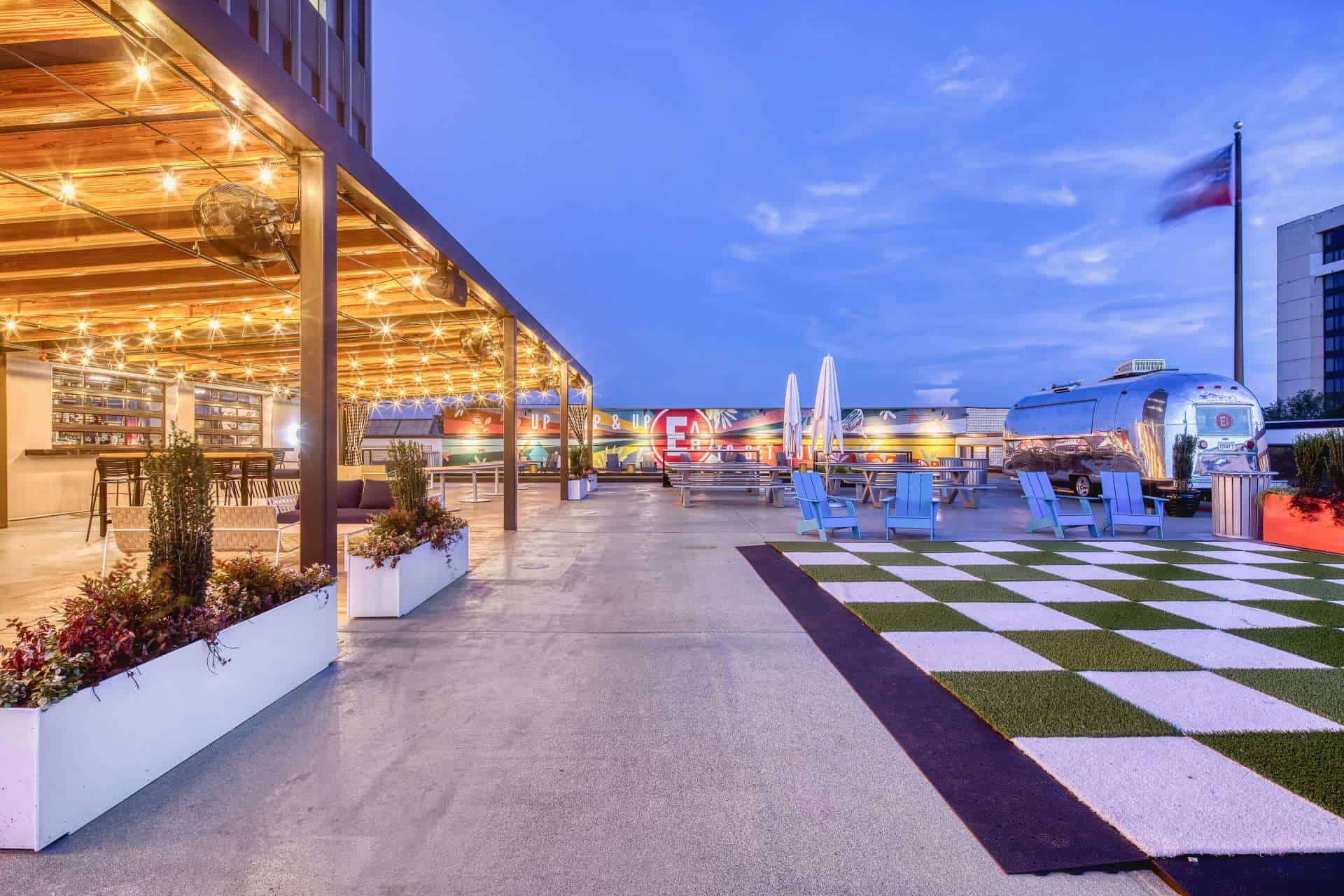 "It's definitely very much a family environment, a very close-knit group of people. There are a handful of people that have been here 15-plus years, and multiple people over 25-years, which I think says a lot about the company and how they treat their employees."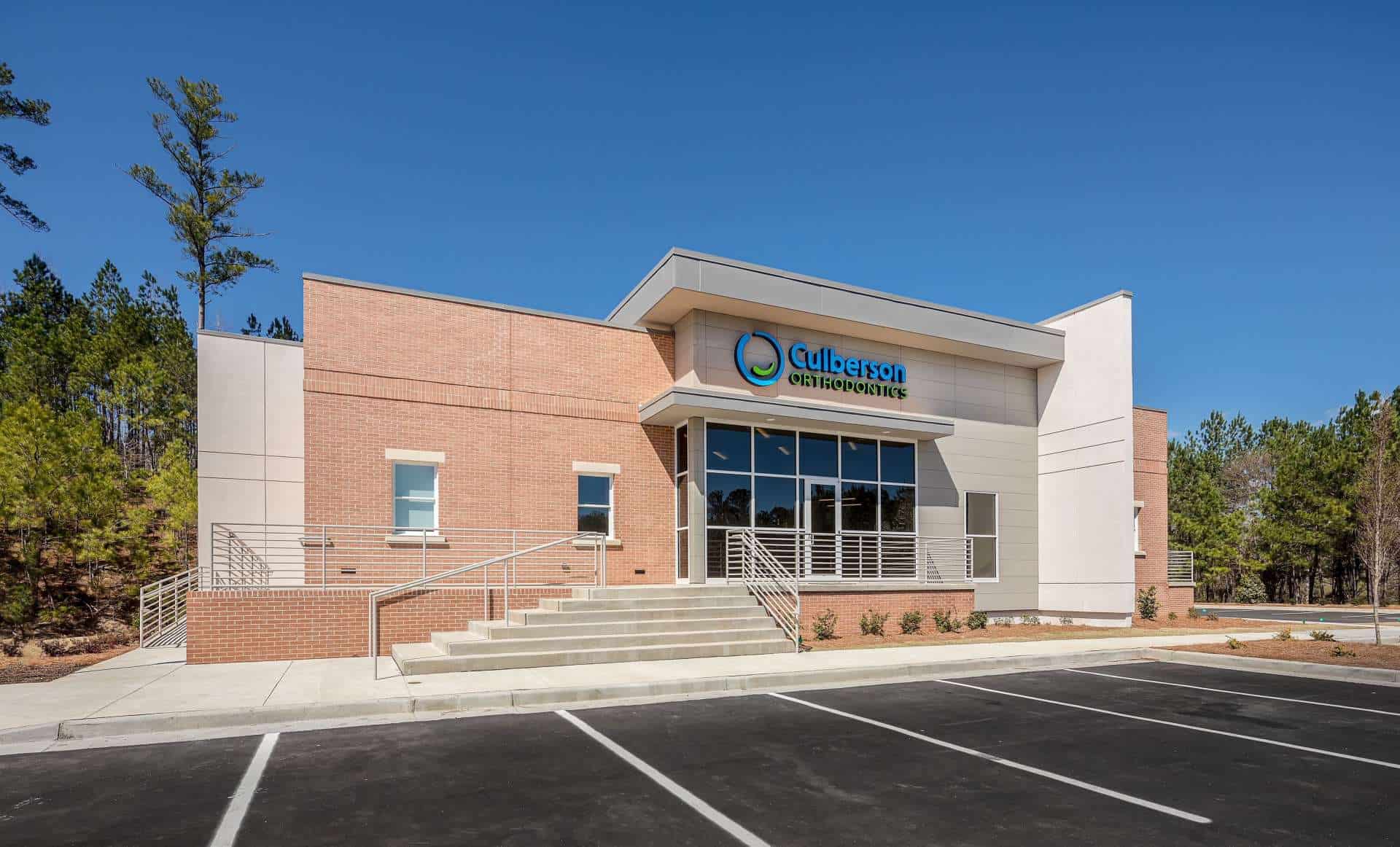 Betzler says Clifton is leaning into medical construction focus with the recent hire of a senior project manager, Will Walker.
"Will recently made the move to the Augusta area from North Carolina. He has worked on plenty of high-profile medical projects throughout the Southeast, including a $300m hospital in Lexington, SC.  We're just excited to have him on board and help us expand with our medical projects."
Clifton Construction is participating in the upcoming Augusta Business Daily Expo.
Anyone interested in working with the company on an upcoming project will have a chance to meet team members.
Clifton says the company would be honored to help you with your next project and his family will stand behind the work.
"We've done over 900 projects since we opened in 1986 and are continually expanding our footprint in the Southeast," he added. "That's something that we're really excited about."