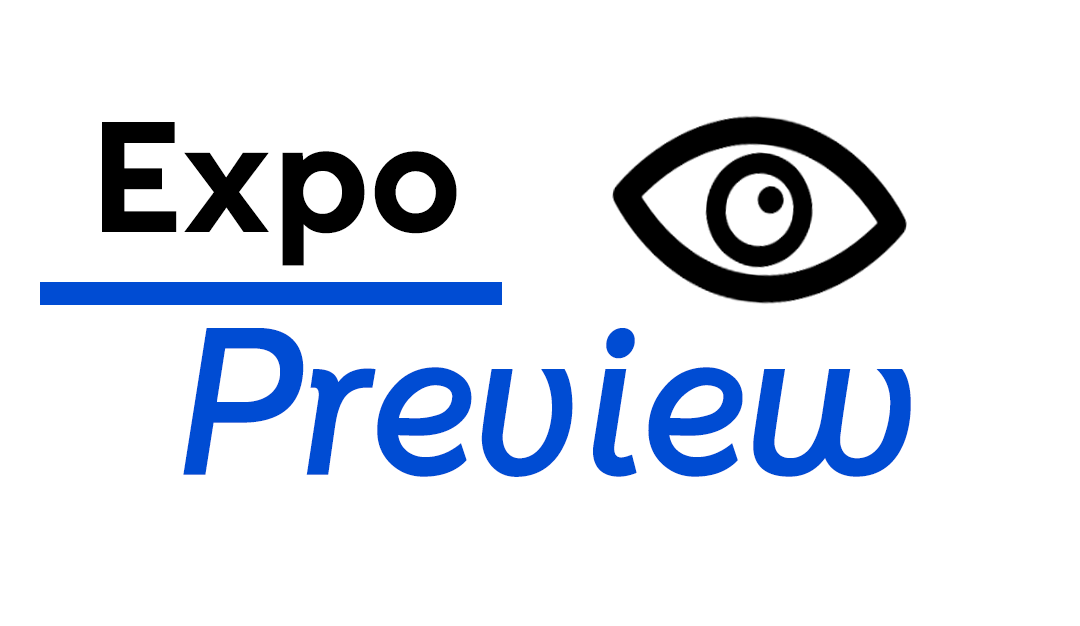 Company: Cruises by PopPop, LLC
Contact: Brian Adams
Phone: 803-522-5696
Website: https://travelwithpoppop.com
Record sales are predicted for the cruise lines this year. For Brian Adams, a cruise travel consultant based in North Augusta, that's exciting news. This time last year, the industry was struggling post-COVID. Bookings were down and staffing shortages caused issues for travelers wanting an escape.

Last year, some of the biggest cruise lines were swimming in billions of dollars in debt, including Carnival, Royal Caribbean, and Norwegian. Now, brighter days are ahead as travelers are getting out, boarding ships, and exploring exotic locales.
Even as they currently celebrate record sales, cruise companies are still reeling from the shutdowns of the pandemic. To further turn debts around, cost-cutting measures are unfortunately inevitable to ensure books are fully in the black sooner than later. That's great news for anyone ready to "get back out there."
"I can tell everything has turned around in the past few months because spaces are filling up much faster on all the cruise lines and in some cases, there is a three-month turnaround for customers booking a cruise," explained Adams.
It's a good challenge to have for someone like Adams, aka PopPop, who not only books trips for clients, but loves to travel himself. He took cruises in December and January with no staffing shortages or any other issues. "It was smooth sailing all the way."
Not only is the cruise industry bouncing back from its pandemic-era slump, but it's also forecast to reach new highs over the next six years, expected to be worth $15 billion by 2028. More great news for the industry, but what is most important to Adams is that he provides his customers with the experience they want.
Mary Allen and her family can attest to Adams' attention to detail. He planned their dream holiday cruise vacation to the Bahamas. Her crew included thirteen people, four of which were children, ages six years old to twenty.
"PopPop is one of the most knowledgeable, professional, caring, and supportive travel consultants all the way from the beginning stages through the very end of the trip. He had a detailed itinerary for the family to complete for each day of the trip including decorations in our rooms, a beautiful cake, swimming with the dolphins, and every detail to check off our bucket lists. It was a vacation to remember for our family," Mary said.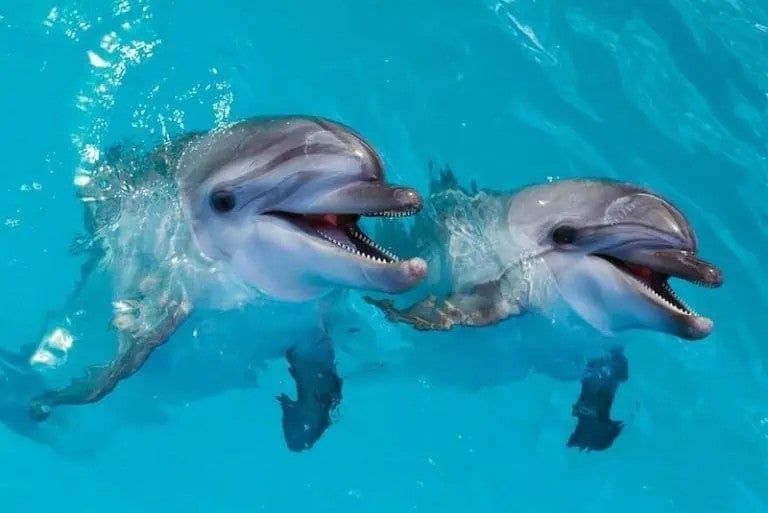 Adams is a veteran of the hospitality industry. He ran a bed and breakfast for 11 years in North Carolina, so he knows how to connect people who are looking for a great getaway. Additionally, his services come at no charge.
"Most people think that booking a trip through a travel service costs extra," he said. "My services are free. I get paid a commission down the road by the 36 cruise lines I represent, which helps me get the best pricing for customers. For me, it's about people having fun and enjoying the experience."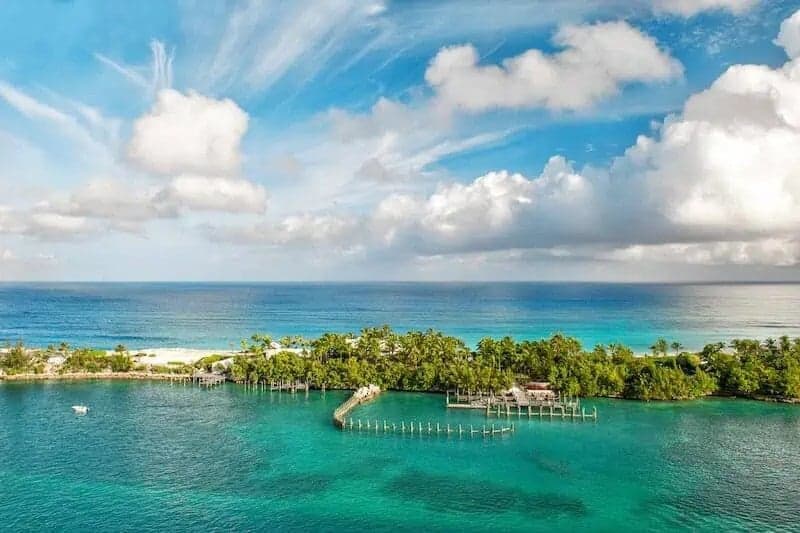 Don't miss the Cruises by PopPop booth at the ABD Expo. Adams can connect you with travel tips and guide you towards the hottest travel destinations!