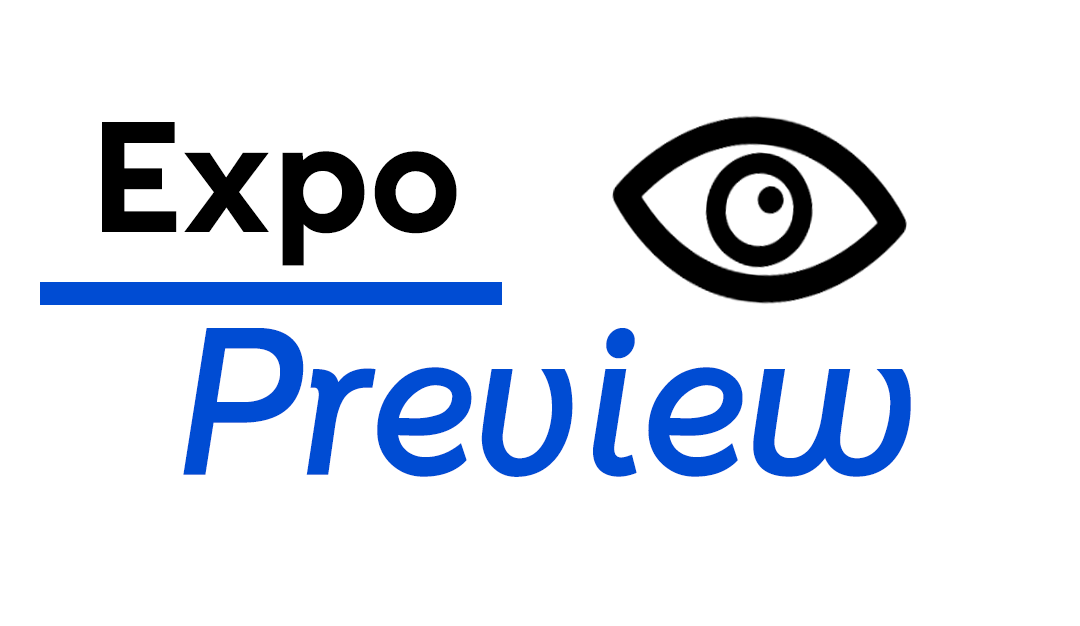 Company: Hull College of Business (Augusta University)
Contact: Genesis Lee, MBA Program Coordinator
Phone: 706-729-2056
Website: https://www.augusta.edu/hull/
Address: 1120 15th Street, Augusta, GA
The Hull College of Business (HCoB) at Augusta University (AU) is a high-quality, yet affordable provider of undergraduate and graduate business education right here in the CSRA.  HCoB is accredited by AACSB International, which represents the highest standard of achievement for business schools worldwide. Less than 6% of the world's schools offering business degree programs hold AACSB accreditation.
In addition, HCoB has been recognized as a top business school in the country by both Princeton Review and U.S. News & World Report. HCoB prides itself on small class sizes and experiential learning. The small class sizes allow Hull faculty, who hold doctorates or are business professionals, to know their students well and be invested in their success. All Hull undergraduates are required to complete a course-credit internship, ensuring they are prepared to enter the workforce with great first jobs and for long, successful careers in business.  Undergraduates can pursue a degree in Accounting or a degree in Business Administration with a concentration in Healthcare Management, Digital Marketing, Financial Services, or Applied Economic Analysis.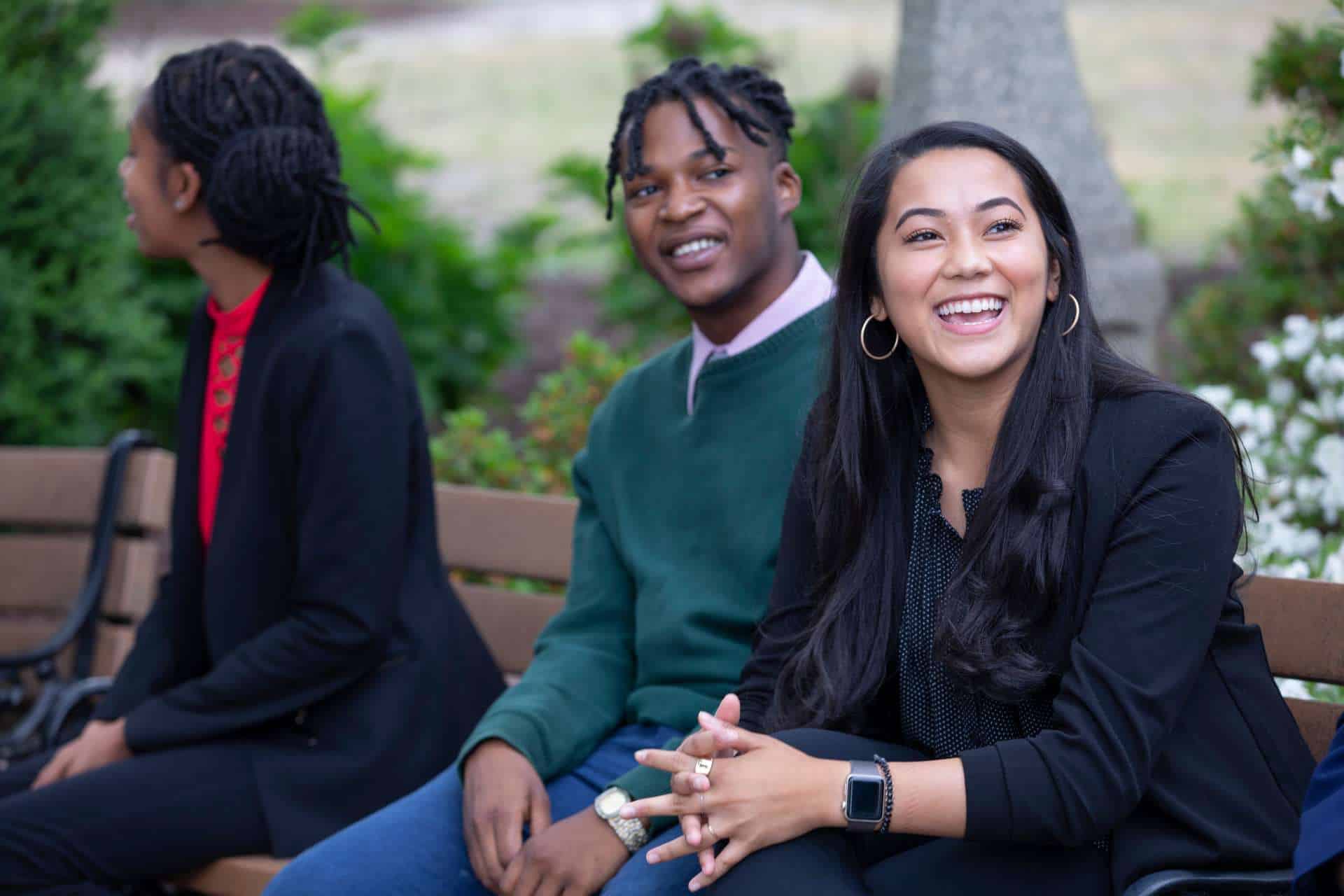 Consistently ranked by Princeton Review and U.S. News & World Report among the nation's best part-time programs, the Hull MBA is an outstanding program designed for the CSRA's working professionals. The campus program is offered on Augusta University's Summerville Campus.  Students take two courses each Fall and Spring semester and one course each Summer semester to complete the program in six semesters.
All faculty teaching the courses have doctoral degrees and small class sizes (20 to 40 students) ensure an engaging and lively classroom experience. The cohort format of the program has students take all their courses with the same classmates. This format provides a most enjoyable experience for students, who are more open to discussions in the classroom and working collaboratively.
One of the most important aspects of the Hull MBA program is the students themselves. The students in this program come from a wide variety of industries and business and non-business disciplines. Hull MBA cohorts typically consist of those who work in healthcare (including doctors, dentists, nurses, and other medical professionals), manufacturing, government/military, service industries, and non-profits. While many of our students are in business jobs, many others are scientists, engineers, and those in non-technical fields. This outstanding variety of student work experience provides an environment in which students learn from other students, in addition to their faculty members. Remarkably, this high-quality program is available at a price less than $15,000 for the entire degree program.
For students whose work, family, and travel schedules preclude attending scheduled classes, HCoB also has the Hull Online MBA, which is part of the Georgia WebMBA program.  This program has many of the attributes of the campus Hull MBA (i.e., varied student work experience, cohort format) and is completed in five semesters. This asynchronous program allows students to complete their degrees without coming to campus. While more expensive ($22,000) than the campus program, it is much more affordable than most other quality online MBA programs.
The Hull College of Business at Augusta University is a gem; a highly ranked, yet affordable business school conveniently located in the CSRA.  Its MBA program is a great way for working professionals to advance their careers.
Representatives from Hull will be at the Expo on May 17 at SRP Park to answer questions about the MBA program.