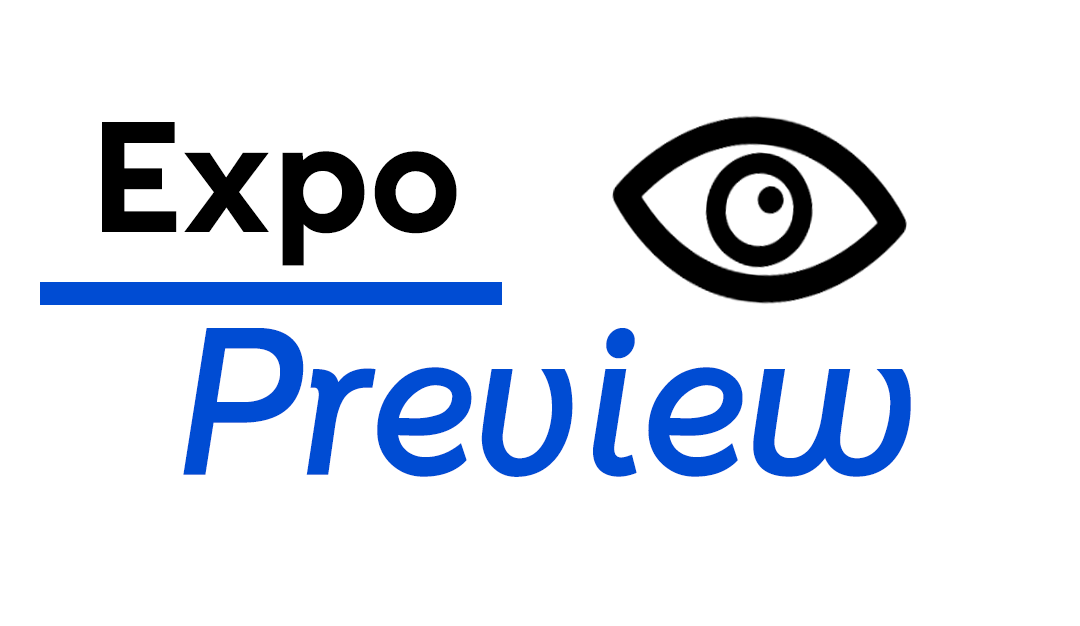 Company: Southeaster Residential
Contact: Carey Pifer
Phone: 706-945-0512
Website: SoutheasternResidential.com
Address: 4024 Washington Road, Martinez
Southeastern Residential Real Estate is proof that big things can come in small packages.
Although it is a relatively small firm, with only 45 agents, last year Southeastern Residential enjoyed a higher volume of sales per agent than any other area real estate company.
"I'm proud to say that we're fourth in the market," said Carey Pifer, Vice President of Relocation Services and Business Development. "We're little but mighty."
Southeastern Development began in 1987 as commercial development and real estate brokerage. About seven years ago Southeastern Residential formed as a sister company to develop the residential side. At first that meant marketing their own properties but that has evolved into a residential brokerage firm working with all buyers and sellers.
New development, such as the River Island community pictured above, is one pillar of the company.
But Pifer describes Southeastern Residential as a boutique real estate firm that differentiates itself from others by working in some unique niches.
"We have a little more specialized care in some niches that others don't have," she said.
One of those services benefits the entire CSRA. Southeastern provides relocation services to companies that are recruiting talent from outside the area by offering a sales pitch of the benefits of moving to this area.
"Sometimes the candidate loves the job and the company but still has to convince a spouse," Pifer said. "We say that the company sells the job and company, and we help sell the area."
But their relocation services also benefit those who are no longer in the job market. Their Preferred Senior Relocation Service works with those who are transitioning into assisted living or memory care facilities. That usually involves the children or heirs who suddenly find they need to sell the home.
"We can help them find painters, landscapers, estate sales, the things they need to do to sell," Pifer said.
Another niche is the Circle of Courage that helps military personnel, health care workers, first responders and teachers to find homes.
"We give them a rebate at closing as our thanks for what they do," Pifer said.
Although it's a lot of different areas to cover with a small staff of agents, Pifer said they are able to accomplish it successfully.
"We work hard and we're efficient," she said.