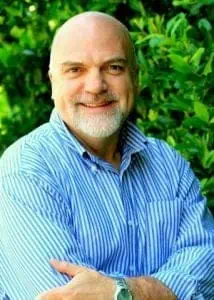 What risks have you taken in your life? I was giving this some thought the other day.
I have been mountain climbing in the Rockies, completed a high ropes course, flown with a 16-year-old pilot in a private plane (yes, just the two of us), helped rebuild homes in India after a Tsunami and been a passenger with my 15-year-old grandson at the wheel who just got his driver's permit. Although great experiences, I do not feel like any have been particularly risky.
I do have several friends who have been skydiving. Some more than once! Now, THAT seems like a much riskier venture. Several who have stepped out of a plane in flight tell me the fact that my wife was willing to say yes to marrying me was a risk of similar size! We are now closing in on our 46th anniversary. They may be right about that.

Our son, Luke is a firefighter/paramedic. During each of his shifts, he and his crew face substantial risks as they deal with medical emergencies and fires. I am proud of my son for his willingness to do what it takes. If you would ask him about the dangers of his chosen profession, he would say, "It's just part of the job." He knows he faces many unknowns each time the alarm summons him to leave the station on a call.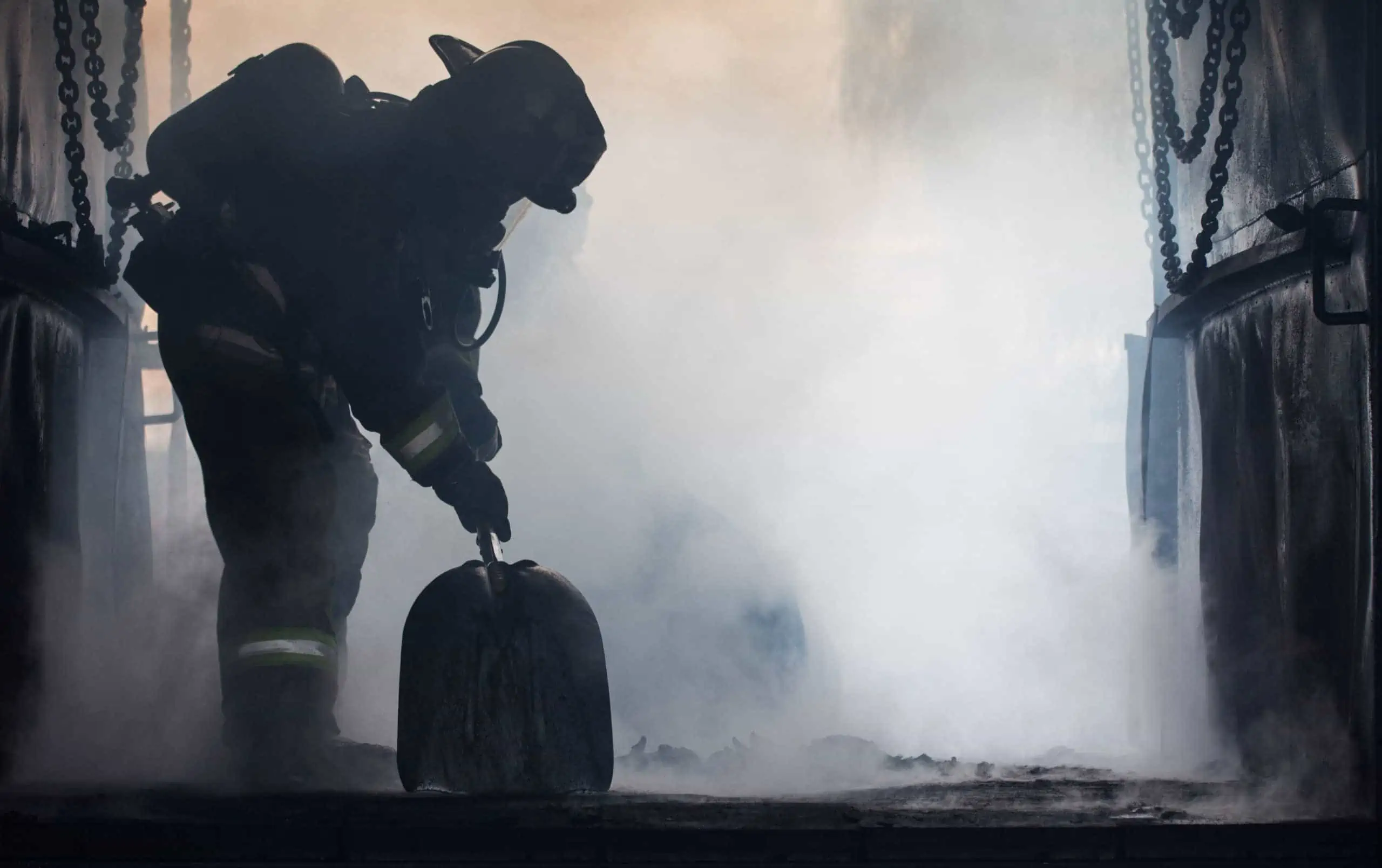 Each day, you and I face unknown risks and unseen foes. In addition to the physical and visible challenges we encounter, the Bible tells us that our spiritual enemy "…prowls around like a roaring lion, looking for someone to devour." (I Peter 5:8) We are also exhorted to "Put on all of God's armor so that you will be able to stand firm against all strategies of the devil." (Ephesians 6:11)
Corrie Ten Boom is a hero in the faith to me. During World War II, she and her father and sister put everything on the line to help save nearly 800 Jewish people from the Nazis during the holocaust. They lived in the Netherlands and for four years, they used a safe room they constructed in their home to help Jews hide and escape. Eventually, an informant turned them in, and they were all sent to concentration camps. Her father and sister died there, and Corrie barely survived. When the war finally ended, Corrie told her story in a book (and movie) called "The Hiding Place."  (The movie by the way is available on several different streaming platforms including Prime Video and Roku). I am sure Corrie and her family would never call themselves heroes, but they took a huge risk in doing the right thing and paid a very high price for their actions. In fact, Corrie is honored at the Holocaust Museum in Jerusalem.
I read a story about her a couple of days ago that I wanted to share with you. In Corrie's own words, she said:
"I was at the end of my first week in America and practically at the end of my money. The clerk at the YMCA had told me I could not stay there another week. Where should she forward my mail?
I don't know yet. God has a room for me, but He has not told me where yet.
I could see by the look on her face that she was concerned about me. Then, she handed me a piece of mail that she had overlooked. The letter was from a woman who heard me speak in New York. She was offering me the use of her son's room.
I gave the amazed clerk my new address after thanking God for His care. But my God shall supply all your needs according to the riches of his glory in Christ Jesus. (Philippians 4:19)
Thank you, Lord, that we know that our need is never greater than the helper."
Corrie developed a deep faith during her time in a Nazi concentration camp. She chose to fully trust the Lord. Despite her circumstances. Despite the hatred and inhumane treatment, she witnessed first-hand. She chose to risk everything in her life, eventually forgiving her captors, and choosing to trust in the God she had personally come to know and rely on. Even after her death in 1983, her faith is celebrated.
It is possible to go through our lives living for ourselves and largely separate from others. It's easier than ever to isolate and insulate ourselves from the friction and difficulties that daily life often entails.
Again today, you and I have the choice to trust our limited senses and believe in only what we can touch, taste, see, smell, or hear. Or, like millions before us, to risk it all and find life, real life as we trust the Lord to lead, guide, direct and provide for us. Not just in life's major decisions and plans, but in all areas, large and small.
Years ago, Elizabeth Elliott and her husband, Jim embraced the challenge of trying to reach the Auca Indians in Ecuador with the Good News of Jesus Christ. Her husband was killed while attempting to fulfill that calling. Instead of quickly returning to the comforts and convenience of life in the United States, Elizabeth chose to spend two years as a missionary to the very tribe who killed her husband.
Her husband, Jim had written these words in his journal, acknowledging the risk of his calling:
"He is no fool who gives what he cannot keep to gain that which he cannot lose."
I want to challenge you to think about the risks you've taken in your life. What have you learned from them? What are you willing to give up or change now to discover the meaning and purpose your life was created for?
Jesus said, "The thief comes only to steal and kill and destroy; I came that they may have life and have it abundantly."  John 10:10