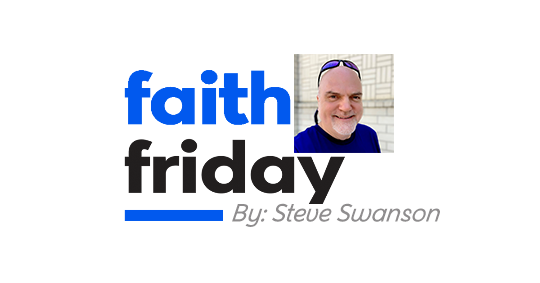 When you think of larger-than-life characters portrayed in movies, you might think of fictitious characters like King Kong or perhaps one of the prehistoric dinosaurs from the Jurassic Park movie franchise. There are also some characters whose very physical presence looms large. A soon-to-be-released movie will focus on one of them. It's the true story of former heavyweight boxing champion, George Foreman.
He is certainly best known for his boxing. Against incredible odds, he won the gold medal for the USA in the 1968 Olympics at the age of 19 by defeating an experienced Russian opponent. This success came after only boxing for a year!
You've probably have seen George's smiling face on TV over the years pitching, among other things, the George Foreman grill, his "lean-mean grilling machine." He is an indoor grill master and a two-time and oldest heavyweight boxing champion. It might surprise you to learn that Foreman is also a pastor in Houston, Texas, and has been for more than 40 years.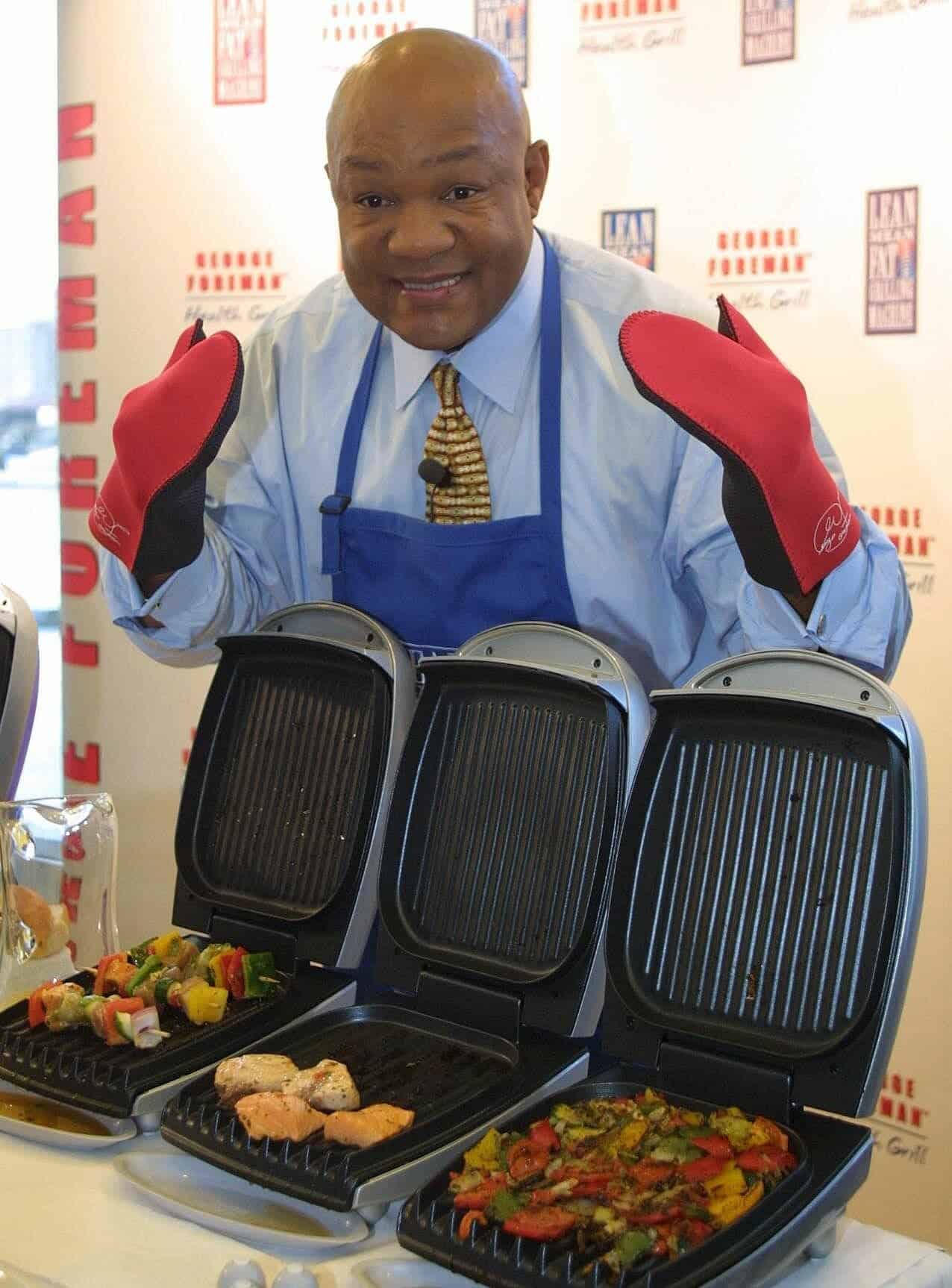 His life story is so big that it seems fitting that it will be told on theater screens. Big George Foreman will be shown in theaters later this month. The folks promoting the movie are describing it this way, "The miraculous story of the once and future heavyweight champion of the world." Having now seen a "sneak peek" of the movie, that's not just hyperbole. It is an intriguing story with plenty of unexpected surprises along the way.
George was born into a family dealing with extreme poverty. His mom certainly did her best to raise him and his five siblings as a single parent, but times were very hard, and money was practically non-existent. As the movie illustrates, his mother's faith was on display in very practical and consistent ways. One example? She was intentional about leading her children in prayers- to thank God for food- even if it was just a couple of bites of a shared hamburger.
Unfortunately, George's physical size and quick temper found him in trouble rather consistently growing up. Fights just seem to find him and almost got him kicked out of the Jobs Corps. The movie does a good job walking us through the details of this part of his story.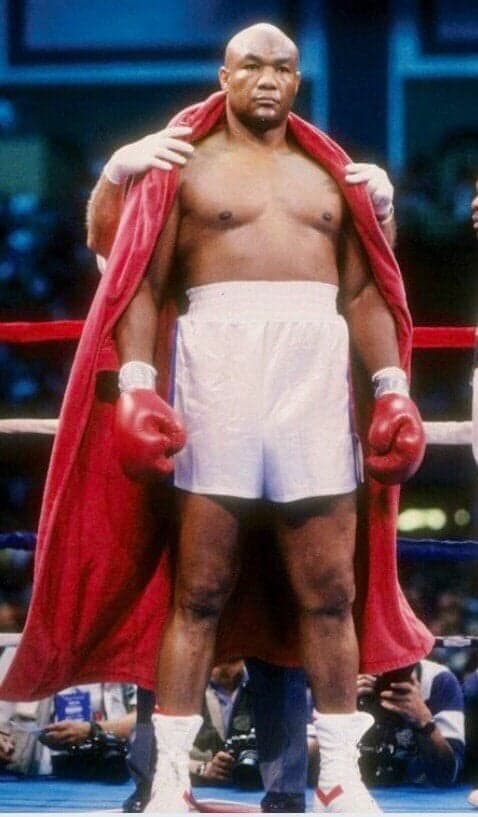 George struggles with academics. He sensed that the path he was on was a dead end. It took some convincing, but he persuaded his mom that joining the Job Corps would be a good way to learn some practical skills and provide a solid foundation for his future growth. He started out all right but made some choices that nearly re-directed his life. A Job Corps supervisor intervened and offered him the chance to funnel his physical energy into boxing as he began to learn it meant "Fighting with rules." He found rapid success in the ring which opened some tremendous doors for him.
Boxing for a time was George's one and only focus. Like all of us, however, George's life took some dramatic twists and turns in and outside of the boxing ring. He struggled mightily with his relationships and made some choices that brought some drastic consequences into his life.
As I was watching the film, I couldn't help but think about the supervisor that stepped into George's life at "just the right time" to offer him the opportunity to channel his rage in a constructive way by learning to box. How different things would have turned out if that connection had not been made! How amazing it is that God allows people to intersect with our lives in such timely and profound ways.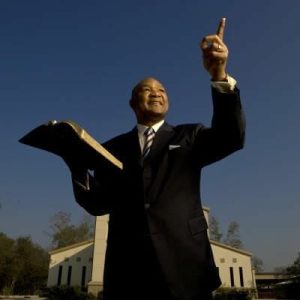 The movie is well-paced and well-acted with plenty of boxing sequences that put his struggles and victories on display. It also doesn't shy away from George's failures and the ways he prioritized his relationship with Jesus.
In these days of almost instant information access, I want to encourage you to WAIT to go to the internet to find out more about George, his life, faith, family, and career. Instead, do what I did. Go to the theater and watch the story unfold. I think that will make it a much more satisfying experience.
At one point George says, "There are only two things I know how to do, and preaching won't pay the bills." You will see how that comment fits into his life story. Big George Foreman is rated PG-13 and opens nationwide on April 28th. If you want to organize a group of 25 or more to see the show, see www.foremanresources.movie/groups.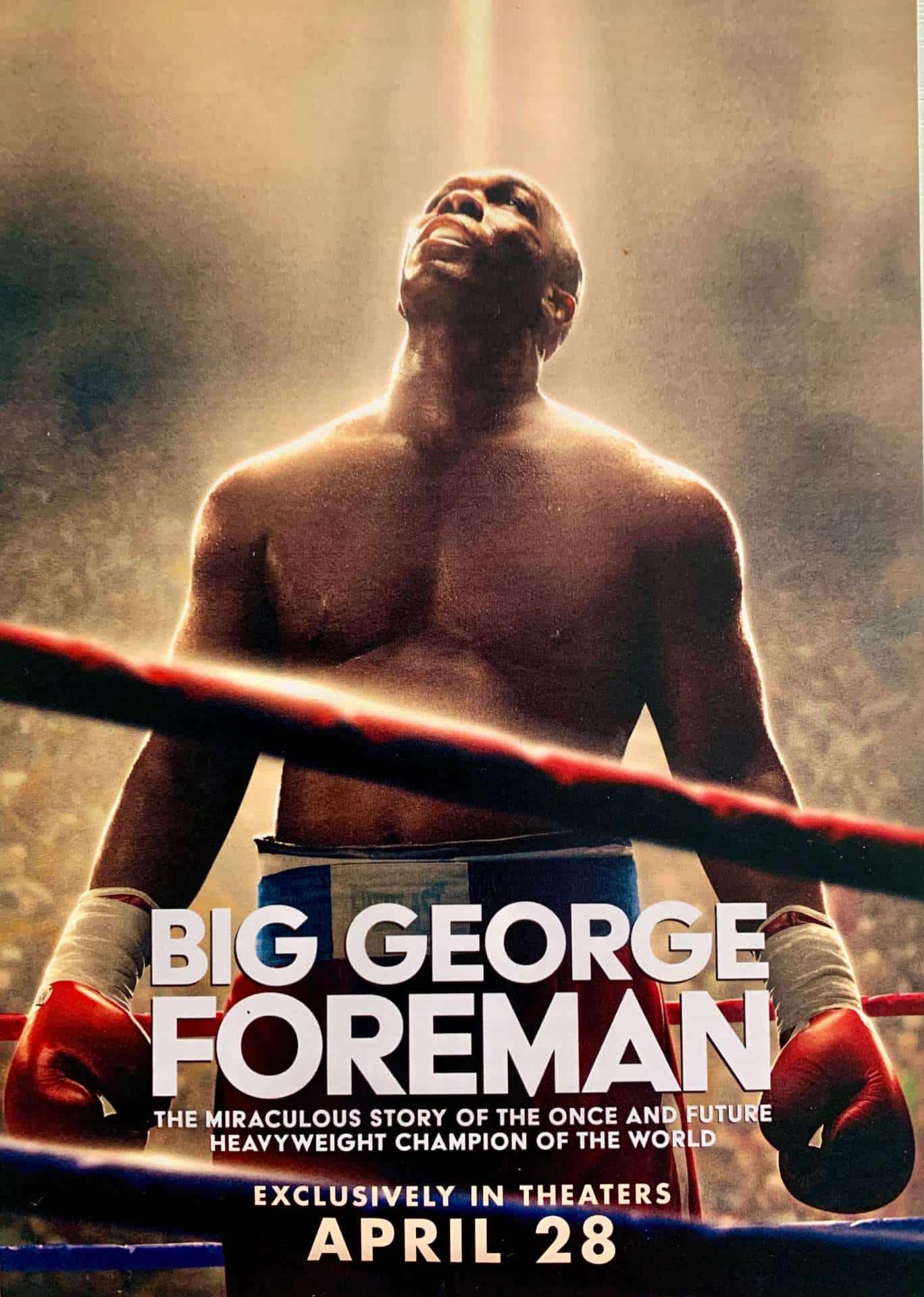 Do you enjoy and benefit from ABD's business news? If so, CLICK HERE to find out ways you can help ABD achieve and expand our mission!