Two thoughts come to my mind almost simultaneously when I think of Easter.
I've had the privilege of visiting Israel. To walk where Jesus walked. To see many of the places with my own eyes that the Bible talks about. To be immersed in history and experience firsthand cities and sites that bring the Bible to life. When you're there it quickly becomes apparent that the stories in the Bible are not just stories. They are about real flesh and blood people with hopes, fears, dreams, and challenges living life the best they know how and wanting to learn what it means to walk by faith throughout our one and only life.
Visiting the Garden Tomb in Jerusalem brings many pieces of the puzzle together. It's a real place. A tangible reminder that Jesus really lived, died, and was buried in a tomb. BUT he didn't stay there!  His resurrection from the dead changed everything, for all time!  He proved once and for all that he is who he says he is. The Savior of the World. This Easter, billions of us on planet earth will take the time to acknowledge the fact that he is alive, and we have the privilege of celebrating his victory- and embracing the promise and hope of eternal life with him one day. Just by receiving the gift of new life he offers.
 God sent his Son into the world not to judge the world, but to save the world through him. – John 3:17
When I was around 8 years old, our family used to provide an elderly woman by the name of Hannah Roman a ride to church every Sunday morning. Even though Hannah looked ancient to my young boy's mind, she was a joy and I looked forward to us picking her up for our short drive to church.
Over time it became apparent to me and my family that Hannah loved the Lord. She had a very special peace about her that somehow radiated from the inside out.
When we received the news that Hannah had died on an Easter Sunday, it somehow felt totally appropriate. What better day to meet her friend and Savior Jesus face to face in Heaven than on the day we celebrate Jesus' resurrection from the dead?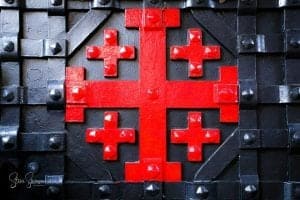 "I am the resurrection and the life.  Anyone who believes in me will live, even after dying." – John 11:25
I hope that the GOOD news message of Easter has found its way into your heart. Many special events around Easter Week have come and gone, but there still are several events available to you and your family over the next several days. I hope you'll consider taking the time to experience them and embrace the hope of the resurrection of Jesus! The following information was posted on wafj.com under the event tab on the Family Calendar. 
Community Good Friday Service
Friday, April 7 at 7:00pm
Mount Beulah Baptist Church
857 Mount Beulah Rd
Windsor SC 29856      Phone 843-861-9768
A Community of Churches has come together to share the message of the Greatest Love Story.  The message will focus on the Last Seven Sayings of Jesus from the Cross. This service is free. Everyone is welcome!
Easter- A Live Walk Through
Saturday, April 8 from 11AM-2:30PM 
The Building Worship Center
2240 Bayvale Road
Augusta GA      Phone 703-833-7493
The Building Worship Center is presenting a free event which will include a live walk through of Easter-Jesus entering Jerusalem, The Last Supper, The Darkest Day, The Empty Tomb, and The Ascension. There will be games with prizes, candy bags, crafts, face painting, snow cones, hamburgers, hot dogs, chips, drinks, and a petting zoo.
Find some free family fun at the Harlem Community Egg Hunt
Saturday, April 8 from 3:00PM-5:00PM
Harlem United Methodist Church
115 W. Milledgeville Road
Harlem GA 30814
For information, reach out to the church at 706-556-6885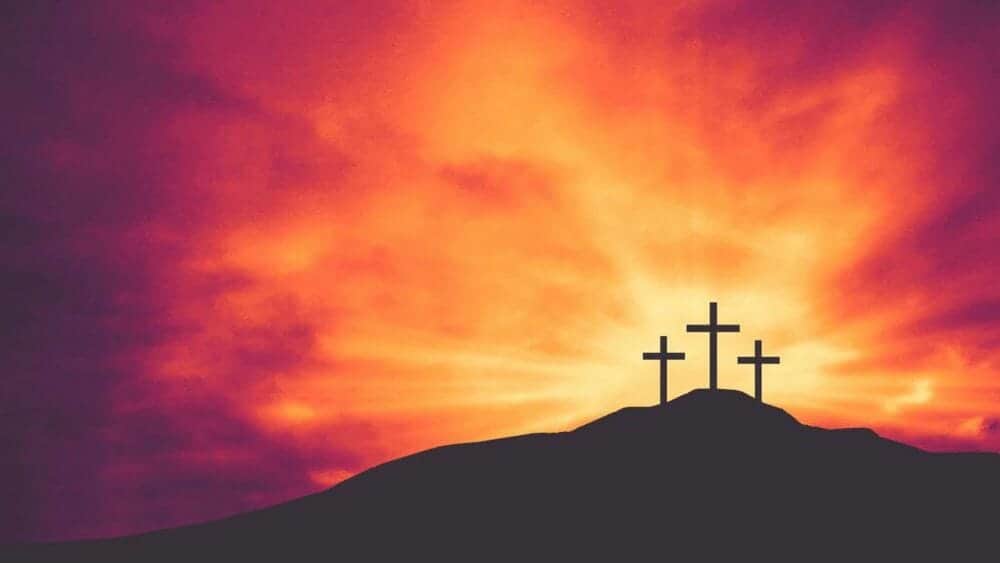 Community Sunrise Service
Sunday, April 9 from7:00AM-8AM
Columbia County Amphitheater (behind The Library in Evans)
7022 Evans Town Center Blvd.
Evans GA 30809
For additional information call 706-877-6468
Mosaic Church is hosting a community-wide sunrise service beginning at 7AM on Easter Sunday at the Columbia County Amphitheater. The one-hour service will include contemporary and traditional songs, a testimony, biblical message of hope, and prayer. Rooted Coffeehouse will offer coffee service onsite, which is an added treat.  This year, Easter falls on Master's Sunday so the service will offer a great opportunity to worship together with our whole community before folks head to the golf course. Everyone is welcome and encouraged to attend.  Dress is casual. When you come, bring a blanket and chairs (there is seating available, but it's a good idea to bring a chair or a towel with you). Please note, no offering will be received, but you may want to bring money to purchase coffee.
He is risen!!