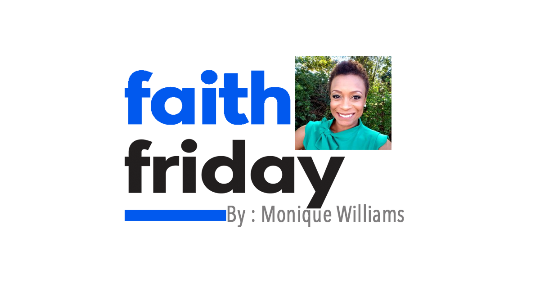 The phrase representation matters, the concept that people want to see and interact with others who look like them, takes on new meaning for Doriane Skales. Growing up as a little Black girl in Tucson, Ariz., she didn't see Disney princesses with brown skin or kinky coils like hers.
In fact, it wasn't until 2009 when Disney's The Princess and the Frog hit the big screen that the 33-year-old was able to gaze upon someone as if she was seeing herself in the mirror. After several decades, Princess Tiana suddenly made it realistic that Black girls could have a place in princessdom.
Today, the new business owner's desire to create a safe space for all girls, regardless of color or ethnic background, to dream, has come full circle. In early August, she launched Brown Beauty Magic – Royal Events, LLC, or BBM, a character company catering to children and communities of color through reimagined as well as original characters. The mission? To assure persons of color get a chance to make a difference by sharing their gifts and unique features.
It's a professional move that has more personal implications than anything she's ever done, and it's challenged her faith like never before.
"For me, I had to lean on what I call the Hebrew God of the Bible," Skales said. "Jesus died for Jews and Gentiles alike. Brown Beauty Magic serves all people of all ethnicities, cultures, and appearances, of all religions, beliefs, and backgrounds. Whether volunteering our time or being compensated, we do everything with a smile and with love, as Christ loved us. Jesus was a giver, and He loved the least of these. That is our mission, to love those who are often forgotten, which, in many cases, are Black girls."
Skales has spent hundreds of dollars on costumes and accessories, gas, and even hotel fees in the past month alone. However, she says her faith and tithing to God's church, and offering to the poor, have made it possible for her to receive much in less than a month since her doors opened. She says she can only imagine how He will exceed her goals and budget as the company grows. She remains grateful as God remains faithful.
"After being discriminated against by a major company, I had to trust God to leave and start my own company," she said. "I had to pray that this was the right move for me at this time and listen and watch for God's answer.
"With any positive thing comes negative feedback. In just a month of being established, I have already received hate mail. I had to activate my faith and allow God to use me to reply in a way that is pleasing to Him and represents His love. Christ-like is professional and that makes the difference."
Part of BBM's goal, also, is to create acting and performance opportunities for girls, as she enlists the services of novice actors to portray the characters to appeal to children and families of all socioeconomic backgrounds. She says her dedicated team works hard to ensure characters represent different hairstyles, skin tones, ethnicities, facial features, and even accessories, wherein at least one child will feel represented and learn to accept and love themselves knowing that a character looks just like them.
"I am grateful that I never have to truly worry about my business because God is on my side and if He is for me, no one that matters can be against me," Skales said. "His will always prevail, and He is faithful and just. He does not lie and He always comes through. I am a witness to what fervent prayers can do. I am thankful I serve a God like that."
Check out Brown Beauty Magic on all social platforms, by emailing [email protected].