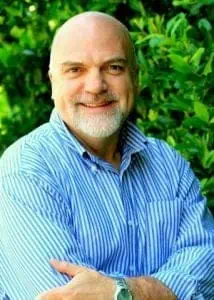 It happens almost every anniversary for us and sometimes birthday celebrations as well. I will ask Susie where we were and what we were doing to celebrate the same event the previous year. Many times, it is a struggle for us to remember where we were or how we celebrated, even just a year later.
We all exist in a forward-looking, fast-paced culture. As much as we pride ourselves on how quickly we have information available to us and how rapidly we can share it with others, most of us are not very good at pausing long enough to consider where we've been, how we got where we are, and how blessed we are.
My friend, Pete, and I have had numerous conversations about how saturated our lives are, including many, many good things. But he has accurately observed our culture this way. In America, "It's me first, myself second, and if there's anything left, I'll take it!" That mentality is all too common.

Pete also provided me with this gem: "Picture climbing a mountain through the journey of your life. Each time a significant event occurs, mentally place a stake in that spot. That way as your life moves forward, whenever you look back you can see all the places God met you where you were, provided for you, and took care of you."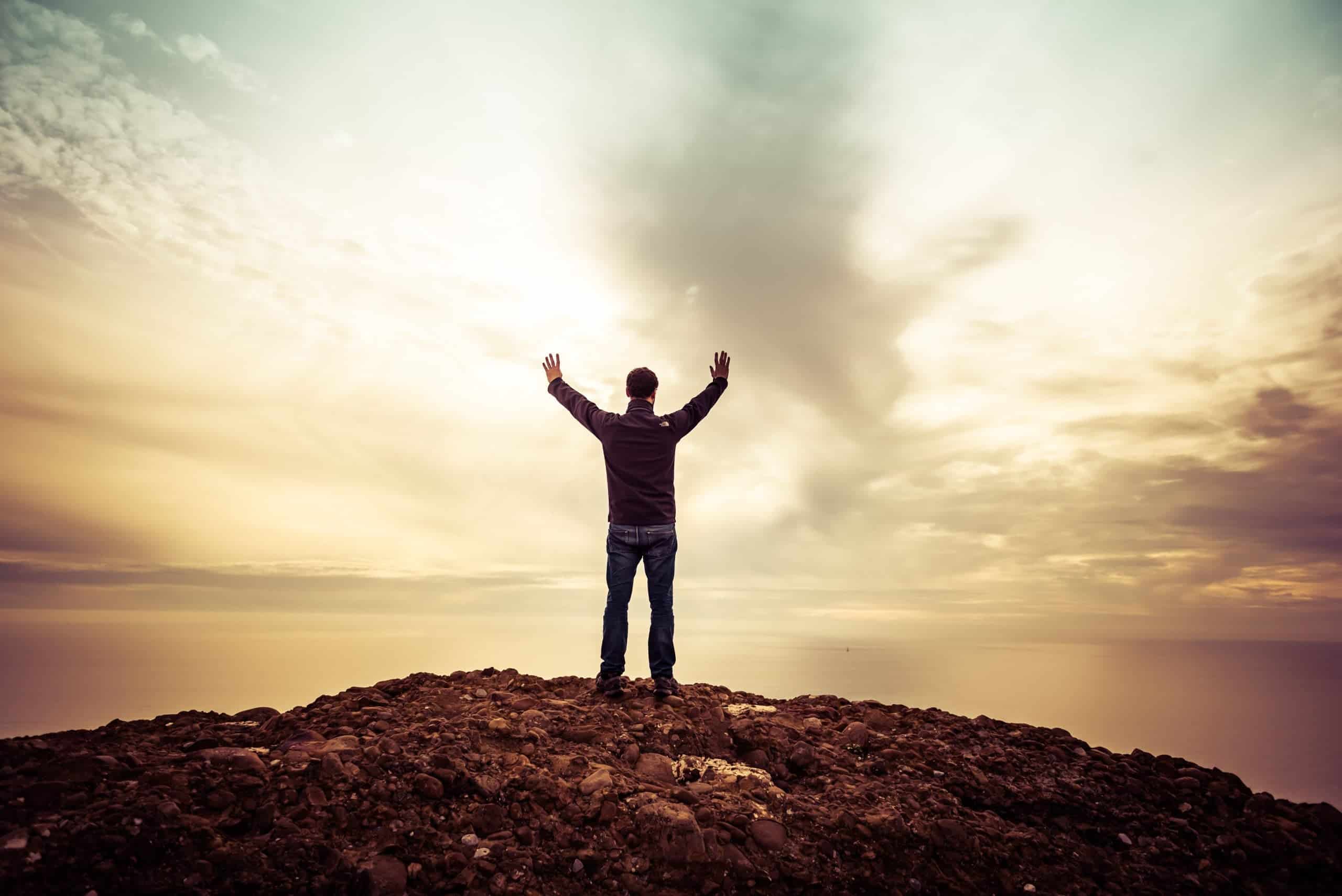 When our daughter was very little- perhaps three years old, she was sitting on the living room floor in her PJ's looking intently at the colorful pages of a "wish book" – a printed catalog filled with toys and gifts for Christmas. I could hear her talking but I did not want to disturb her, so I very quietly moved closer without alerting her to the fact that I was nearby. I wanted to hear what she was saying since there was no one else in the room. When I got close enough to hear her, I saw she was slowly turning the pages in the catalog and pointing to items pictured on the page saying, "I have this…I have this…I have this." She was correctly pointing out toys she already had. Not once did I hear her say, "I want this!" To me, that is a strong lesson about perspective and gratitude.
In the Psalms, David spends a lot of time contemplating his life and thanking the Lord for his goodness and blessings. Here is a small sample:
"Enter his gates with thanksgiving; go into his courts with praise. Give thanks to him and praise his name." Psalm 100:4
"How great is the goodness you have stored up for those who fear you. You lavish it on those who come to you for protection, blessing them before a watching world." Psalm 31:19
"Taste and see that the Lord is good. Oh, the joys of those who take refuge in him!" Psalm 34:8
I had the privilege of seeing Noel Paul Stookey (formerly of the musical trio Peter, Paul, and Mary) in concert some years ago. He talked about the direction our culture was heading when he observed the titles of magazines. It used to be LIFE, then PEOPLE, then US, and then SELF. The ME focus continues to be evident as the center of our existence. It is often fed by "influencers," advertisers, and phone manufacturers.
Susie and I visited Maine recently. While exploring the incredible vistas Acadia National Park has to offer, I observed people who barely noticed the expansive beauty all around them. Instead, they spent their brief time on top of the mountain in search of the perfect place to take their next selfie.
Just out of curiosity, I did a little research and found that about 93 million selfies are taken each day. That's more than 450 selfies for each person each year! Further evidence that we have a "me" issue.
So, where am I headed with these thoughts? I'm so glad you asked! Here are three main ideas to consider:
1) In this amazing country, we are incredibly blessed. Using any metric. We are overflowing with "stuff." (There are more than 50,000 self-storage units in the United States and those units are more than 96% filled). When was the last time you were able to park both cars IN the garage?
2) A life of gratitude (a daily conscious and deliberate choice) creates and helps fuel greater contentment in our lives. Are you content with what you have and where you are in your life?  You can be!
3) Making the needs of others a priority is a great way to live!! At age 93, my Father continues to be a notable example of this for me. He really lives by the JOY principle. It's Jesus, Others, and then Yourself.
As we head into November, let's choose to make it the month of Thanksgiving. A time of choosing thankfulness and gratitude. Do not just take my word for it, choose gratitude for yourself and see what an incredible difference it makes! Think of it as a month focused on "Thanks-Living."
I will close today with a personal word of thanks for your kindness and encouragement regarding my "Faith Friday" articles. Thank you for your positive words. Please know they are very much appreciated. Please join me again next week!