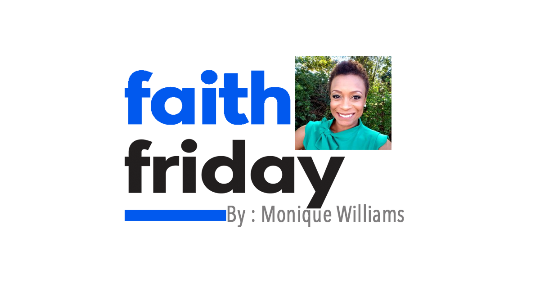 The logo of one local business depicts a cheerful, apron-donned woman whose head is in the shape of an icing-drizzled Bundt cake. However, for Katrina Golden, baking homemade goodies from scratch is not only in her head but also in her heart. The 52-year-old retiree is now taking her heart's desire to the masses through Lil Mama's Sweets and Treats.
"My husband and son operate the business with me and we also have a small staff," Golden said. "We started this business after I retired from the Social Security Administration in 2019.  I've always loved baking; it was (and still is) my happy place. After retirement, I said I was going to expand my baking to actually sell what I bake, instead of giving it all away."
What she does is give her all in every morsel, she says, creating homemade desserts and treats "like your mama or grandma used to make." The California native, who refers to clients, customers, and supporters as 'Cakehead nation,' says everything is made from scratch; nothing coming from a box.
Her mission is to provide a bit of nostalgia to those who miss being in the kitchen with the women in their family who did the baking and to bring joy with the first bite.
"We minister in excellence in everything we do, in every product we put out, knowing that we have to give our best and do our best, because God gives His best to us," Golden said. "We walk by faith in our business because we know that it was nobody but God that has brought us this far."
Lil Mama's started right before COVID but was able to expand during the pandemic when others were closing their doors, expanding their offerings and days available to be open.
"It took faith that God was going to see us through the rough time at the end of 2021," Golden said. "I knew that God had given me this vision for this company and even though checks were bouncing and we had to cut back our operations for a very short time, faith in what He told me was the only thing that kept me going. God provided everything we needed during that time and more!"
Golden said once she took God on as her main business partner, sales increased more than 75 percent.  Pop-up events began to sell out. Currently, sales are projected in the five-figure range monthly by the end of the fourth quarter of 2022.
"Hard work and faith will pay off," Golden said. "The Bible says faith without works is dead, and the old folks would interpret that by saying you need to put some feet to those prayers. We put in the work, putting our 'natural' to God's 'super,' and are now experiencing the supernatural that God has promised us. There is no way I would be sane and doing this business without believing that God blessed me to do it. Seeing where we started, where we are now, and where we're going has me in awe of Him!"
You might find Golden's golden-colored food truck at local events, or connect with her on social media at lilmamasweets.com or by calling (404) 654-3892.