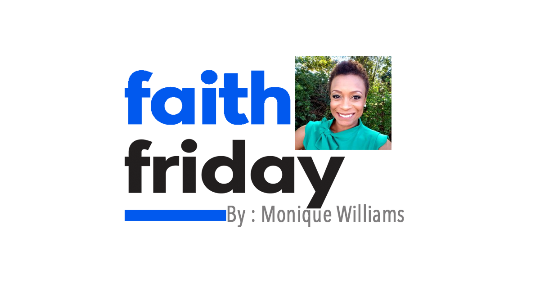 They answer to Jocelyn or Jasmyn, depending on which one you're attempting to talk to. They've become accustomed to answering "Hey, Twin!" Even their husbands' names, Bryan and Ryan, rhyme, though they're not brothers.
However, the title Jasmyn Wright and Jocelyn Budgett are most proud of and prefer is "business owner." It's a blessing they say came only from God, with a little inspiration from some faithful clients early in their business.
"We actually started in college," said Jasmyn. "Jocelyn was already taking clients and I had started playing in makeup. Her clients would ask me to do their makeup for their events! One of her clients said, 'It's like twice the glam! You get everything you need in one!' So that's how our name was born. We added an extra "M" to Glamm because there are two of us."
Twice the Glamm is a full-service salon and spa that offers hair, makeup, and skincare services, as well as hair and makeup for brides and bridal parties. They also have a candle company right inside the salon.
The 30-year-olds, native Augustans and born literally minutes apart, say their mission is to help women "live a life of attainable luxury. We teach women to embrace imperfections, prioritize self-care, identify their beauty, and love themselves through our beauty services."
"We have a servant's heart," said Jocelyn.  "Although it's a salon and spa, we pride ourselves on treating every client as Jesus wants us to treat our brothers and sisters. We offer genuine grace and kindness to everyone we come in contact with."
Jasmyn continued, as if to finish her sister's sentence, "We know we're offering beauty services but we also know we are building up His kingdom by spreading His love to everyone we touch."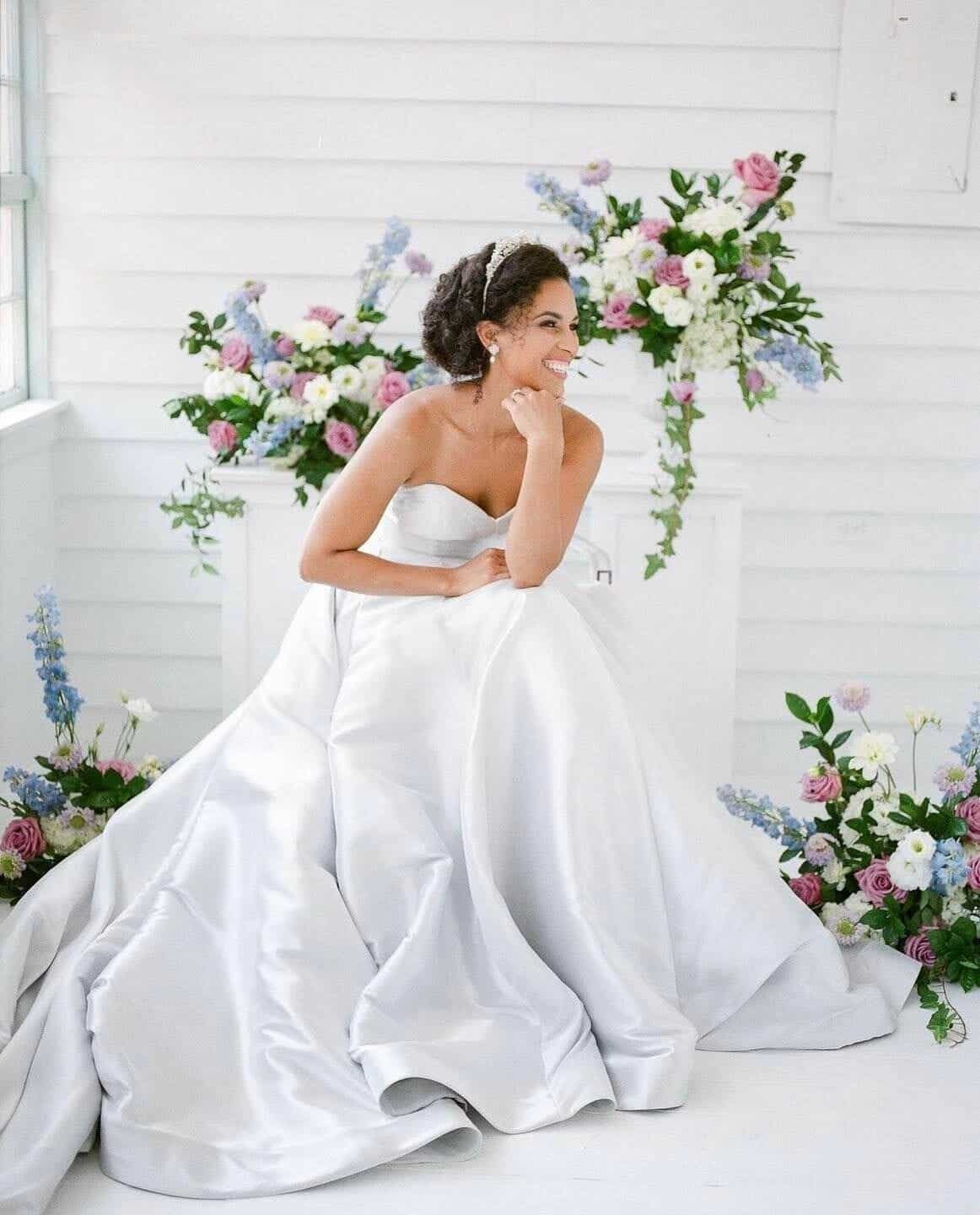 While those sentiments are uplifting and joyful, the twins admit their faith was tested during the pandemic. There were times they doubted if entrepreneurship was truly their calling. But, they say, God proved to them, over the last two years, that He favors their business because of their faith. He gave them double for their trouble.
"Our business shut down from March 2020 to September 2020," Jasmyn recalled. "He sustained us without any additional help. As soon as we opened back up, we have been blessed to be booked out sometimes 2-3 months in advance! He has blessed us to have multiple six-figure businesses!
"He makes room for our gifts wherever we are…no matter what."
Twice the Glamm Co. is located at 106 Davis Road Suite G in Martinez and on all social media platforms: @twicetheglamm. You can call 706-306-4164 or email [email protected] – no "m" as in ".com."