A security center unlike any other is up and running with students from Augusta Technical College. The student-operated Security Operations Center has opened at the Georgia Cyber Innovations and Training Center on the Augusta Tech campus.
The students come from the college's School of Cyber and Design Media. The center gives them hands-on experience in the SOC. Working with real-world applications, the students will learn to analyze network traffic, looking for anomalies that may indicate malicious activity on the Internet. They will also learn how to protect the network itself from vulnerabilities on end devices.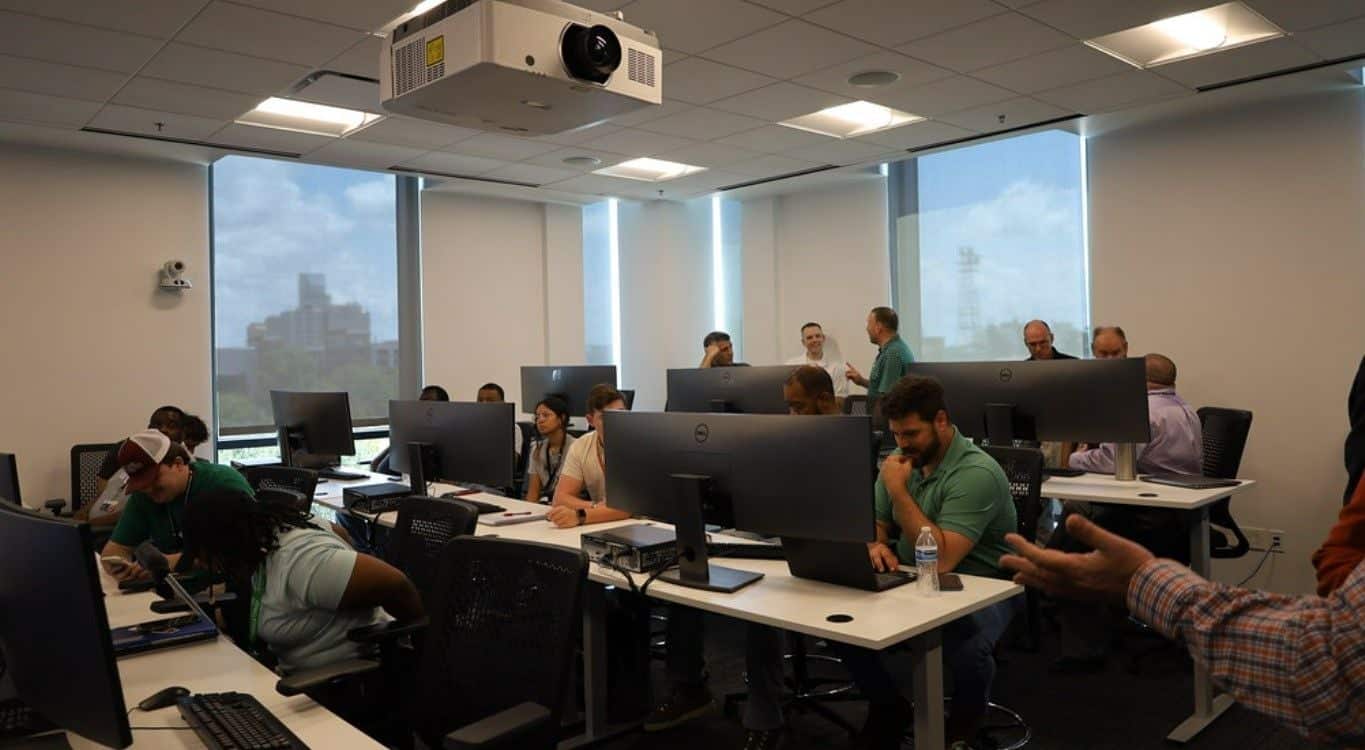 "Augusta Tech is proud to be the first institution in the Technical College System of Georgia to have a student-operated SOC. I commend the faculty and staff of the School of Cyber and Design Media for their commitment to provide real-world hands-on learning environments for our students," said College President, Dr. Jermaine Whirl.
Whirl said this accomplishment comes on the heels of the recent implementation of the college's initial offering of an Associate of Applied Science degree in Cloud Computing and Solutions. There is also an Associate of Applied Science Degree in Accounting Cybersecurity. Those are both a first in Georgia.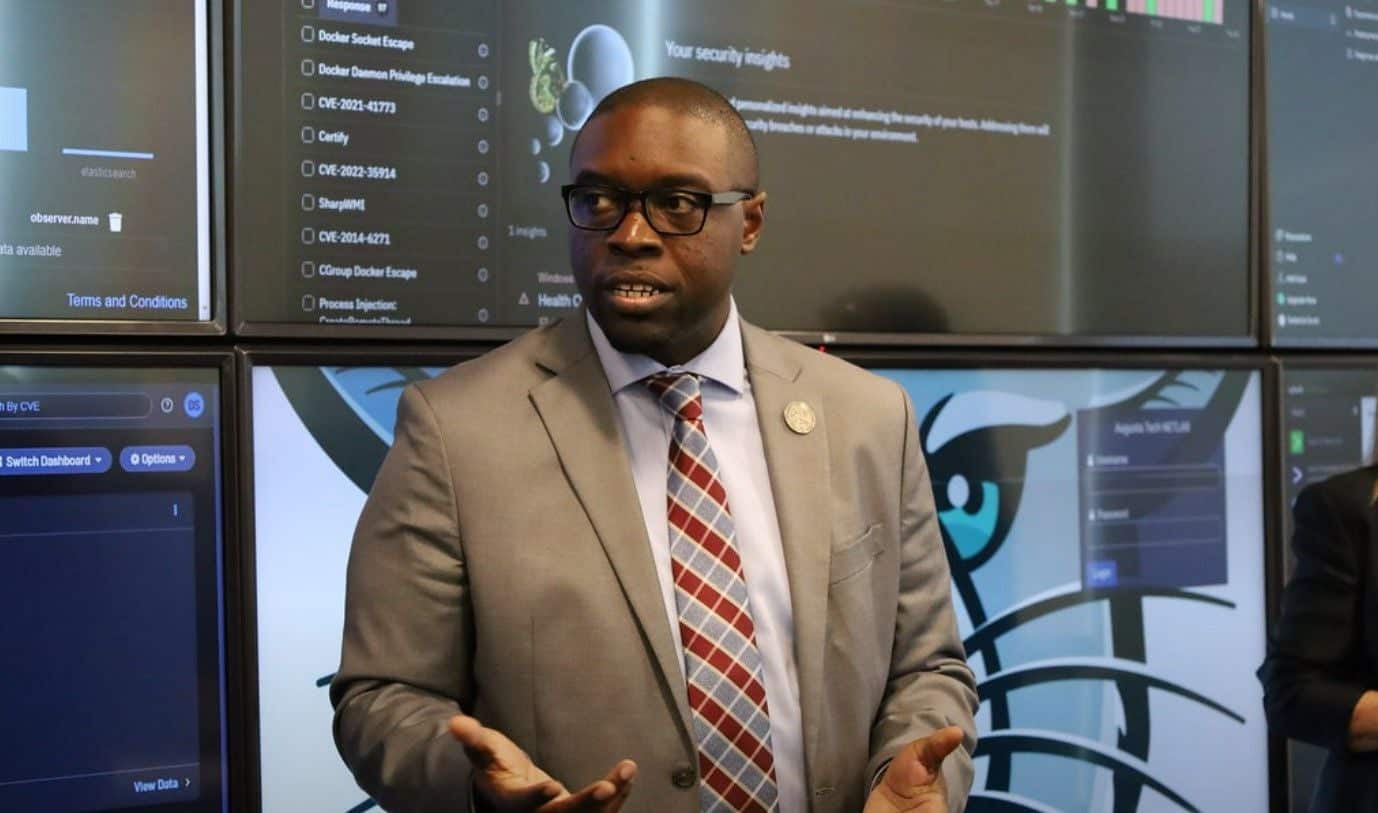 "We look forward to additional innovations within the school for years to come," Whirl added. "We are thrilled about the possibilities this SOC offers our students and the broader cybersecurity community. It is a testament to our commitment to providing cutting-edge education in this critical field. Together, we stride forward into a future where cybersecurity expertise is paramount."
The School of Cyber and Design Media offers classes in a wide range of cyber and cybersecurity-related fields such as computer networking and programming. Graduates can fill critical IT support positions for businesses and the government.
The school can also prepare students for careers in design-based industries such as branding, web design, advertising, and photography.
More information is available at www.augustatech.edu.
Do you enjoy and benefit from ABD's business news? If so, CLICK HERE to find out ways you can help ABD achieve and expand our mission!