Sometime in late May, Andy Jones hopes to be driving some hard bargains in Aiken County, while Duncan Johnson Jr. will be riding off into the sunset. Representatives of the Gerald Jones Auto Group confirmed to ABD that an agreement is in place for the sale of Johnson Motor Company's Aiken location to Gerald Jones. The closing is expected to occur in late May.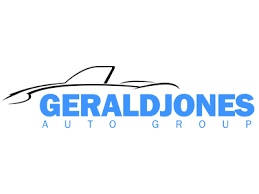 The deal, when completed, will give the Gerald Jones Auto Group a chance to sell two new brands – GMC and Buick – and an opportunity to have a physical location in South Carolina.
The Johnson Motor Company is on Highway 1, 490 Jefferson Davis Highway in Graniteville. The dealership must stay there due to the manufacturers' contractual arrangements with the Augusta dealer, Master Buick GMC, located a few minutes east of the Gerald Jones Auto Group on Washington Road.
That Gerald Jones dealership offers the Audi, Honda, Mazda, Subaru, Volkswagen, and Volvo brands at their headquarters on Washington Road. They also offer Fords and Lincolns at their dealership on Wrightsboro Road.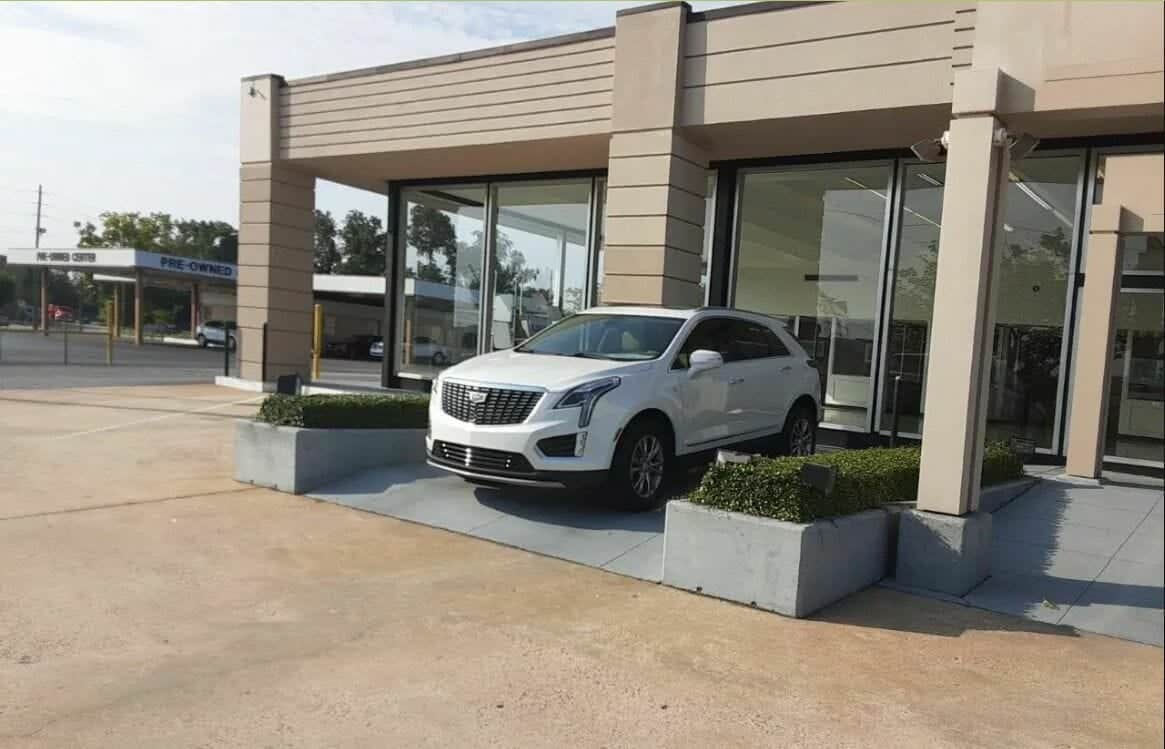 As ABD first reported last summer, Duncan Johnson Jr., the multi-generation owner of the Johnson Motor Company, started developing an exit strategy when he closed the 86-year-old Cadillac dealership on Walton Way in Augusta. Johnson took a buy-out offer from Cadillac headquarters in late July after opting not to spend approximately $200,000 on retrofitting his property and equipment to make way for all-electric Cadillacs that are coming off the assembly lines.
Through a representative, Andy Jones said he is excited about interviewing with ABD once the transition takes place later this month.