The Augusta GreenJackets stadium has been making improvements just in time for opening day on April 11.
Located at SRP park in North Augusta, S.C., the stadium is a key feature of activity in the CSRA.
New suite level floors have been added from B&B Decorative Concrete.
"We love working with local companies to improve SRP Park," said Tom Denlinger, vice president of Augusta GreenJackets.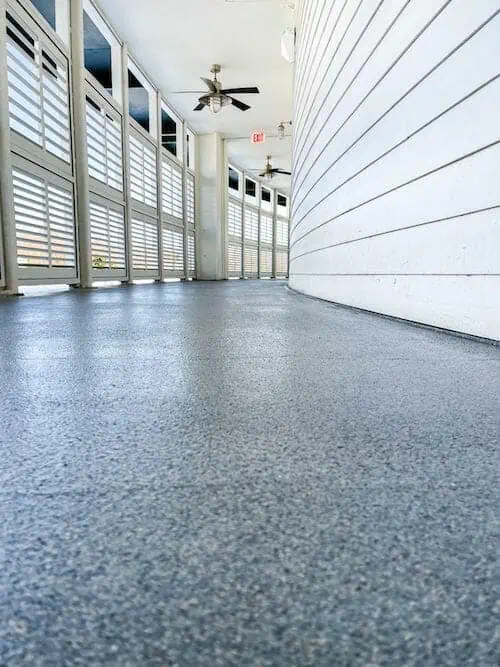 The renovations to the stadium come as many minor league baseball teams are going through similar upgrades. Improvements made to the park are there to help meet the requirements set in place by Major League Baseball. These changes need to be made by 2025 in order for the park to be considered compliant with the new standards.
As the GreenJackets prepare for opening day, they are also offering positions for summer jobs.
Fans can purchase tickets on the website www.milb.com/augusta.