The CSRA is flanked by several full-service Japanese restaurants—either for hibachi-style chefs at your table, regular dining, or take-out. TiAmo Hibachi On The Go may be the first mobile food trailer serving hibachi-style meals on an outdoor grill—other than that at local festivals.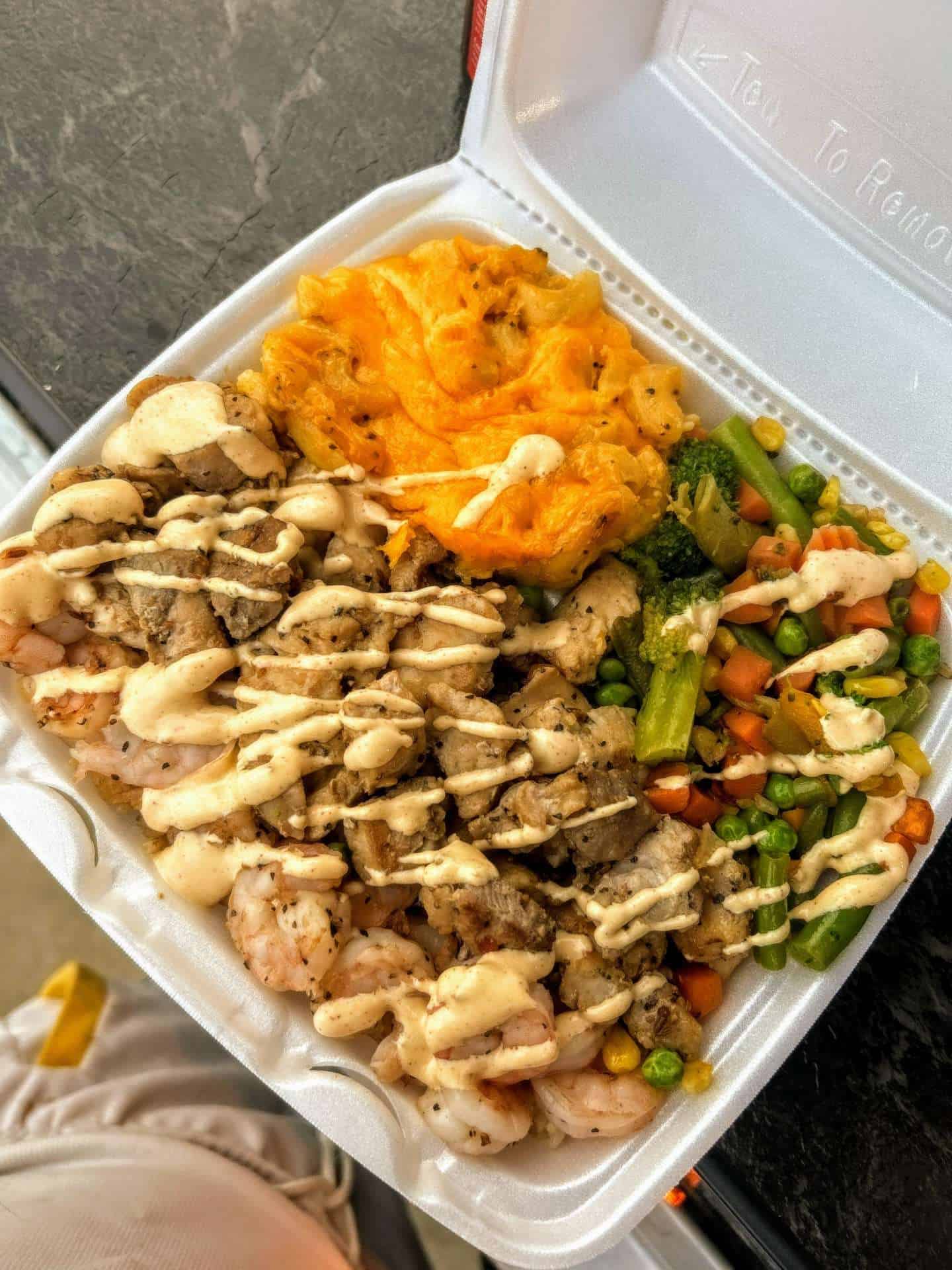 The TiAmo team specializes in Chicken, Pork, and Shrimp Hibachi Plates, Lo Mein, and Egg Rolls. Soon, they'll offer their homemade (Tiyumaki) Yum Yum sauce.
Their first event is this Friday at Augusta Mayor Garnett Johnson's headquarters at 4102 Windsor Spring Road in Hephzibah.
It's part of the ongoing "Mayor's Food Truck Fridays."
If you have an interest in TiAmo's catering, call Erica Gatewood at (706)236-9570.