A fire in a barbecue pit is good. A kitchen fire at the restaurant which serves BBQ is not. When Duke's BBQ in Aiken caught fire in June last year and destroyed the family-owned restaurant, it was devastating to the owners and to all their customers. After all, it was founded 45 years ago. That means generations have grown up with Duke's.
Aikenites have craved Duke's enough in the past year, that they've driven more than an hour away to Orangeburg to again sample the chicken, pork, sauce, and sides. There are 14 locations in South Carolina for Duke's if you need a fix outside of Aiken.
The owners are aware of the love and support and have been diligently working to get the restaurant at 4248 Whiskey Road back open.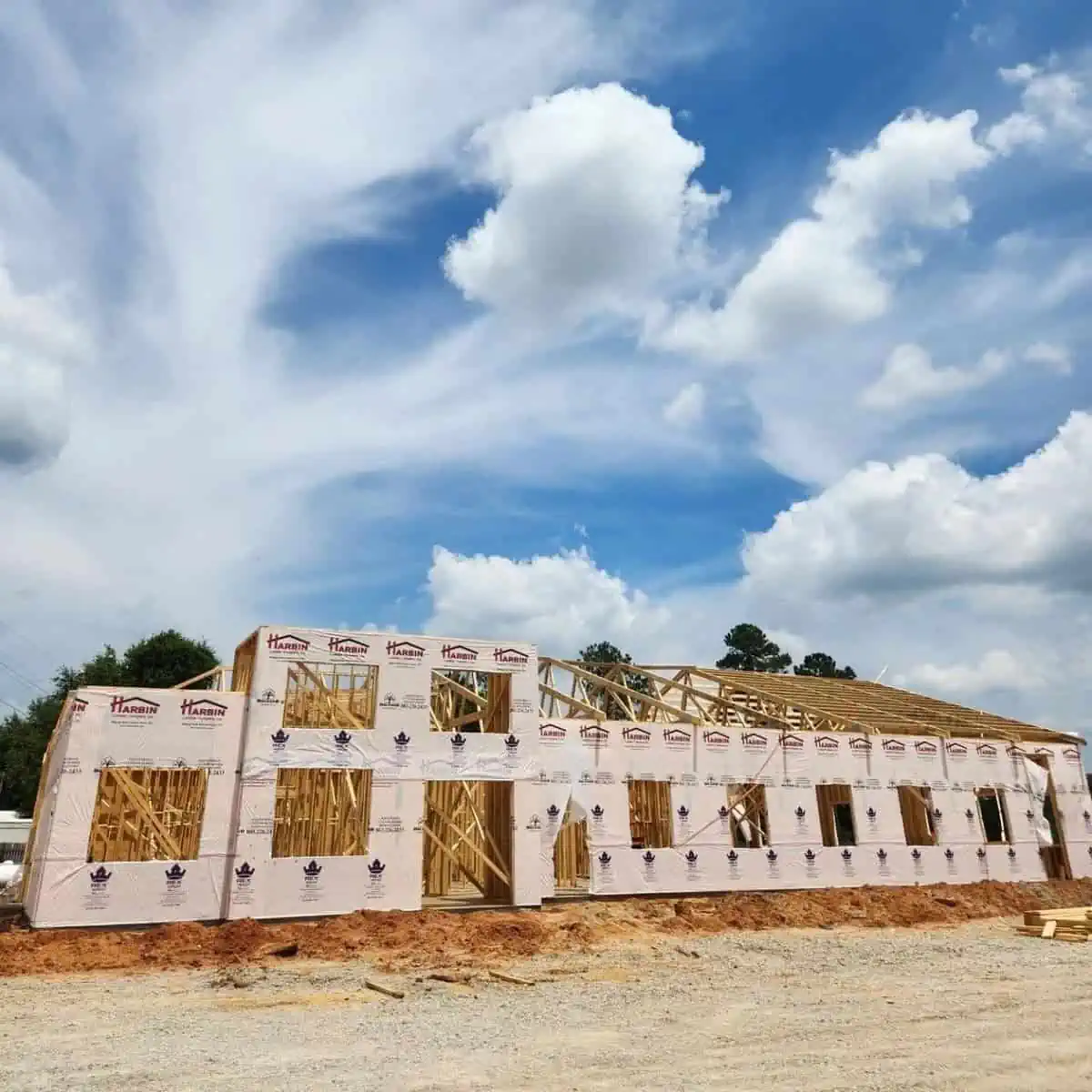 Dogwood Construction is building the new Duke's and Rock Creek Land Development is handling the grading and pavement. Some inside and outside improvements are in the works.
Owner, Christian Judy and his family have watched all the progress, along with their fans via Facebook. Christian has a vested interest because he was four years old when his parents opened their first Duke's, so he's grown up in the business.
Updates and construction completion are great, but the $1,000,000 question is when can everyone eat at Duke's in Aiken again?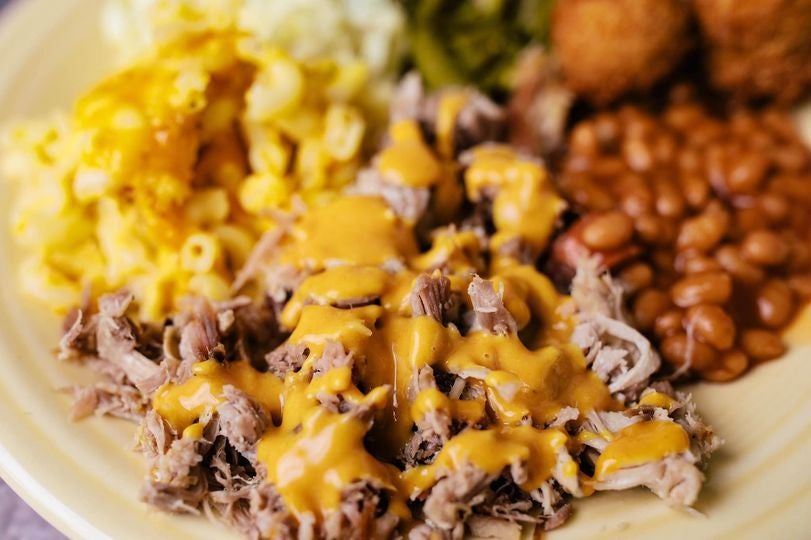 Tune in today at 1:00 pm for a Facebook Live, when owner, Christian Judy will take us on a tour of progress and answer questions about what is next.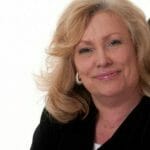 Editor's Note:
Mitzi Oxford is a veteran broadcaster and features writer who also worked at the same television station in Columbus, Georgia as Augusta's Brad Means! 
If you have a South Carolina story idea for Mitzi, please email her at mitzioxfordcreative@gmail.com.
Do you enjoy and benefit from ABD's business news? If so, CLICK HERE to find out ways you can help ABD achieve and expand our mission!